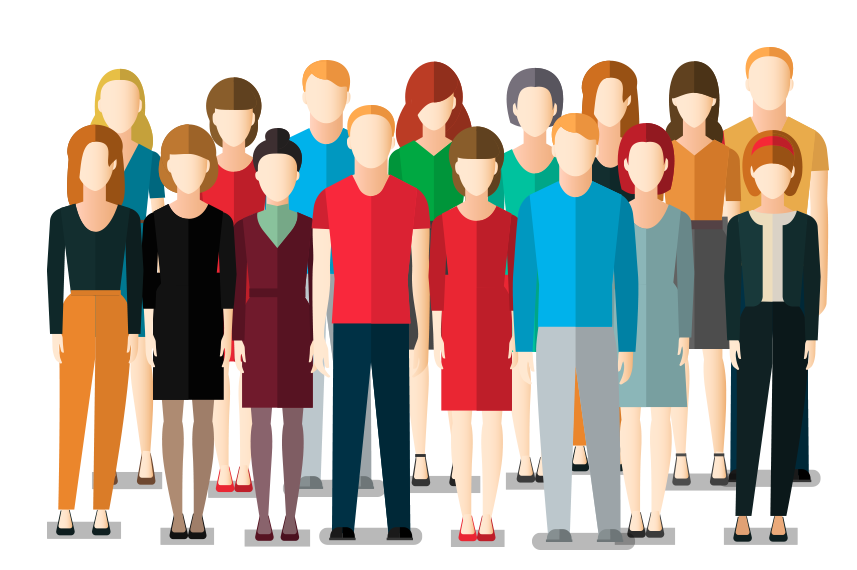 The Value of a Support Network
Never underestimate the value of a good support network.
The first time I moved away from home, I personally realised the value of a good support network. Whether you are at home or working away, we all experience trials and tribulations that are easier dealt with when we have a great support system!
Our networks are made up of our families, our friends, our colleagues, our neighbours, and can come in many other forms, such as companies like CRANAplus or The Black Dog Insitute who are designed to care for us when we are going through tough situations. We are social creatures and these connections are vital to our wellbeing.
The following points are important to think about when building our network:
Think– about who your top 5 support systems are, this may be friends, family, colleagues etc.
Open up– share your problems, people cannot read your mind and they may not know you are struggling if you do not tell them what is going on.
Don't feel isolated– when you try and hold problems inside or deal with them alone it may leave you feeling depressed, stressed or anxious. Share.
Remember– to support these people in return. You will gain a lot from helping others and may realise that others are going through the exact same problems as you. Your support network will be much more willing to help you when you are in need if you have been there for them.
Educate others– you will have life experiences and perspectives you can share with your support network to help them.
Join a group– if you spend time with people with shared hobbies, you will form new bonds to expand your network.
Utilise social media– we live in a world of social media, use this! There are plenty of online groups and forums you can join to share ideas and seek support from similar people all over the world. Feel free to add us on Facebook as well.
Have more than one– It's important to have more than one support group, so you don't exhaust them and you will be able to seek different perspectives to help you rationalise.
At SustainHealth Recruitment, we work alongside lots of AMAZING nurses and healthcare professionals who work in difficult environments and tough remote locations. Seeking support is vital in maintaining your wellbeing.
I am lucky to work in a team of highly caring and supportive individuals here at SustainHealth Recruitment. Believe it or not, in our industry we can be under extreme stress and pressure at times and working alongside my colleagues who are always there to help me and support me is the main reason I am able to make it through my day with a smile. Being a consultative agency, we offer a personal service and please know that we are happy to extend this support to all our clients and candidates.
We have been brought up in an individualist and competitive culture, but let's not forget the power of togetherness and community. Working together and supporting each other makes living out our dreams and fulfilling our purpose much easier and much more enjoyable.
We are meant to support each other.
Use the people you love and trust.
You don't have to do it alone.
Written by:
Amanda Quinn
Recruitment Consultant | Nursing and Midwifery | QLD
02 8274 4606| Amanda@sustainhr.com.au