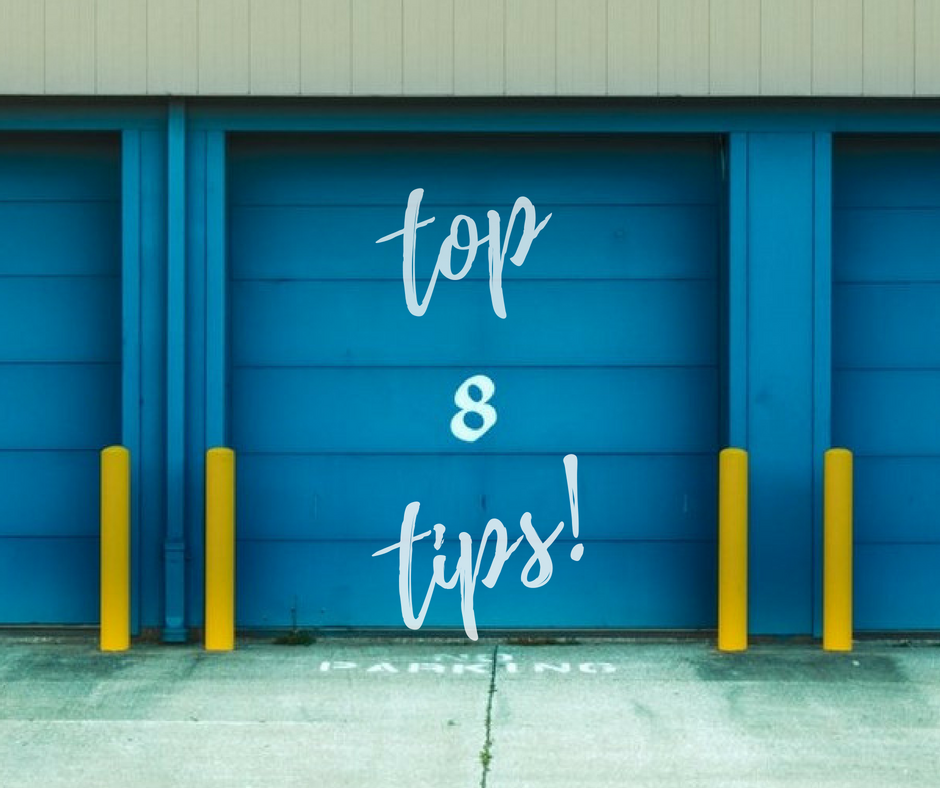 SustainHealth's 8 Top Tips: How to Survive Shift Work!
Working with all of our wonderful Nurses and Midwives on a daily basis we understand that shift work, specifically night shifts are an inevitable a necessary part of working in the healthcare industry. This can include working during the hours of 8:00 p.m. and 7:00 a.m, which can without doubt play havoc with our natural circadian rhythm!
As advocates for healthy mental wellbeing and equality for all in the work place, SustainHealth recently decided to reach out to our healthcare communities and asked for your top tips on how to deal with the unique challenges of working shifts.
Thank you to all of those who participated!
Here are your 8 top tips on how to survive shift work!
Sunglasses, try wearing your sunglasses on the way home from work if it is light out when your shift is over. This will signal to your body that it is time to go to sleep. When you get home, draw the shades and climb in bed for a good day's sleep!
Bond with your co-workers, there is nothing better to make the time go faster than having a good laugh with your co-workers. Working as a team and helping each other out creates strong working relationships and trust.
Comfort! Wear your most comfortable shoes (however "practical" they may be 😊), maybe wear those scrubs that are slightly looser than your others and if you normally wear contact lenses – wear your glasses over the night shift to keep you feeling at your most comfortable.
Exercise, Staying active during breaks is an effective way to reboot energy levels, and may include taking a walk to the cafe, climbing a set of stairs, or even dancing to a song on the radio! After your night shift, some gentle exercise like a swim or yoga is a great way to relax.
Sleep, make sure you have a quiet and dark area to sleep after your shift. Use blackout blind, eye masks and ear-plugs to get a solid amount of shut-eye after a night shift.
Caffeine, limit your intake to no more than 500 mg per day. In addition, only consume caffeine during the first four hours that you are awake. Consuming caffeine too late into the day or night can disrupt your precious sleep after a shift.
Healthy snacks! When you do your weekly food shop, stock up on healthy snacks to keep you going during work hours. Light small meals and snacks are the best way of keeping your metabolism at a good level and will reduce you reaching for sugary sweets and chocolate that will give you sugar crashes and low energy levels. Snacks like nuts, smoothies, fruit, popcorn are a great easy to grab idea!
Keep hydrated! Our favourite top tip that came most highly recommended by our healthcare community was to drink lots of water before, throughout and after your shift. This keeps you healthy and alert when needed. Drinking lots of fresh water will keep hunger pangs at bay!
Thanks again to all who contributed and offered their top tips, if you have anymore to add, pop then in the comments below this blog!
Written by:
Tanya Moody
SustainHealth Compliance Coordinator