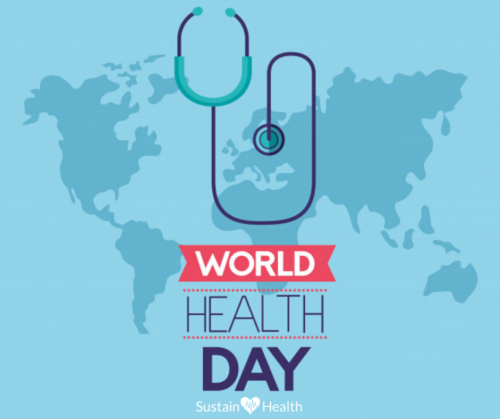 SustainHealth: World Health Day 2020
World Health Day is a global health awareness day celebrated annually on April 7th to salute the hard work of dedicated nurses and midwives across the world. As the world deals with the COVID-19 pandemic, nurses and other health care professionals have been working tirelessly on the front line.
World Health Organisation (WHO) have coined 2020 as the International Year of the Nurse and the Midwife as many of these workers are putting their own health at risk to protect the wider community at the forefront of this pandemic.
It is an opportune time to acknowledge and celebrate the critical role that these health professionals play in the provision of healthcare and we, at SustainHealth, would like to say a huge thank you to all nurses and midwives out there for all the work that you do.
If you have a story about a nurse or midwife that you are personally grateful for, WHO is urging you to send a short message using #SupportNursesAndMidwives and #ThanksHealthHeroes.
You can visit World Health Day 2020 for more information.
If you are a healthcare professional who is looking for work in NSW or VIC please reach out to Elaine at Elaine@sustainhr.com.au or call 02 8274 4660.