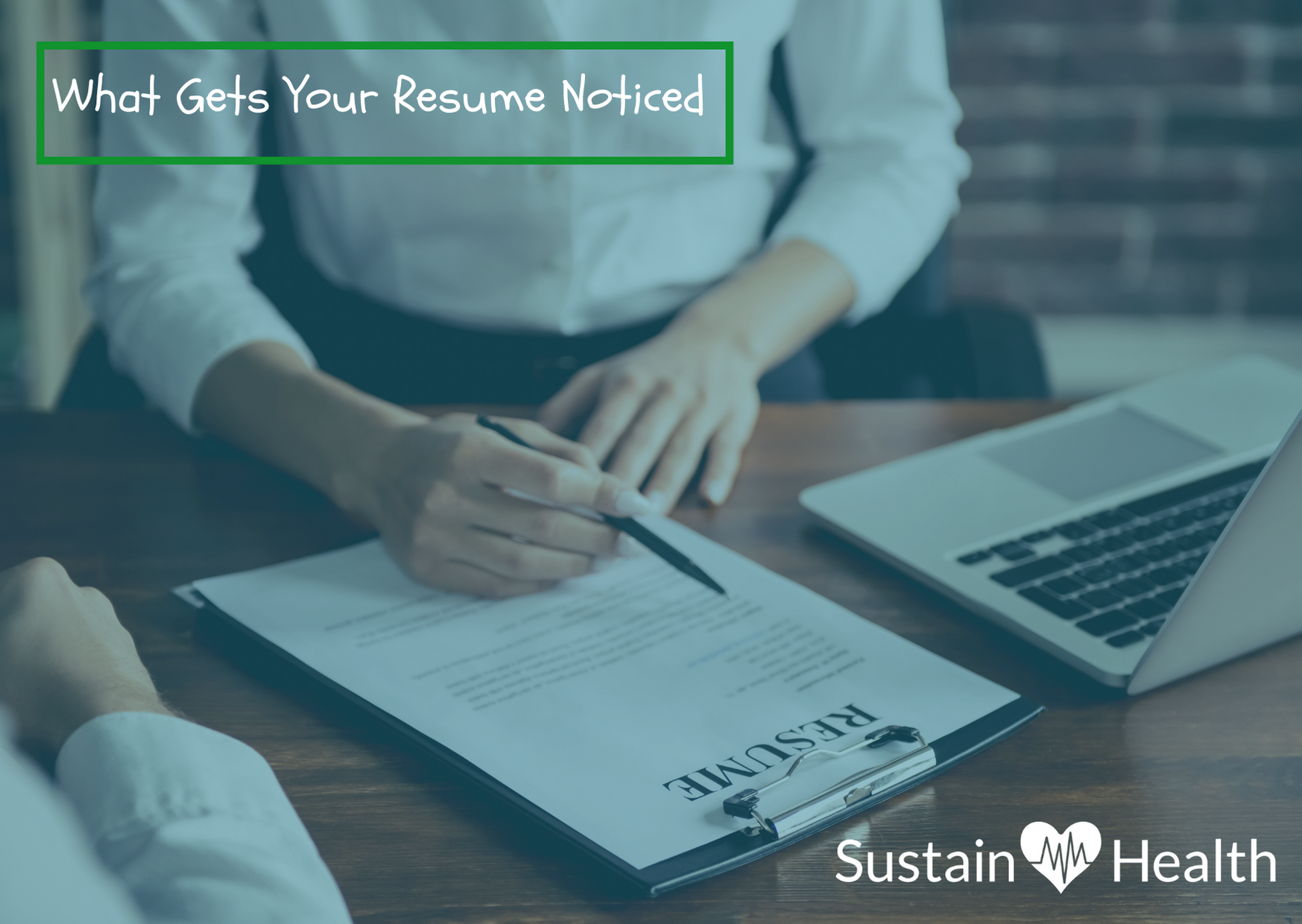 SustainHealth: What Gets Your Resume Noticed
What Gets Your Resume Noticed?
Here are the SustainHealth Recruitment teams "Three C's".
Our top tips to help you build out a quality #healthcare or #wellbeing #resume!
✔️1. Content:
Think carefully about what you include, is it relevant and is it engaging? If you don't need to say it, don't say it!
✔️2. Clear:
Is it clearly written, clearly formatted, chronological and have you reviewed the document for errors?
✔️3. Concise:
Two pages is a great length for your resume, keep it short but informative.
If you would like one of our talented team to review your #resume for free and offer our feedback, please don't hesitate to reach out. 😊
E: info@sustainhr.com.au
P: 02 8274 4677
#nursing #nursesonlinkedin #cvclinic #recruitment #recruitmentwithheart #agedcareaustralia #midwifery #toptiptuesday #resumetips #healthcarerecruitment #feedbackmatters #healthcareworkers #sustainhealth