SustainHealth: Wellness Program
Here at SustainHealth, we have an award-winning wellness program in place, which aims to maintain and improve our employees' health and overall well-being at work and at home.
Some of the key features of our program are listed below:
Free Café breakfasts each week in our team Friday catch up. We also provide free fruit, healthy snacks and spreads, as well as free Nespresso coffee and herbal teas, all stocked in our team kitchen
Discounted Pilates classes and Physiotherapy sessions for all
Two yoga classes per week and on two personal training session per week – all free!
One free mindfulness class per week
Stand up desks for all as standard
Office recycling program and sustainability program, where you will be gifted free reusable keep cups when you join the company, in an effort to reduce single-use plastic waste in our work space
Opportunity to join health and wellness activities outside of work with your colleagues, including joining our company football team or join our team who run the "CitytoSurf "each year for one of our amazing charity partners, among some of the current activities on our roster
Stand Up Desks for All: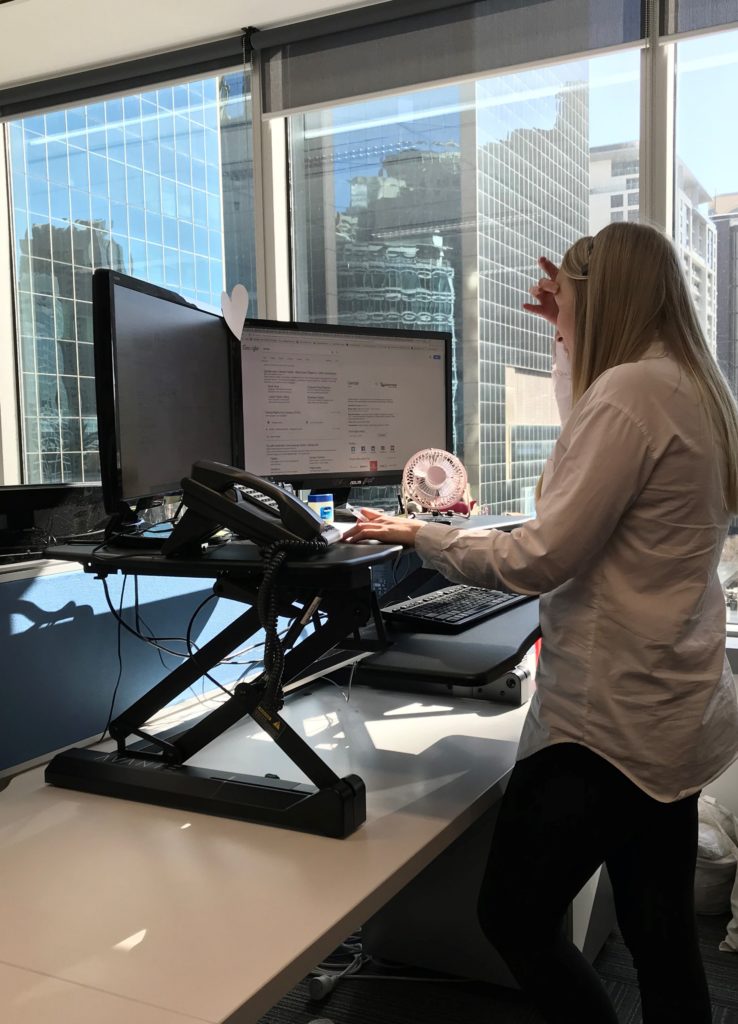 Yoga, PT & Meditation Classes Weekly: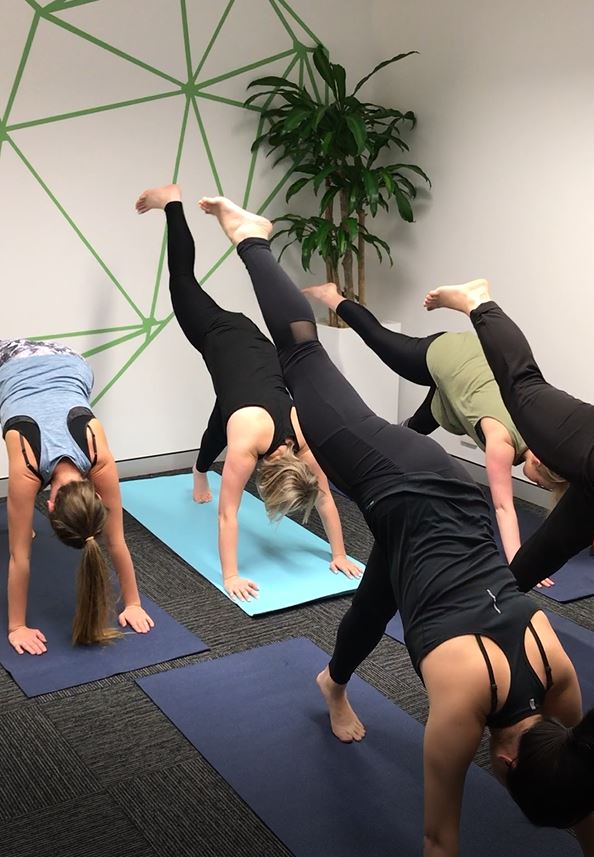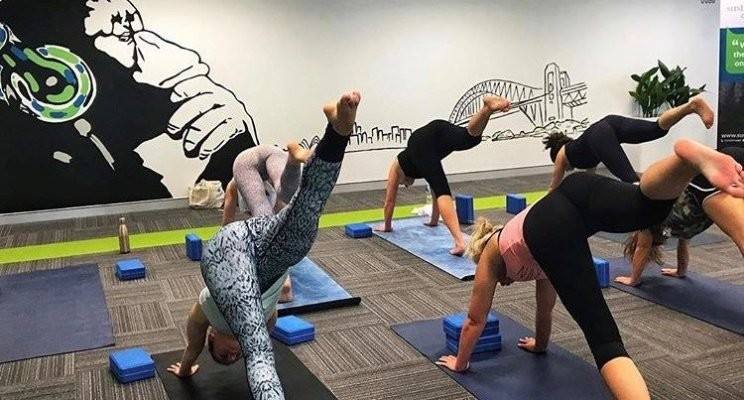 Free Healthy Foods & Teas: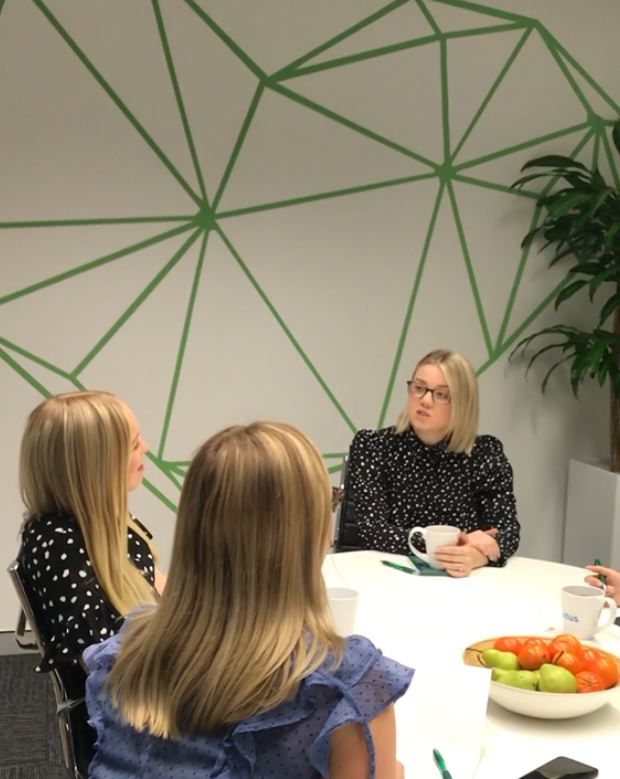 Office Recycling  and Sustainability Program: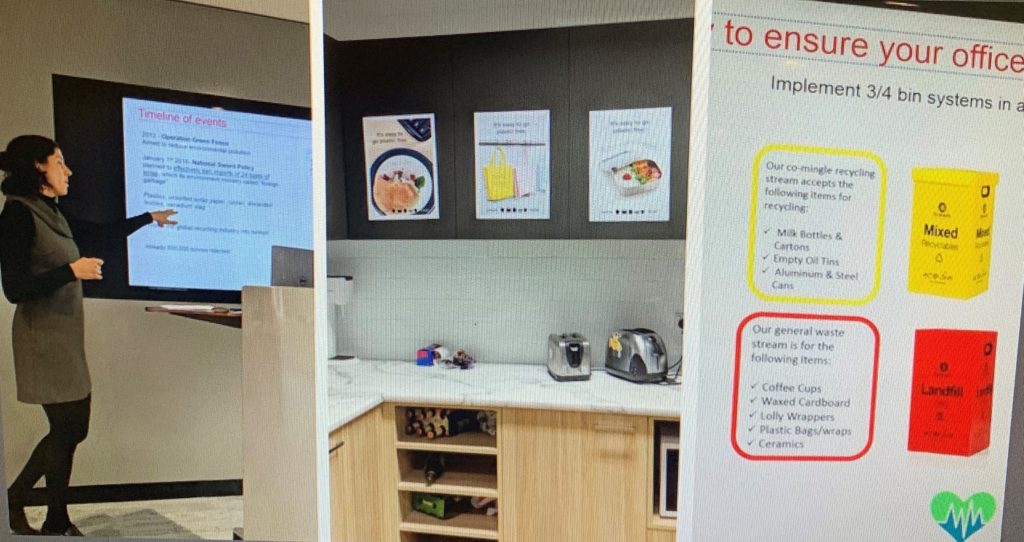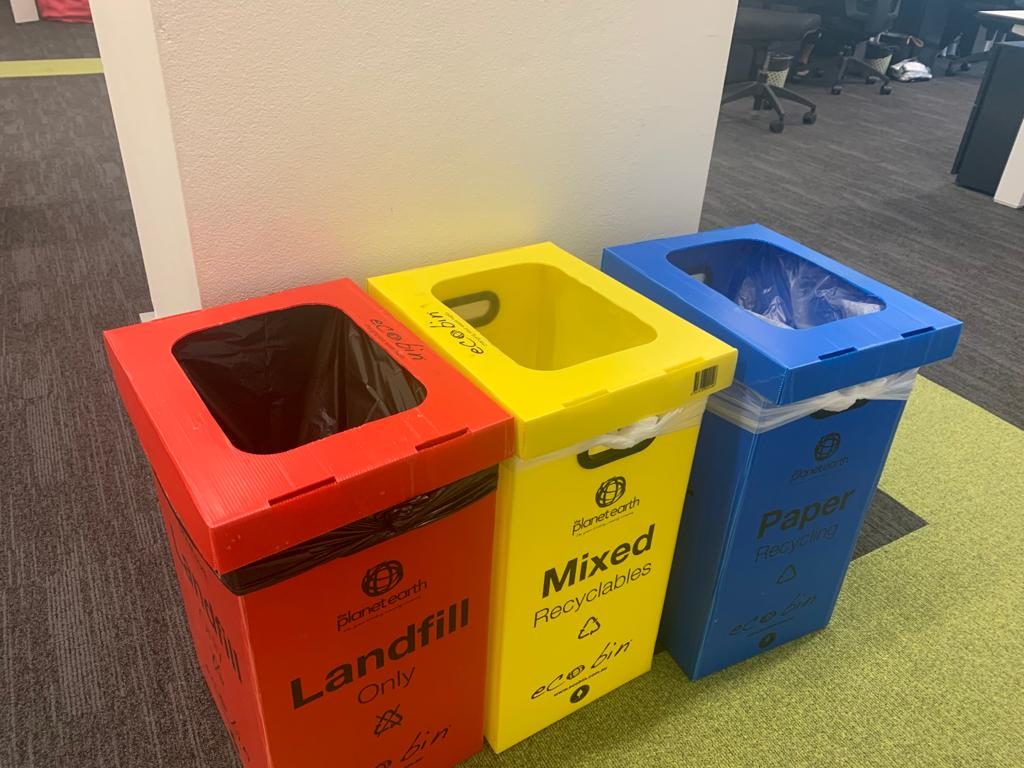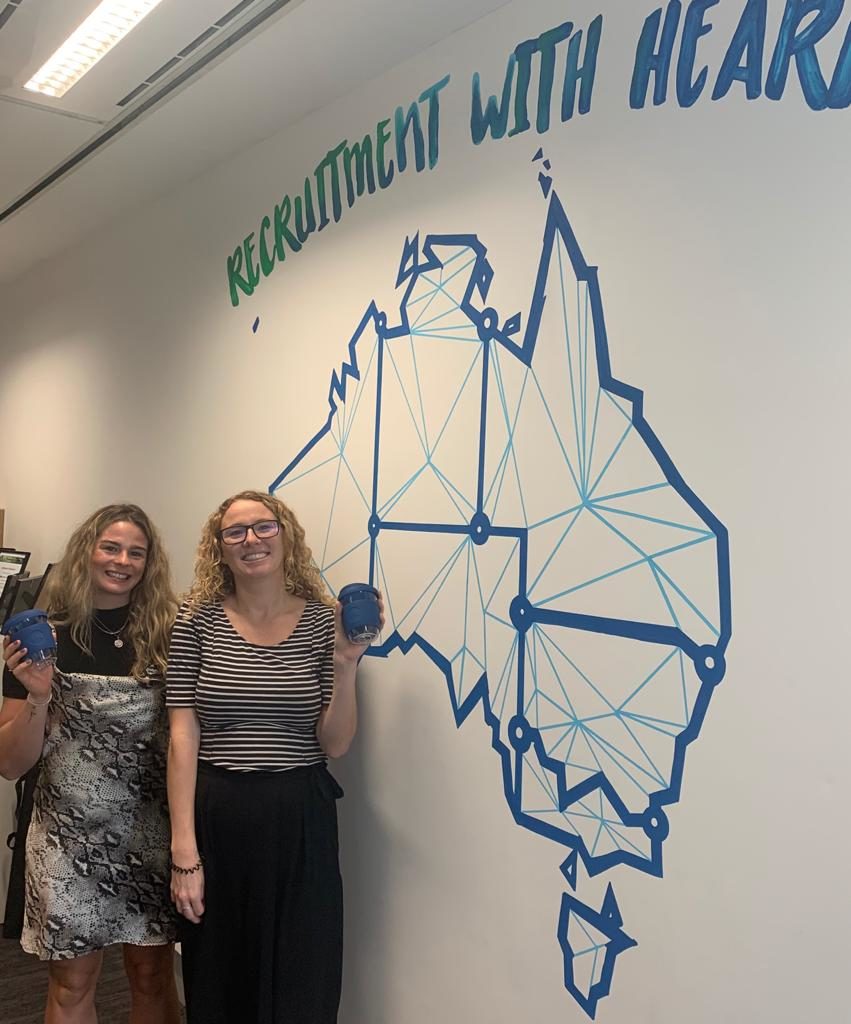 Out of Office Activities:
Here's our Senior Consultant Amanda, who ran the CityToSurf with the team from our sister company, LotusPeople in honor of Stepping Stone House.

To learn more about working with our award-winning team, please call our team manager Katie Doyle on, 02 8274 4689 or email katie@sustainhr.com.au