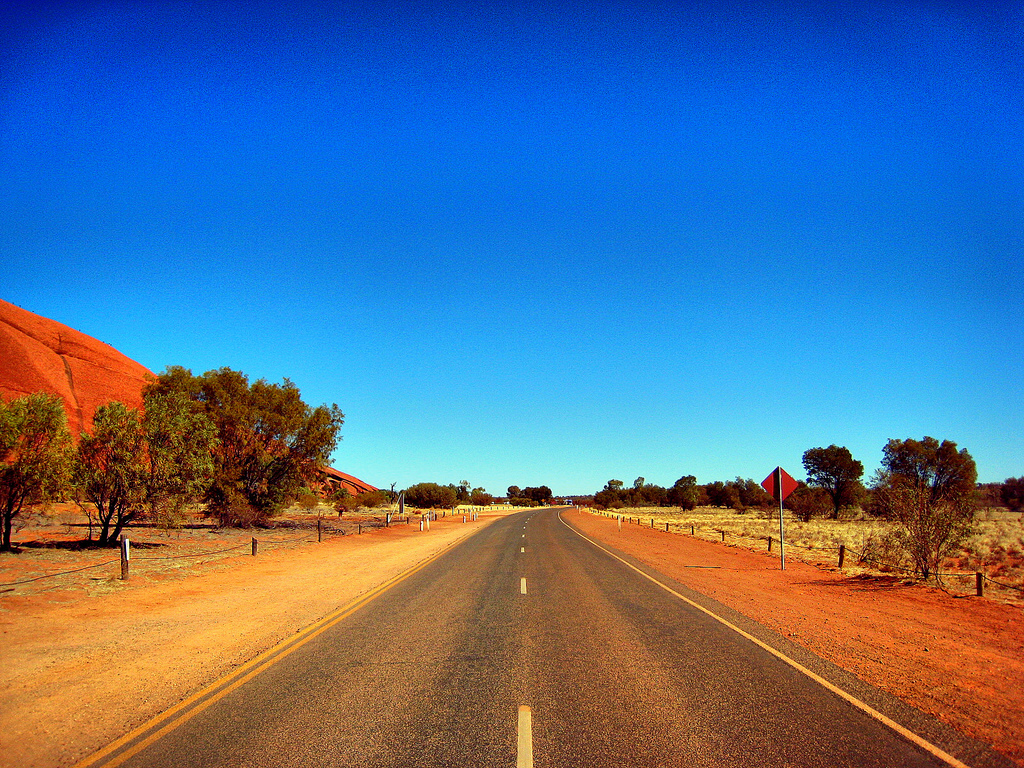 SustainHealth: Thinking of Working Remote in Australia? We are here to help.
There are many talented, devoted and intelligent nursing working in the outback of Australia at the moment. You may ask why would people choose to work remote? It can pay better but often this is not the reason people decided to work remote. Some people like a challenge, or like to gain additional skills for their CV. Another reason people might work remote is to make a remote contribution to a community.
Things to consider if you would like to work remote:
• Weather changes – The weather can do some crazy things in outback Australia, extreme heat during the day and freezing cold at night. Make sure you pack suitable clothing for all eventualities.
• The accommodation – The accommodation can be very different to what you might be use to, lack of building supplies and access to repairs may mean you the quality of the housing may be quite poor in comparison to what you are used to. You'll be likely to see a few critters too.
• Getting there– To travel to remote Australia it might not be as easy as hopping on a flight or driving in the car. Be aware that some communities can be cut off depending on the time of the year due to the quality of the roads, or the accessibility of the airport. The tracks to get there may be dirt roads, or there might not be a road so you must have a suitable vehicle.
• Food and Drink– You may not have access to fresh fruit and vegetables regularly or it could be a long drive to the nearest shop, the food prices may also be higher in some remote locations. A freezer to store frozen food is ideal to make sure you are still keeping to a balanced diet. There are also some community's that do not allow purchase of alcohol.
• Activities– There may not be access to a leisure center or a wide selection of activities to occupy your time so it is key to take something you enjoy with you, take a few books or puzzle books depending on the things you like to do.
• Phone signal – You may need to change your phone. Telstra has the best coverage for remote Australia, although this may not cover all locations.
If you decide to take the rewarding leap into remote nursing then please reach out to us, tell us what you are looking to get out for your experience and if there is anywhere you are particularly wanting to go and we will be able to discuss the options available for you.
SustainHealth also offer all our candidates a free copy of our "It's your Adventure" brochure. Full of handy hints and  tips to make your remote experience and great one!
If you are looking to take your first or next step into remote nursing or seeking that perfect candidate, I would love to talk further.
Feel free to reach out to Amanda on 02 8274 4606 or email Amanda@sustainhr.com.au.