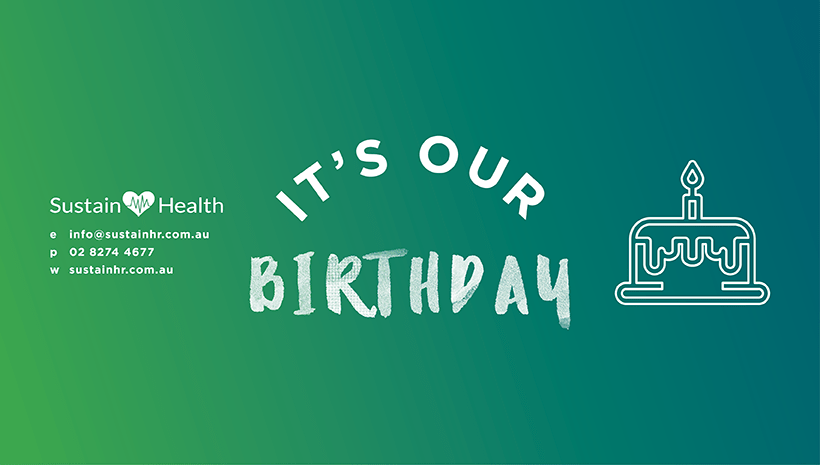 SustainHealth Recruitment Turns Two!
SustainHealth has been in business for 2 years, and what better way to celebrate our birthday than to attend the NSW Business Chamber Awards and win the "Start Up Superstar" Award!
A massive thank you to our team for all their hard work and achievements in the past 2 years. We are also thankful that our investors have always been so supportive and been with us every step of the way.
And to all our amazing customers and clients, thank you for all the support you've given SustainHealth since we started.
We're continuing to celebrate our birthday week in our new office with our new award, and can't wait to see what year three brings us!
Please contact us on 02 8274 4648 for any recruitment needs or to learn more about working for our award winning team.