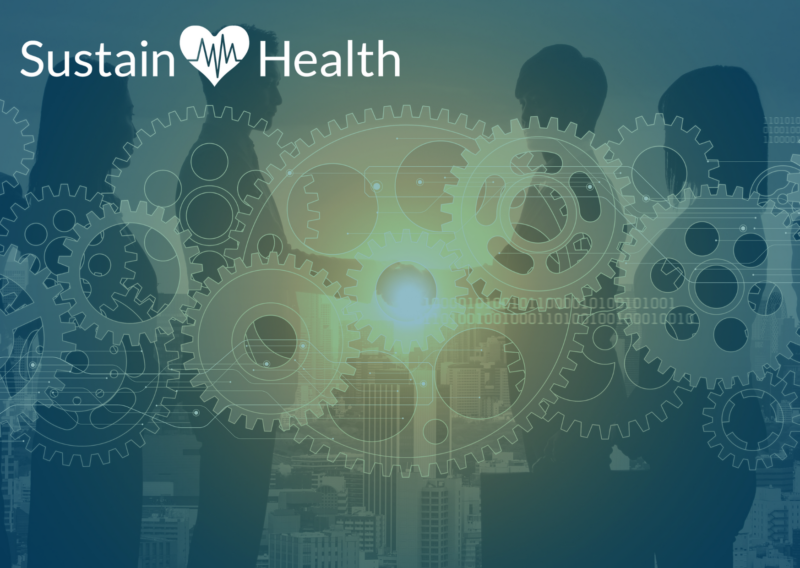 SustainHealth: Our Candidate Cultural Values
On screening, interviewing, and onboarding, all candidates are introduced to our Values and that we strive to be "Reliable, Consistent, Approachable, and High Performing."
To join our team you must sign up to live and demonstrate those values, which are reviewed as a criteria to be considered for future shifts/roles. The purpose of this is to be available and ready when our clients need us.
All of our temporary workers must be aligned with our values, demonstrating this in their competency-based interview, and meet this criteria as part of our process. Our candidate values are: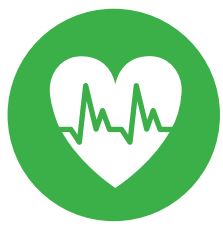 CONSISTENT
We certainly understand the need for providing a consistent panel of staff to ensure the service user builds strong, familiar relationships within their chosen setting of care. We expect the same high standard of care provided by all our panel who have successfully made it through our stringent recruitment process. By choosing SustainHealth as your provider you will gain a minimum standard of qualification and training ensuring you gain a skilled member of staff that can immediately contribute to your wider team's delivery of care at a moment's notice.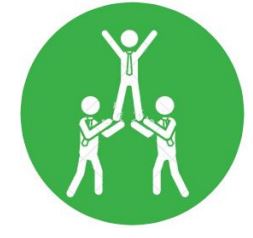 RELIABLE
Choose us and we will not let you down. We have an experienced compliance department designated to screening, verifying, and delivering the safest, compliant staff who also provide maintenance long term ensuring qualification, training, clearances etc are always kept up to date and available at all times. We have a designated team available to assist you with sourcing available staff, coordinating and confirming cover for your gaps or last-minute requirements.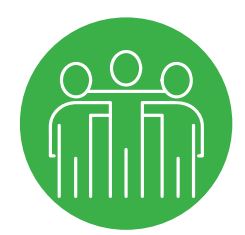 APPROACHABLE
For anything you need, you are sure to be met with experience, dedication, and appreciation for choosing us at SustainHealth. With our 24 hour on-call service available for our clients to opt into, you can be rest assured someone is always available to assist you if an urgent short-fall was to strike. Our job is to make your job easier and less stressful.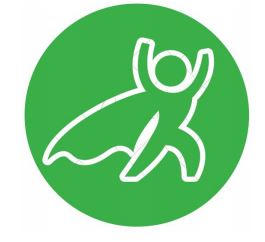 HIGH PERFORMING
In everything we do, we look at what is the highest standard, and then we aim higher. This applies to the effort we put into sourcing our staff for you, the standard of CV's we provide for your open roles, the drive behind the standard of care given to your patients by our staff, and the attitude we, in SustainHealth office, commit to every morning so that we make your day that bit easier.
If you would like further information or a confidential chat, please reach out on 02 8274 4677 or email, info@sustainhr.com.au