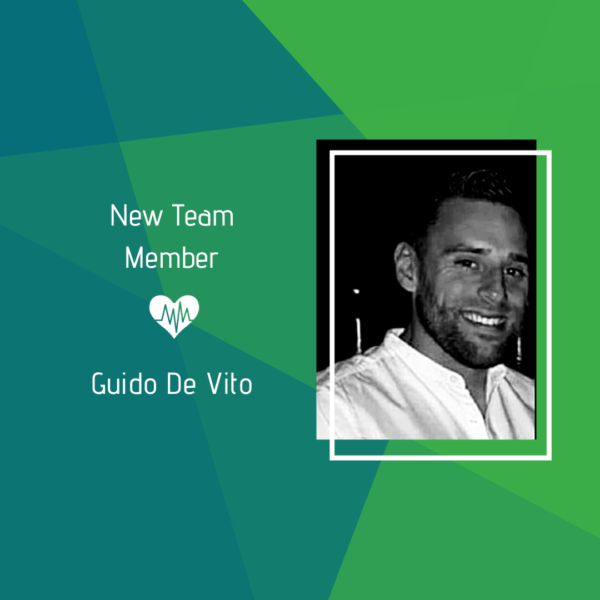 SustainHealth New Team Member: Welcome Guido De Vito!
We are super excited to introduce our newest team member Guido De Vito!
Guido has worked in Customer Service and Sales for over 12 years with a number of roles and progressed his way into management positions. He has classified himself as a people person and is always willing to go the extra mile for his candidates and clients. He is very positive and motivated and likes to think it rubs off on other members in the workplace.
He believes that everyone deserves to receive the best health care treatment possible, especially in the world today.
Moved to Australia in 2019 to search for a better way of life. Worked in Melbourne and Queensland and has now settled permanently in Sydney.
Guido loves sports, growing up in a sporting family and when he is not busy at work he loves going outdoors to be fit. He likes travelling and seeing as much of Australia as possible, love socialising and spending time with friends.
Welcome to the team, Guido! We are excited to have you join the business.
If you are looking for Nursing and Midwifery recruitment support in Queensland, please reach out to Guido today!
Guido De Vito
Account Manager | Nursing and Midwifery
P: 02 8274 4684
E: Guido@sustainhr.com.au