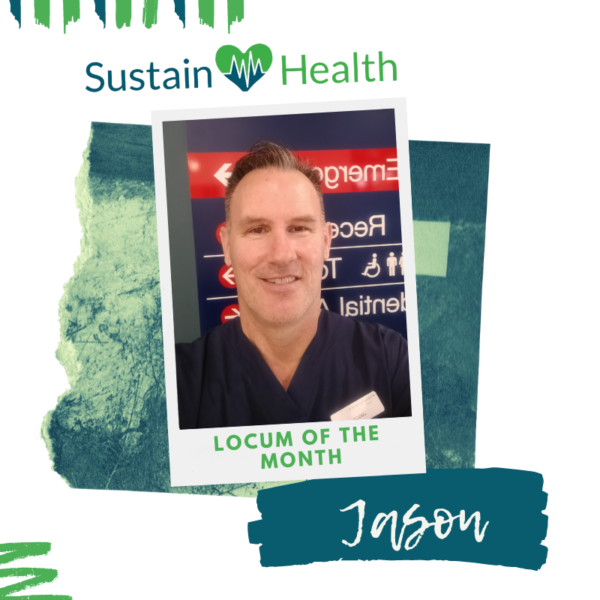 SustainHealth Locum Of The Month: Jason, ED RN
SustainHealth recently reached out to our October Locum of the Month, Jason who kindly agreed to be a part of the SustainHealth Candidate Experience Series and answered our questions in regards to her time working as an ED Registered Nurse.
Jason has been working with SustainHealth in multiple contracts this year, and we look forward to continuing our long-standing relationship with him.
Read on to learn more about his story:
What is your current role?
RN ED
How many years of experience do you have?
12 years ED, ICU prior
What's an interesting fact about you?
I have served in the Police Force
Where are you currently located?
Braidwood, NSW
How long is your contract for?
6 weeks
Why did you choose this location?
I heard about MPS's and wanted to see what it was like. Also, try a rural area
What have been the highlight of your contract?
Nice place to work, good crew, lots of independence, challenging at times
How did you hear about SustainHealth?
From a colleague.
How have you found the service from your consultant at SustainHealth?
Most helpful
Would you recommend SustainHealth to colleagues or friends?
Yes indeed
Final Word: What is your top tip for other health professionals when choosing their next contract?
Be flexible, the consultant is here to assist you.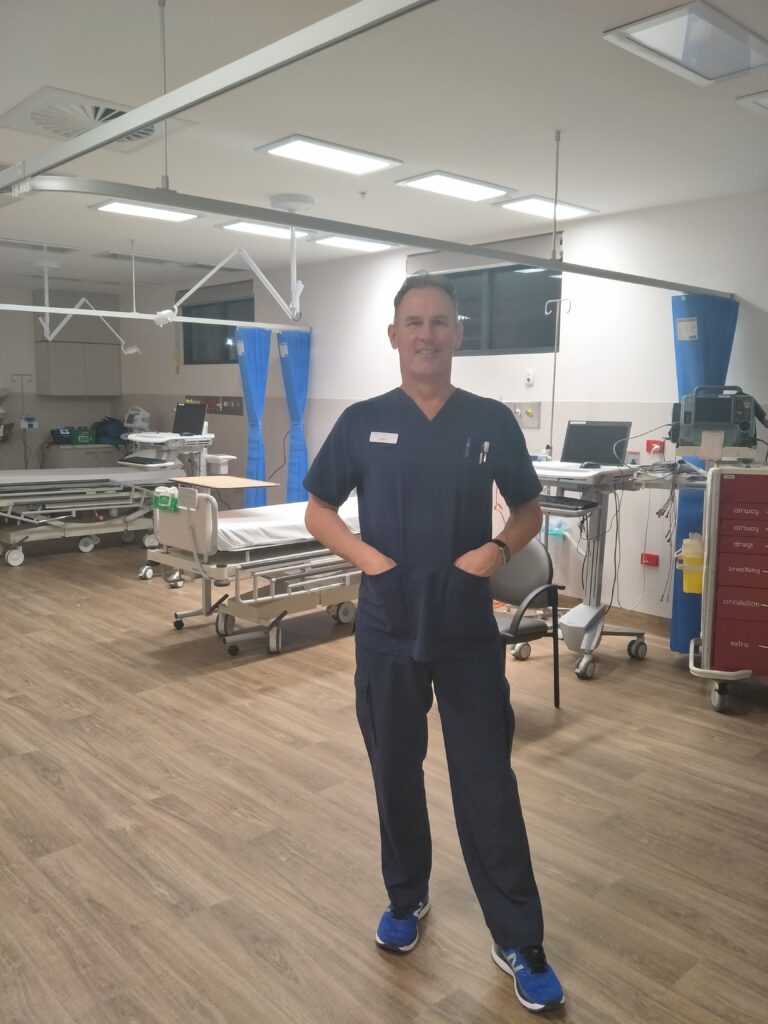 If you would like to learn more about how SustainHealth can help you find your next contract in Remote and Rural NSW, please contact Elaine at Elaine@sustainhr.com.au or call 02 8274 4660.