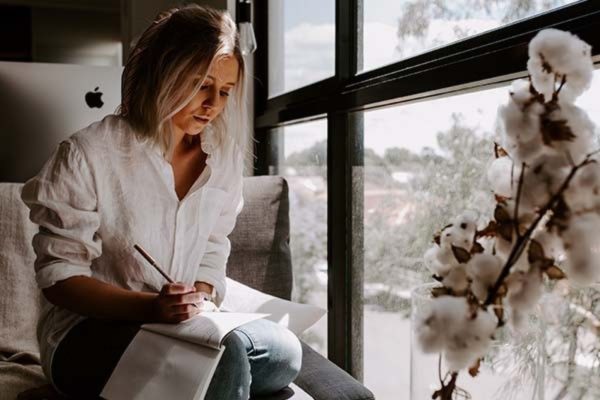 SustainHealth: "How am I going to stay sane in isolation?"
I'm sure there is one thing on everyone's mind right now, 'How am I going to stay sane in isolation?'. We live in an ever-busing world right now which has meant we are becoming ever more use to being surrounded by stimulus constantly. We can take positive from the situation we are in and take this time as an opportunity to strip back to basics.
We have been given a chance to take time to reflect on our achievements, we have time to consider what is important to us and set new goals.
Of course, we have an abundance of technology to help us get through isolation, TV, internet, social media but our advice would be to try and limit this to your usual amount, whether that be watching an hour of news in the morning. Or some internet scrolling in the evening to help you wind down for the day. Try and keep routine and structure in your day. If we binge 5 seasons of our favourite shows as thrilling as this might seem at first, the day will roll into night, the weeks will become a blur.
Instead you could use your time to discover a new hobby, perhaps that will be arts and crafts, learn a new instrument, you could even learn a new language if you are really brave. Set a goal, i.e. by the end of the week I would like to know 100 new words. This will give you something to aim towards.
The SustainHealth team are thankful for the time this will allow us to re-connect with friends and family members on video call apps that we don't usually have time to speak with. Its amazing how you can be sat at home alone yet feel more in-touch with loved ones than you ever did before. We are all going through this pandemic together and we need to support each other, keep each other strong. Take time to discuss topics not related to COVID-19, share tips on things you have found that you enjoy about isolation.
Utilise this time to turn inward and consider the things that matter most in life, health, happiness, fitness, friends and family.
And don't forget to monitor your health call the Australian Government Department of Health on 1800 020 080 if you are feeling unwell and to everyone STAY AT HOME.
To all our nurses on the front line… THANK YOU
If you are looking to take your first or next step into remote nursing or seeking that perfect candidate, we would love to talk further.
Feel free to reach out to Amanda on 02 8274 4606 or email Amanda@sustainhr.com.au