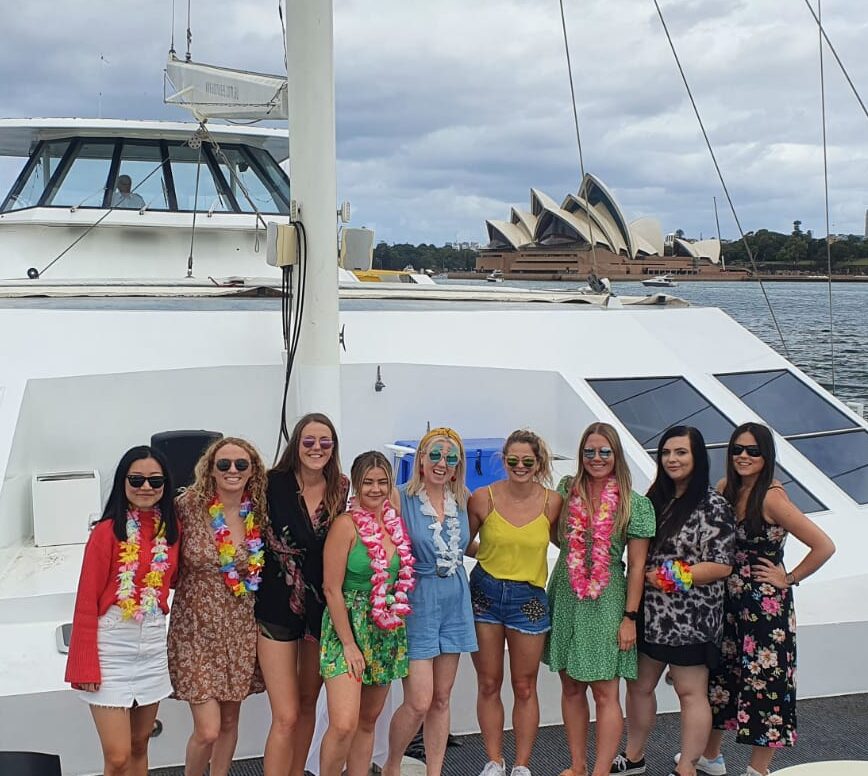 SustainHealth: Christmas Party with the SustainGroup 2020
Happy Holidays from all of us here at SustainHealth Recruitment, SustainAbility Consulting, SustainDigital Recruitment & Lotus People! 🥂🍾
Another year has passed and with a lot to celebrate, we were excited to share in the success and achievements of all our peers across the SustainGroup businesses.
Here's to a fruitful 2021 for all, here we come!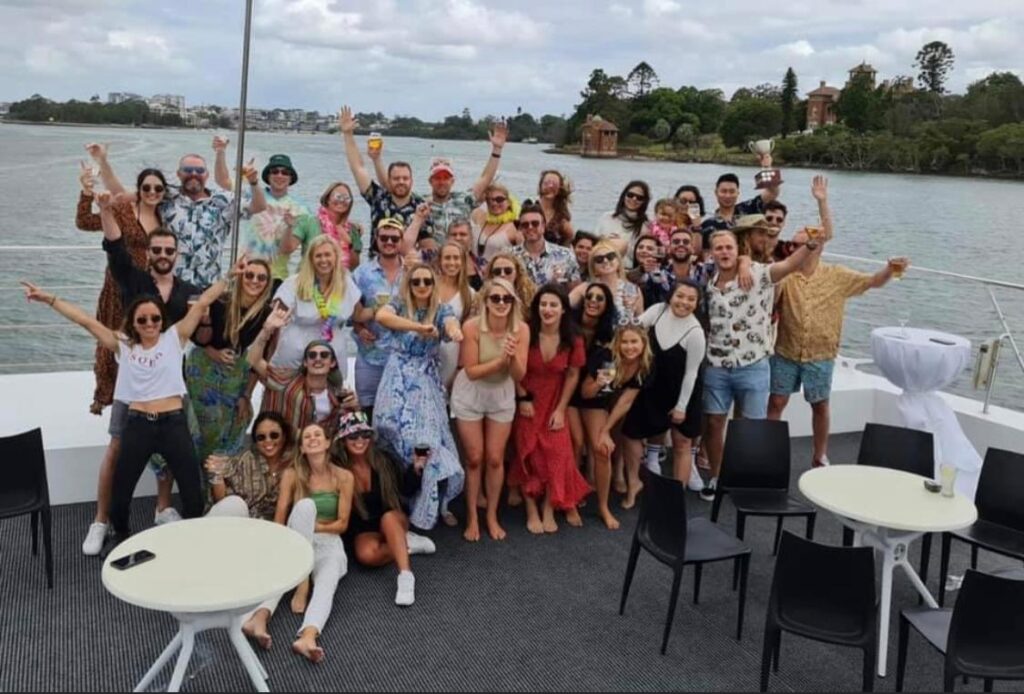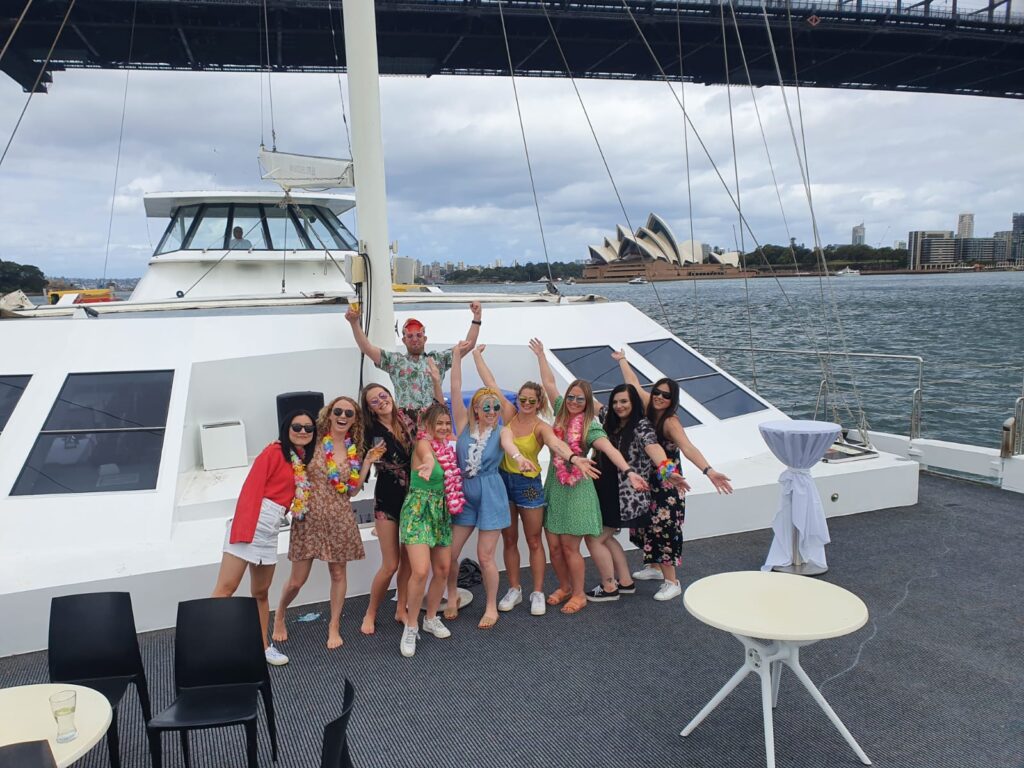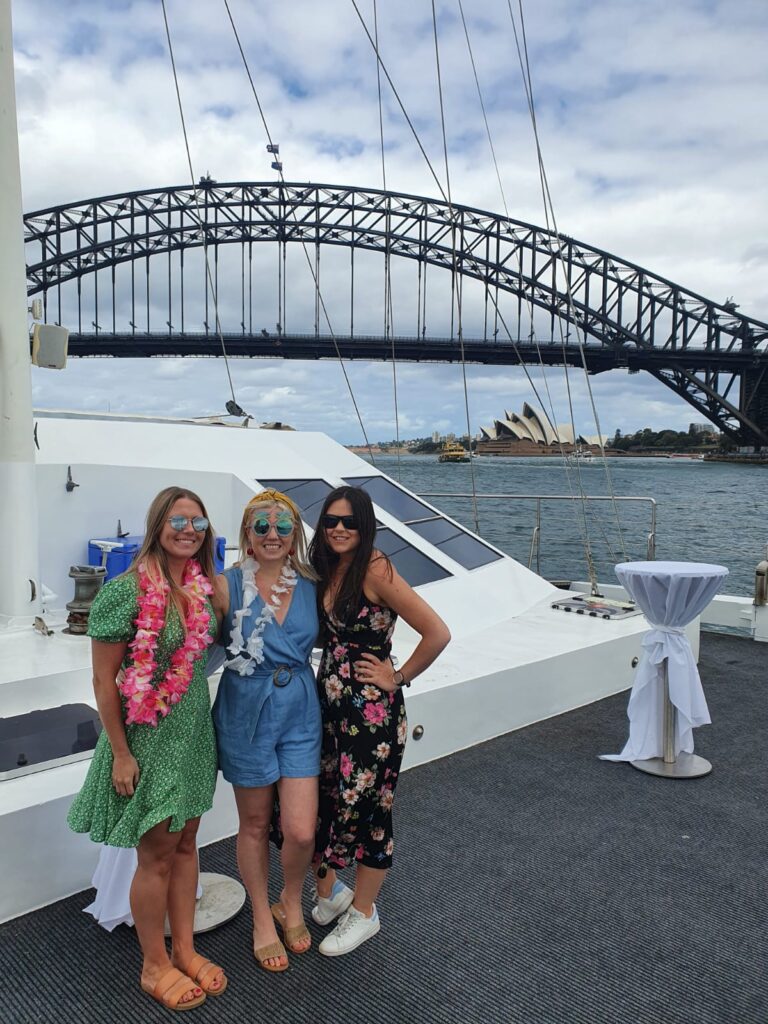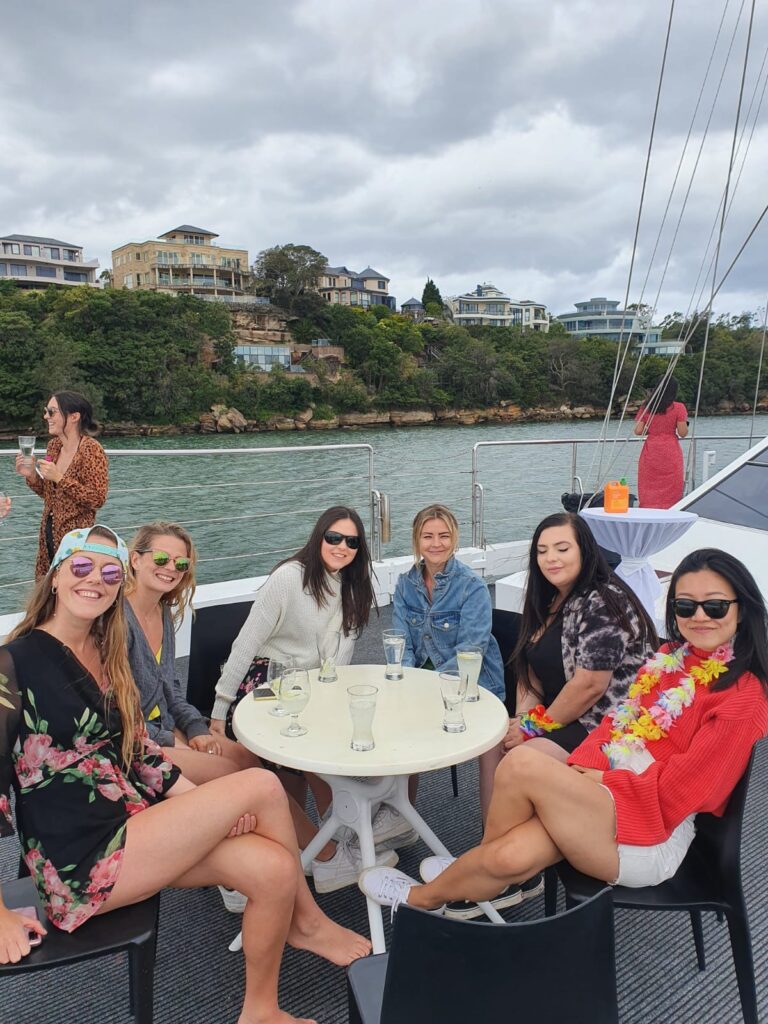 The SustainHealth Recruitment team are still here, busy filing our vacant roles until we take a short break between 24th Dec, returning Jan 4th, 2021. If you would like to know more about how the SustainHealth team can help you find work in remote communities, please reach out to us on 02 8274 4677 or email info@sustainhr.com.au for further information.