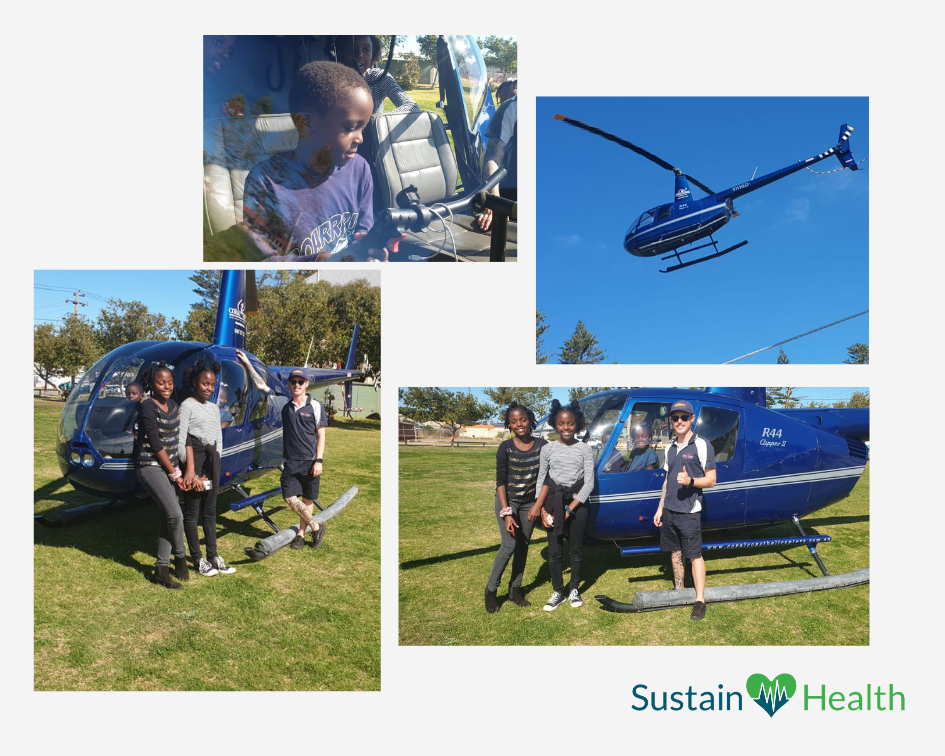 SustainHealth Candidate Experience Series: Clement Registered Mental Health Nurse
SustainHealth has recently reached out to our August Locum Of The Month, Clement, who kindly agreed to be a part of the SustainHealth Candidate Experience Series and answer our questions in regards to his time working on contract for SustainHealth and his experience as a Registered Nurse.
Here's what he has to say about his career and working with SustainHealth:
What is your current role?
• My current role is a Mental Health Registered Nurse
How many years of experience do you have?
• I have 12 years of experience as a qualified registered nurse but have worked in mental health for 20 years
What's an interesting fact about you?
• I'm very passionate about mental health
Where are you currently located?
• My last contract was in Geraldton, WA
How long is your contract for?
• 6 weeks
Why did you choose this location?
• It was more about the job rather than the location, working with CAMHS is a get passion of mine
What have been the highlight of your contract?
• To offer help the families who need this when faced with their kids suffering from MH issues
What do you want your fellow contractors to know about your location or job role?
• Geraldton is a beautiful small city on the coastal line of WA, 400 km north of Perth, relatively quiet but lots of family cantered activities
What essential items do you take with you when you leave home to work on a contract?
• I usual take my car as this gives me the freedom and convenience movement to see places of interest
• I always carry with me my laptop, additional larger monitor, power extension cable and a 4 or 6 power adapter, my portable blue-tooth speaker, bedside lamp, my charging stations for all my other gadgets – phone, watch, etc.
• Enough changes of clothing
• A small amount of basic grocery essentials
How did you hear about SustainHealth?
• It was through an advert online
How have you found the service from your consultant at SustainHealth?
• Very good
Would you recommend SustainHealth to colleagues or friends?
• Definitely
Final Word: What is your top tip for other health professionals when choosing their next contract?
• Being your second best on your next contract is not an option
If you would like to learn more about how SustainHealth can help you find your next contracts for Nursing and Midwifery roles in WA/NT, please contact the fabulous Ami Flowers at Ami@sustainhr.com.au or 02 8274 4618.