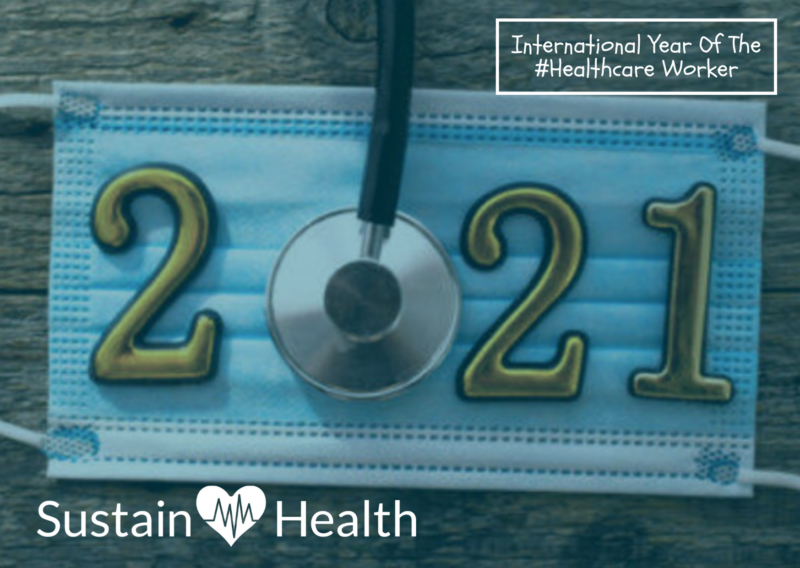 SustainHealth: 2021, International Year of the #Healthcare Worker
2021, International Year of the #Healthcare Worker
Thank you to all the amazing humans out there, who care for us each and every day!
The SustainHealth Recruitment team are proud of all of the talented #healthcareworkers we represent and who trust us with their careers.
Today we celebrate you!
#thankyouhealthcareworkers #recruitmentwithheart #sustainhealth #midwifery #nursesonlinkedin #registerednurse #agedcareaustralia
If you are looking to take your first or next step into remote nursing or seeking that perfect candidate, we would love to talk further.
Feel free to reach out to info@sustainhr.com.au 02 8274 4677