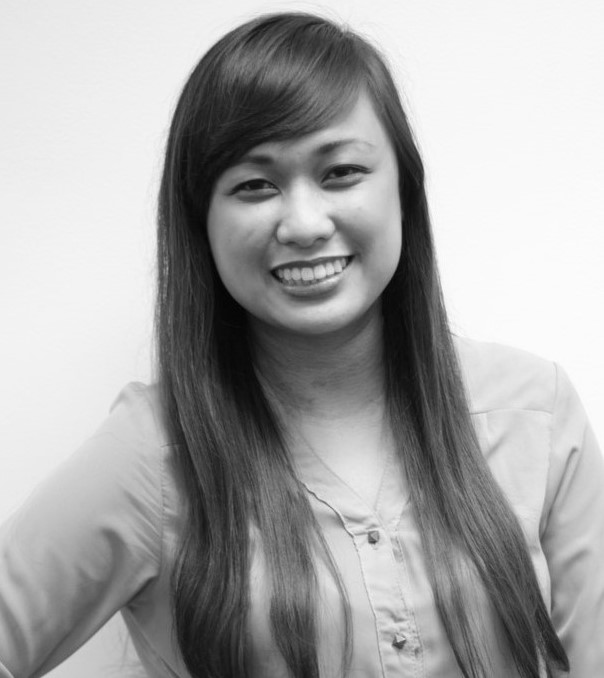 Viki Villa Celebrating One Year with SustainHealth!
Congratulations and thank you to our amazing Compliance Consultant, Viki Villa, who is celebrating her one year anniversary with SustainHealth Recruitment!
Viki has done an amazing job in the past year and is always so friendly and supportive to all our customers and her team mates.
The SustainHealth team look forward to working with Viki for many years to come!
If you need compliance support, please call Viki on 02 8274 4648 or email: viki@sustainhr.com.au