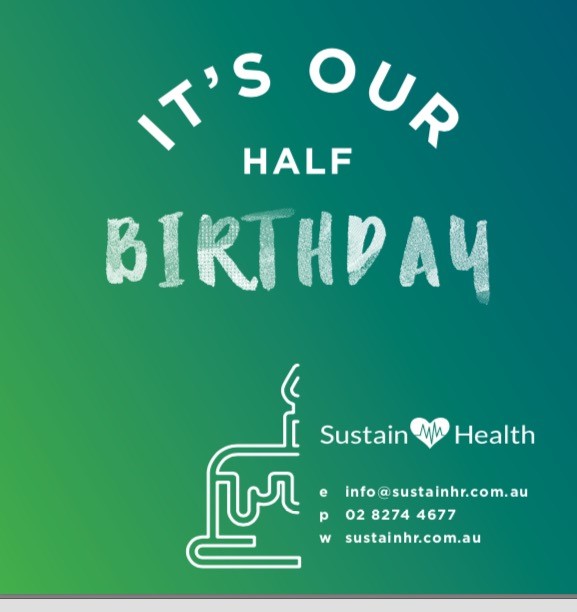 Ta- Daa! It's our Half Birthday!
Happy Birthday to us, (well almost) but it is official, SustainHealth Recruitment are 6 months old today!
Not that we're counting but that's, 182 days, or 26 weeks or 4380 hours and which ever way you look at it, it's the first significant milestone on our journey as a start up business.
A lot has changed since we opened our doors with one team member back in July 2017. Including having the pleasure of welcoming 4 newbies to our team and successfully placing upwards of 50 candidates into new roles across Australia. We have been busy connecting with over 5000 candidates who are now registered to our database, as well as successfully branding and launching our website.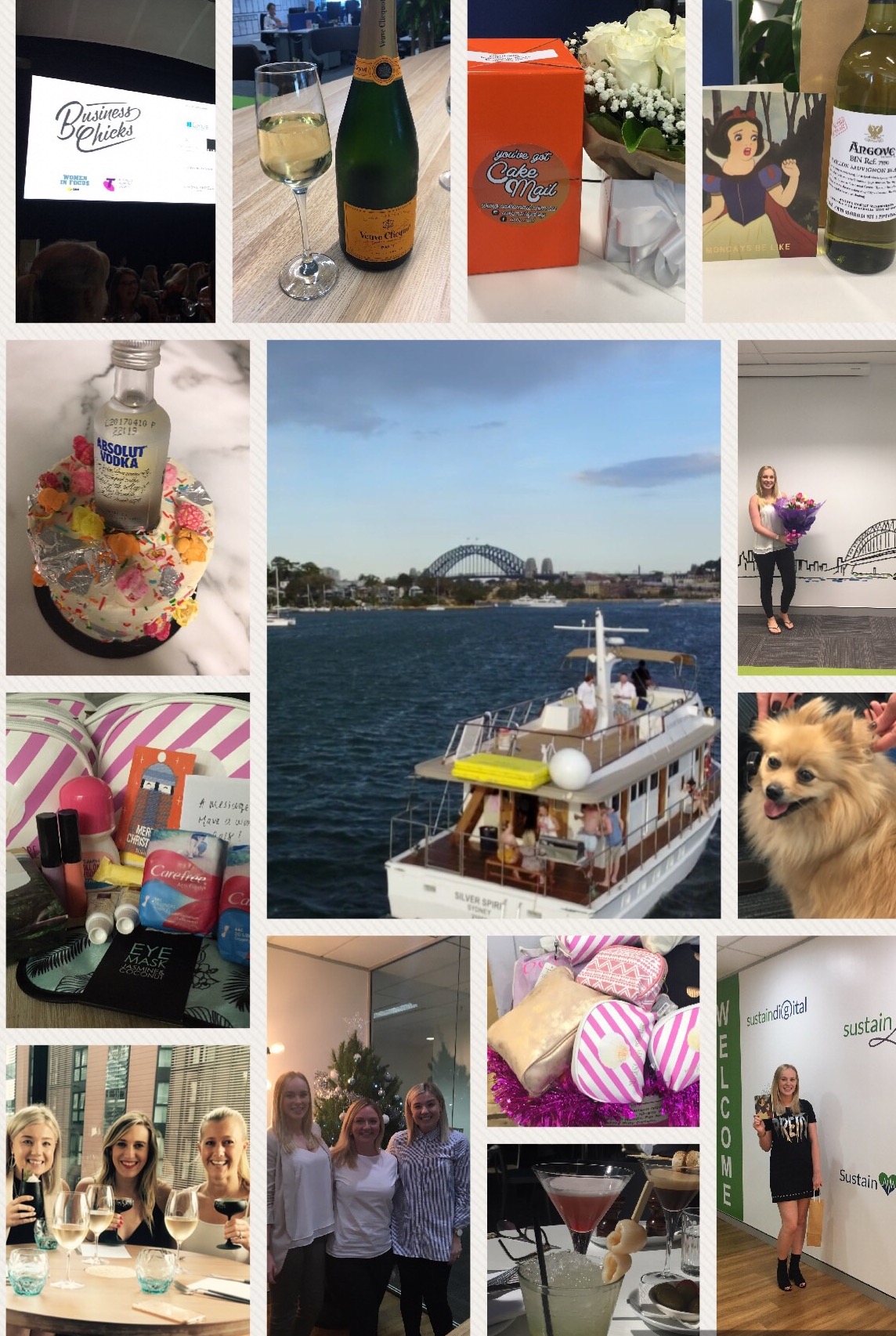 On top of all that we have celebrated a colleagues promotion, enjoyed HEAPS of birthday cake, hung out with Muffin the dog (who joined us in the office for the day), partied at our first team Melbourne Cup event and at our Christmas party.
We also shared the love and gave back this past Christmas through our first charity partnership with Share the Dignity.
SustainHealth have also been busy on the net and have blossomed into SUPER social butterflies via our new Blog, LinkedIn, Facebook and Job Advisor media channels.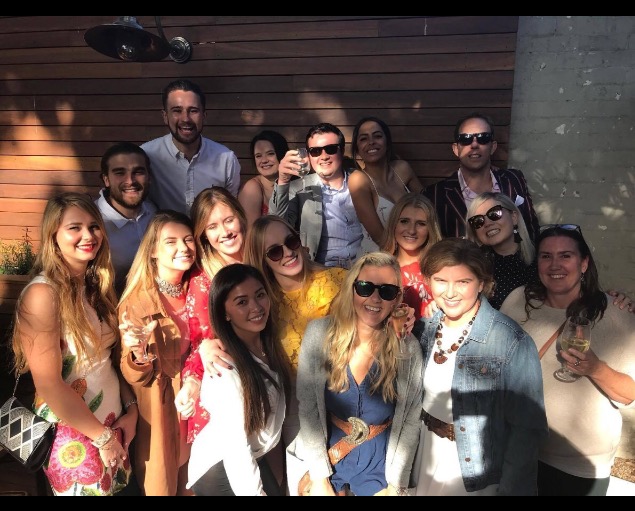 We are proud to say that in the past 6 months we have built solid partnerships with the health and wellbeing community, one of those being with the awesome team at CranaPlus, who offer a free 24 hour bush counselling service to all our remote health practitioners and their families.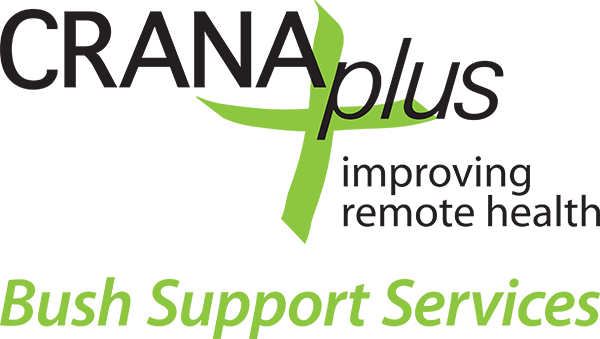 At SustainHealth we are proud of our culture and we really do live and breath our core values of teamwork, collaboration, accountability and of course connection. We are committed to the health and wellbeing of our team and this year have rolled out free weekly Yoga and PT sessions to each and everyone of our team members.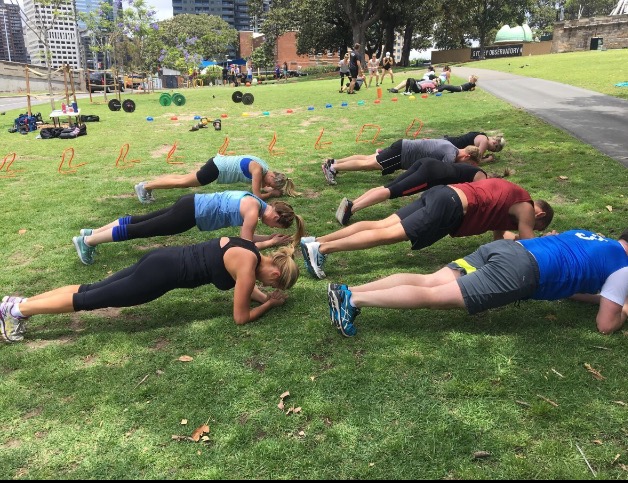 So as you might agree, the last 6 months has been go, go, go and we don't plan on slowing down anytime soon. We are looking forward to continued success in 2018. The next 6 months will see us roll out our professionals development programme, welcome new team mates and continue on to connect the best health and wellbeing talent to our clients nation wide.
The sky is the limit for SustainHealth, it truly is an exciting time ahead!
If you're keen to discover more about career opportunities with SustainHealth or partnering with us as a client or candidate, we would love to hear from you.
You can reach out to us at the below contacts to join the fun!
info@sustainhr.com.au
0282744677