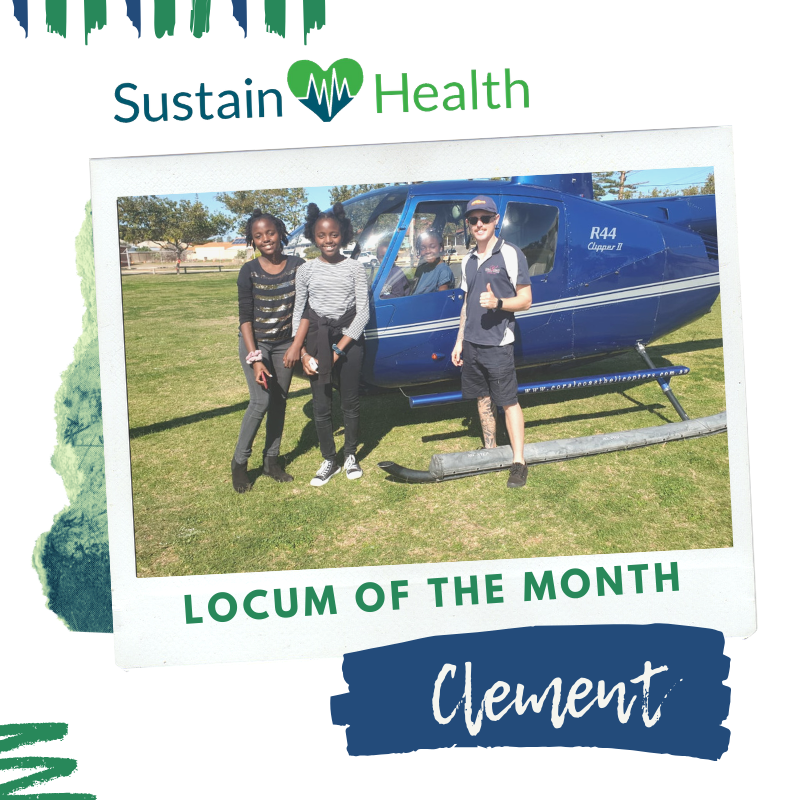 SustainHealth's Locum of the Month For August: Clement
SustainHealth would like to Congratulate our wonderful candidate Clement, as our August Locum of the Month!
He has completed a number of contracts through SustainHealth and we have received nothing but outstanding feedback.
Clement, it has been a pleasure working with you and we look forward to continue doing so in the future.
Your work deserves to be rewarded, so we hope you enjoy your gift voucher.
If you are looking for locum work, we have a number of roles around Australia, and would love to hear from you.
Reach out to our team on the below:
E: info@sustainhr.com.au
P: 02 8274 4677