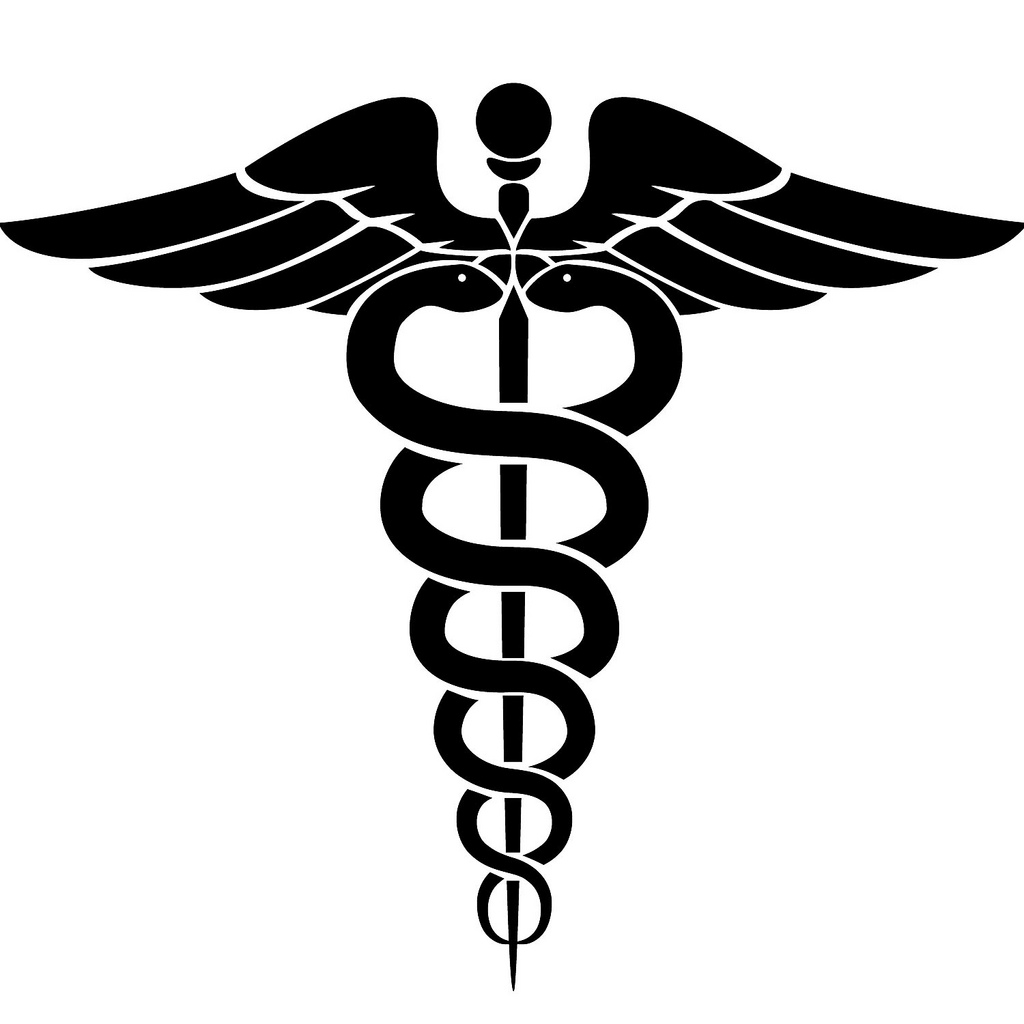 SustainHealth: The what, when, where, why and how guide to moving to Australia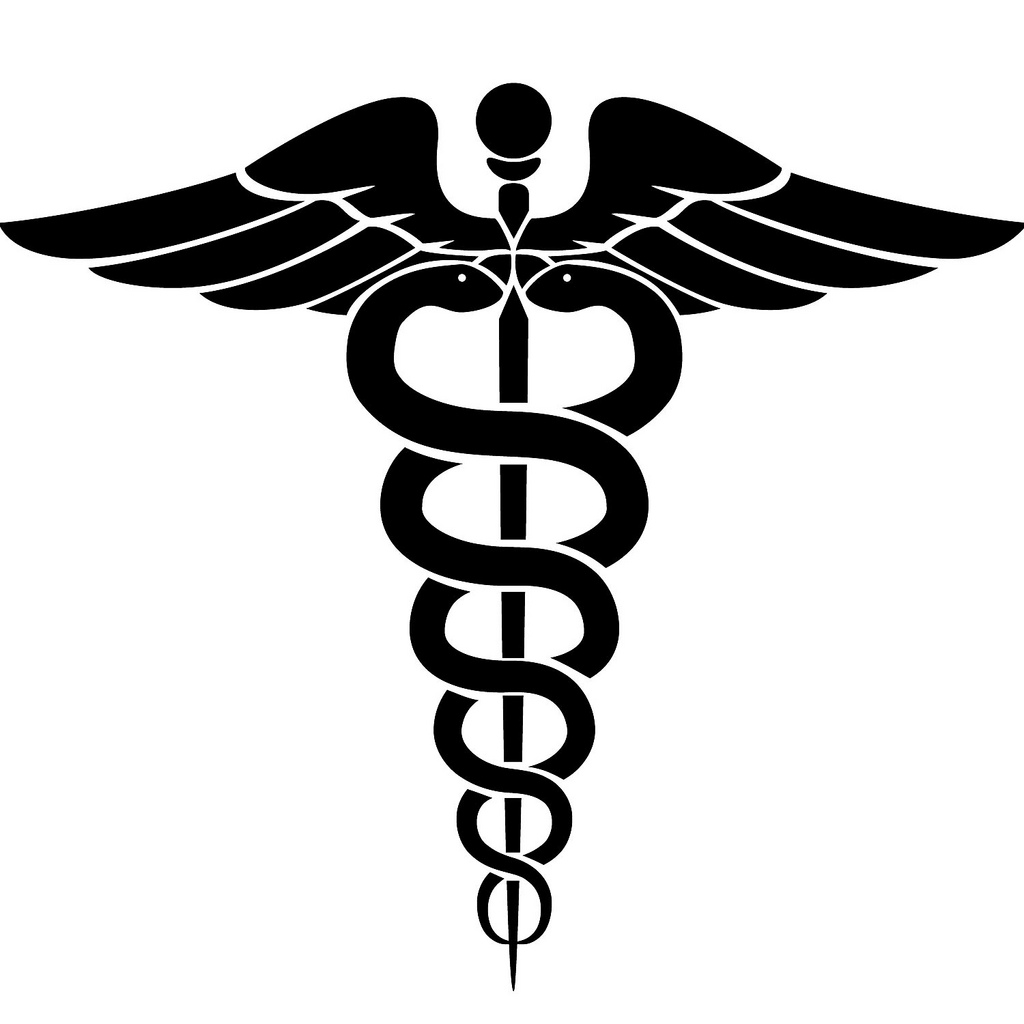 Have you been thinking about a change recently? Maybe you have been working in the UK or elsewhere and have heard great things about living and working in Australia. There are endless nursing opportunities for qualified staff on offer down under and this guide is designed to help you navigate all those difficult questions.
Take a look below to see the what, when, where, why and how guide to moving to Sunny Oz.
The Why?
| | | |
| --- | --- | --- |
| | UK | Aus |
| Average Salary | £25,653 ($43,287). | £38,535 ($65,000) |
| The average Nurse to patient ratio | 1:8 | 1:4 |
| Nurses per capita | 1.05 per 100 | 1.59 per 100 |
| Established CPD | 2015 | 2010 |
Not to mention in Australia there is a strong emphasis on Mental Health Care for their nurses. The work life balance is reported as better. And let's not forget there are over 200 sunny days a year down under.
Now you are convinced…
The What?
You will need AHPRA registration (Check out this handy website for more details). https://www.nursingmidwiferyboard.gov.au/Registration-and-Endorsement/International.aspx
You will need a suitable working visa (Nursing is on the skilled occupation list, which means you are eligible to a work visa for Australia. You will be able to apply for permanent residency and citizenship should you love it here also.)
You will need a hospital in the destination of your preferred choice to offer you a position.
You will need a recruitment agency to help you with the process, so you have time to pack and prepare for your move.
The How?
It will be invaluable for you to contact a recruitment agency such as SustainHealth to:
Help you with your paperwork,
Review your resume,
Find your potential roles help,
You prepare for interviews,
Link you with an immigration lawyer to process your visa,
And generally, to guide you through the process to take all the stress away from you.
The Where?
There are 6 states and 2 territories in Australia, all with a vast array of climates, wildlife and backdrops. It has something to suit everyone if you want to experience living on the coast, or in the city or in the outback. You have a multitude of locations to choose from.
The When:
No time like the present, contact SustainHealth today via our website or email us. We would love to chat!
Written by:
Amanda Quinn
Nursing and Midwifery Consultant, Queensland.
E: Amanda@sustainhr.com.au
P: 02 8274 4606