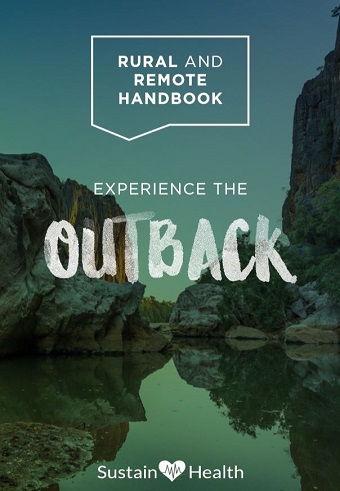 SustainHealth: Supporting Gayle's Law
SustainHealth Recruitment are in full support of Gayle's Law and the abolition of single nurse posts in remote Australia.
As a recruitment provider, we are specialists in placing health and wellbeing practitioners to regional, rural and remote communities Australia wide.
On the second anniversary of remote area health nurse Gayle Woodford's tragic death, we are reminded that it is of the utmost importance to consider the safety of our remote area health and wellbeing professionals. It's for that reason that Gayle's Law and legacy is close to our hearts and our thoughts on this anniversary are with her family, friends and colleagues.
In ABC's recent documentary we hear from Gayle's husband and colleagues for the first time since the tragedy. They speak candidly about the issues in remote communities and their hope that safety will become a priority the aftermath of her untimely death.
You can watch Gayle's story here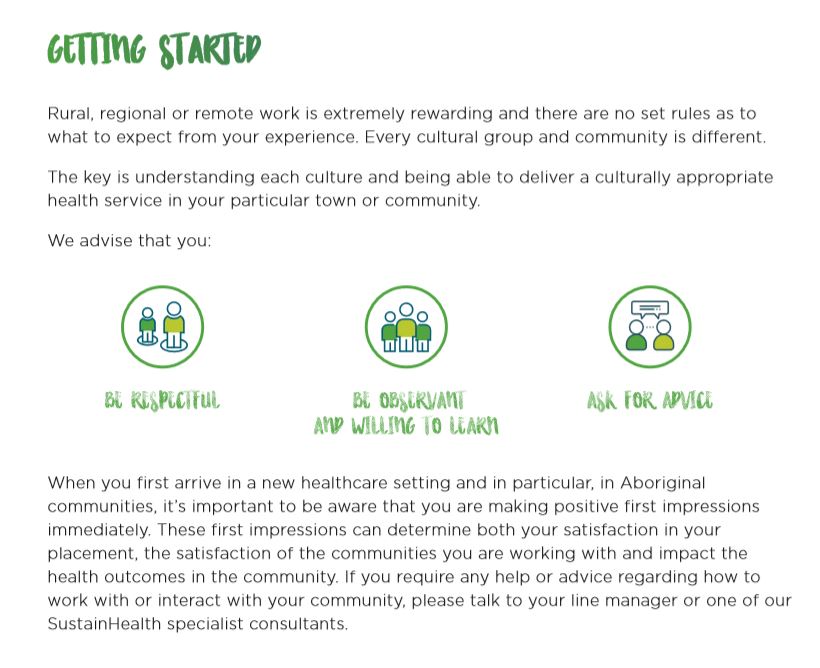 Working in remote locations around Australia can be an unforgettable and unique experience and we know the dedication and contribution it takes to live in isolated communities as a healthcare professional. It is because of this SustainHealth created specialized rural and remote support content that is available to a our healthcare professionals via our website, click here for more information here
SustainHealth are also proud to partner with the CRANAplus Bush Support Service. This is a free service that offers 24 hour telephone counselling every day of the year for ALL remote health workers, service providers and their families, you can reach CRANAplus on 1800 805 391.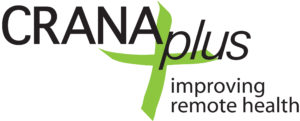 To request your free "Experience the Outback" brochure and to learn more about how to work safely in rural and remote communities, contact our team today on  info@sustainhr.com or call us on (02) 8274 4677.