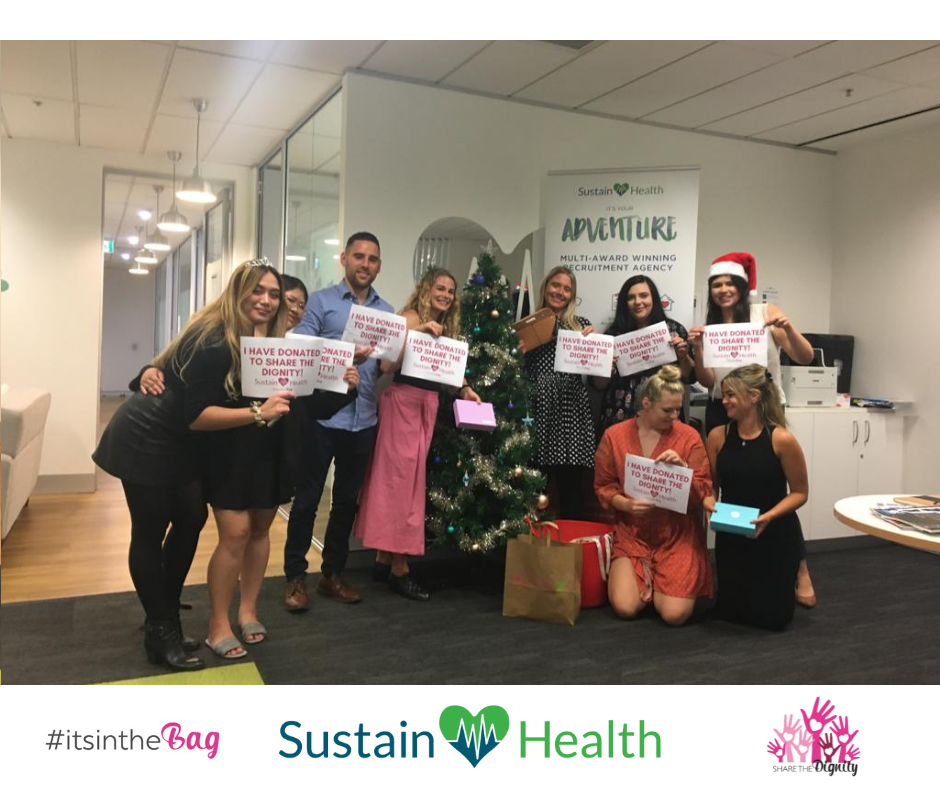 SustainHealth: Share the Dignity's #itsinthebag Campaign this 2021
It was yet another year of supporting Share The Dignity's incredible "It's in the Bag" campaign.
Thank you to all our contributors at SustainHealth Recruitment, SustainDigital Recruitment, SustainAbility Consulting, and Lotus People.
As a group, we managed to donate close to 30 bags and sponsor bags this year!
Thank you to everyone for your generosity and for supporting a very worthy cause.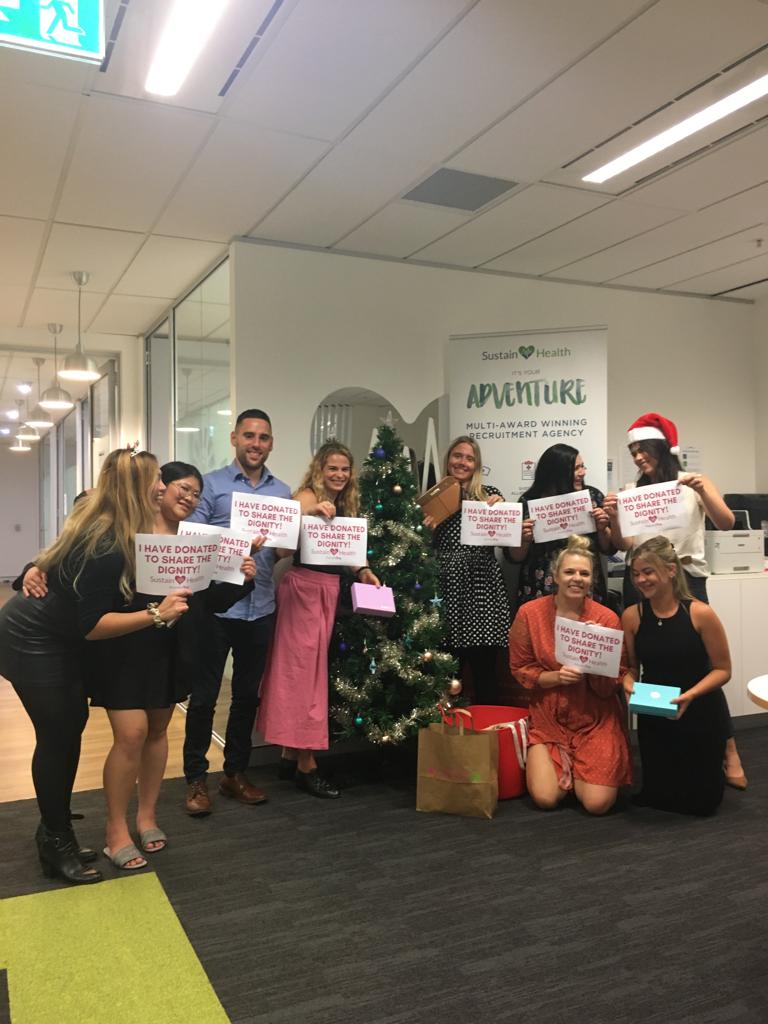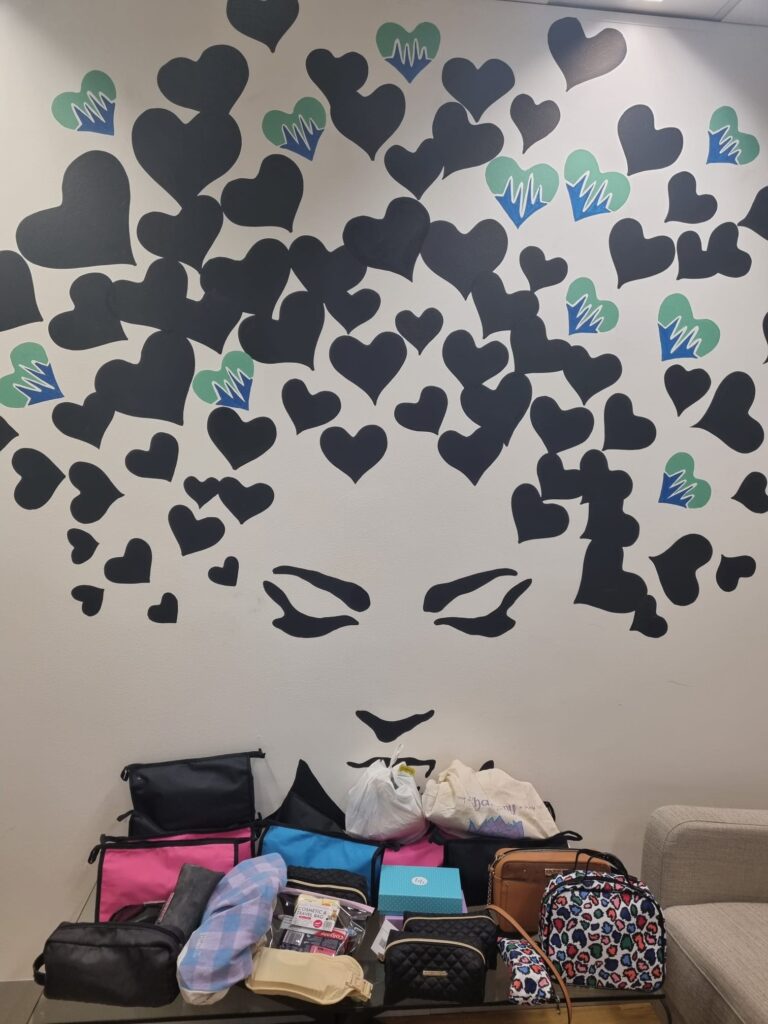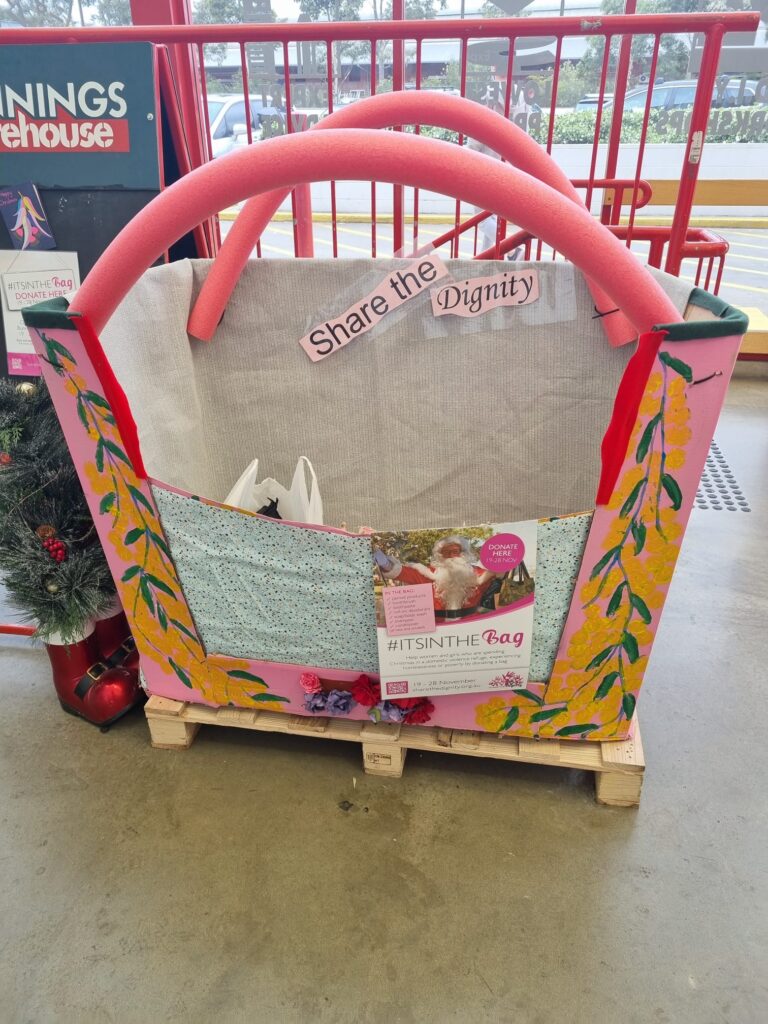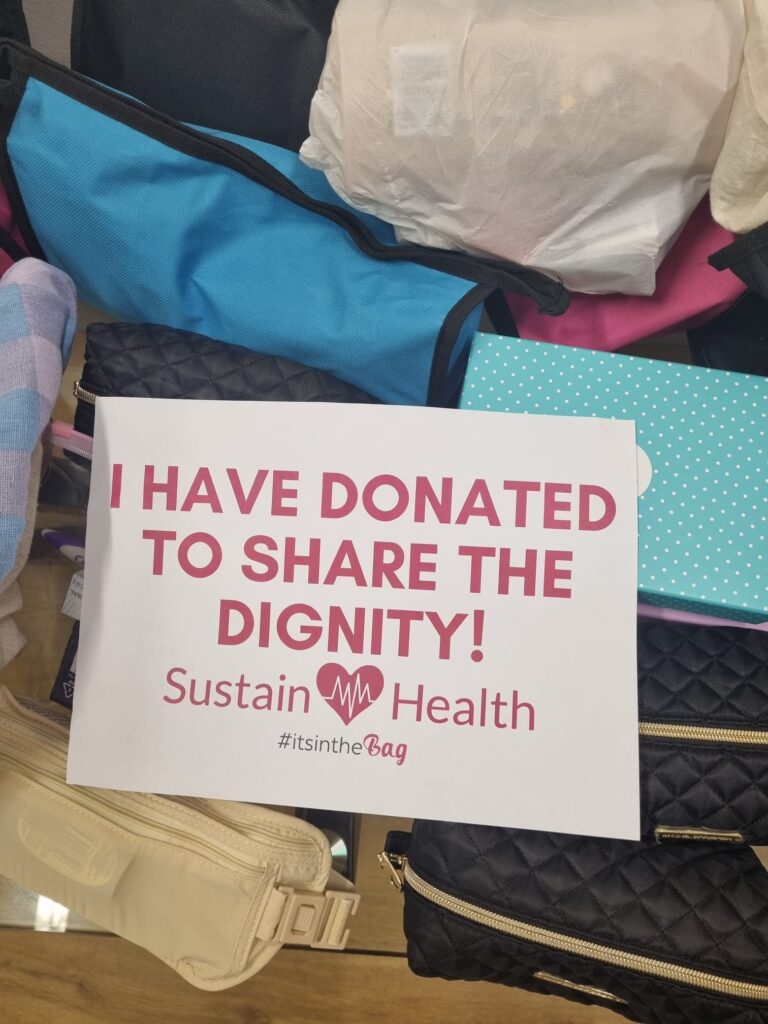 For more information about the amazing work that Share the Dignity do, check out their website out here: https://www.sharethedignity.org.au/itsinthebag