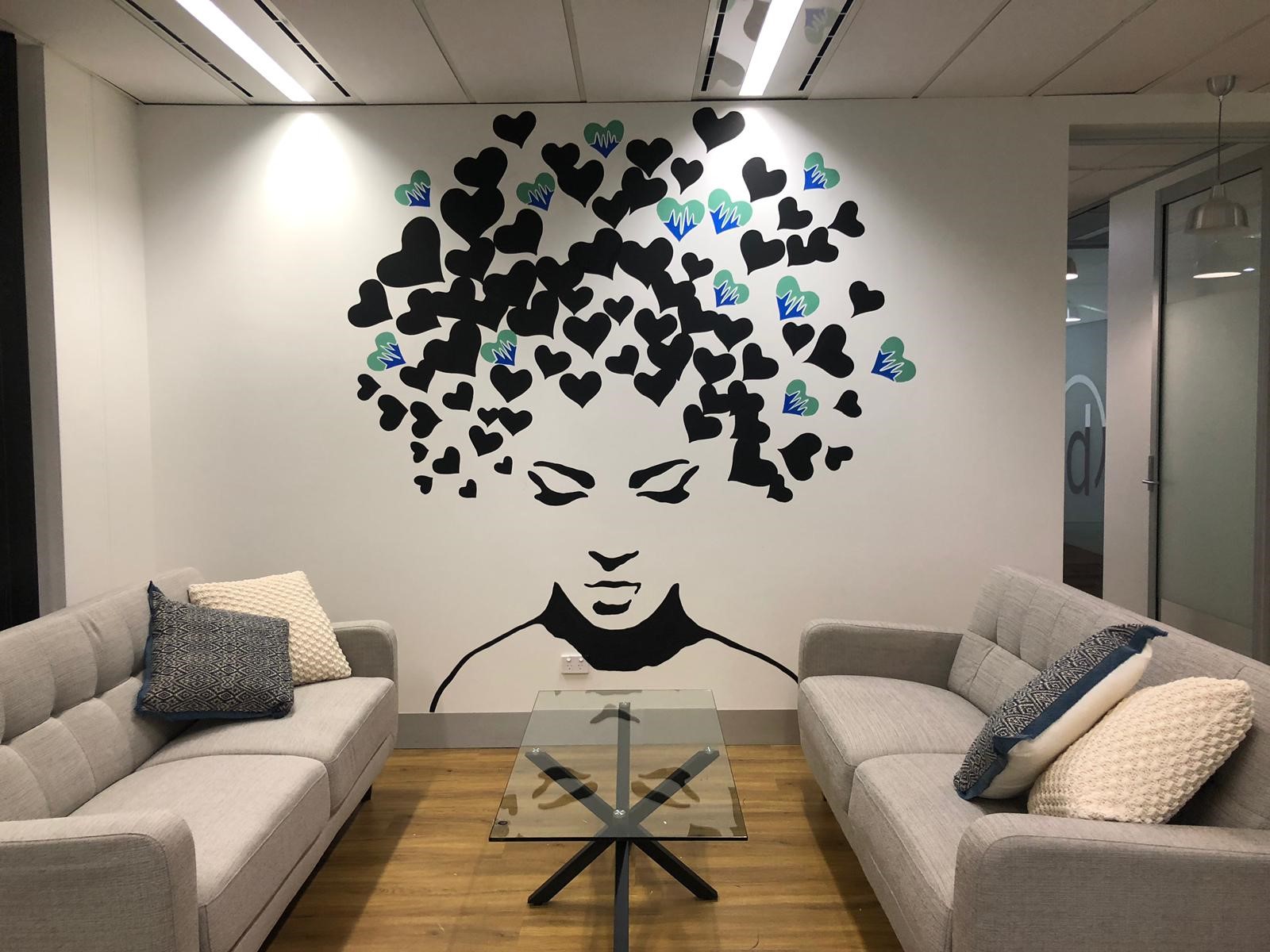 SustainHealth Recruitment: Our New Home!
After almost two years in business, the SustainHealth team have a new home!
Today, we proudly relocated into our new space at 45, Clarance Street, Sydney, and we are super excited for the year ahead!
For the past two years, our team has shared a space with our brother and sister companies, Lotus People, SustainAbility Consulting and SustainDigital, however, due to rapid growth across all brands, the time has come for SustainHealth fly solo, in our new purpose-built space!
Our beautifully designed office will give the business the space needed to grow, as we continue to add to our successful team of specialist Recruitment Consultants.
The move to our new office marks another key milestone in our journey. Since inception SustainHealth, has gone from strength to strength, having won "Specialist Recruitment Company of the Year, 2019″ at this year's Recruitment International Awards.
Our team were also a finalist at the SEEK SARA Awards, for "Small Agency of the Year", after only 12 months in business, and recently our amazing Nursing and Midwifery, Senior Recruitment Consultant,  Ami Flowers, was nominated for the RCSA, Rising Star of the Year Award, but instead took home the People's Choice Award. There were nearly 1,400 votes cast for the award this year, so the competition was fierce. Ami proudly took home the $1000, RCSA training and development prize, and it was very well deserved!
Since inception, SustainHealth has seen exceptional financial growth, giving us the opportunity to hire into our leadership team and expand into new sectors. We have also invested heavily into innovative ways to support our customers and development opportunities for our talented internal team.
Our team are looking forward to the future in our new home, it really will be exciting times ahead!
If you are interested in learning more about joining or partnering with an agency with heart, reach out to us on the below contacts:
E: Katie@sustainhr.com.au
P: 02 8274 4677