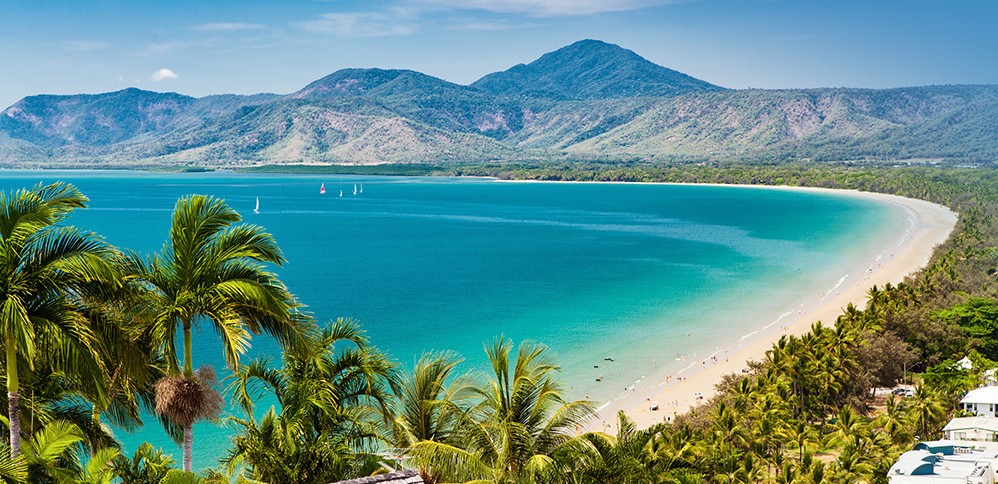 SustainHealth: New Year, New Job in Sunny Queensland?
Happy New Year all, it's Kelsey here from the SustainHealth Nursing and Midwifery Queensland desk. I joined SustainHealth 3 months ago to pursue my career in Healthcare Recruitment and I'm super excited to be working with so many talented healthcare professionals who are interested in working in the sunshine state!
I previously worked for our sister company Lotus People, for 18 months recruiting office support candidates and decided to make the move to Healthcare. I thought, why not? New decade, new industry, and I'm really enjoying it so far, 2020 is off to a great start!
I am currently working on a number of exciting opportunities across Queensland, including roles in:
• Child Health Nursing
• ED and critical care
• Theatre Nursing
• Mental Health Nursing
•Primary Healthcare
Some of my newly listed permanent roles include:
• RN – Coronary Care Unit
• Coronary Care Team Leader
• Psychologists in Tropical Queensland
• Theatre Services Manager
• General Theatre Nurses
If any of these roles are of interest, I'd love to hear from you. Alternatively, if your area of speciality isn't listed, please don't hesitate to contact me, as I have many other vacancies available across the state.
I'm looking forward to working with you in 2020!
Kelsey@sustainhr.com.au
02 8274 4692