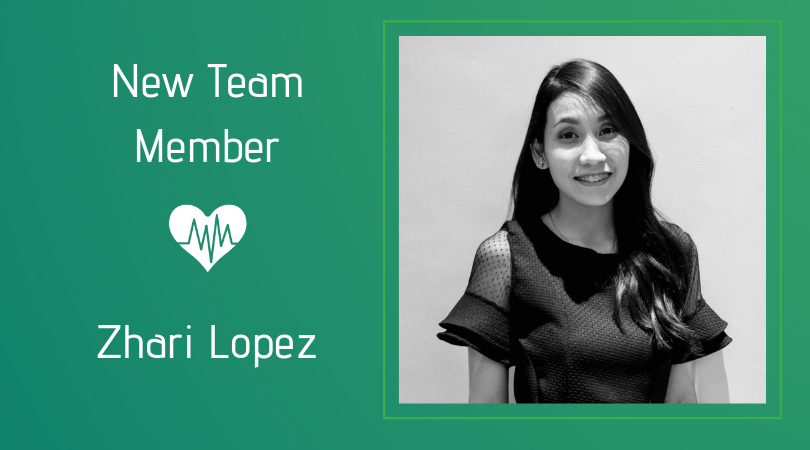 SustainHealth New Team Member: Welcome Zhari Lopez!
After graduating with a BA in Communication and Media Studies, Zhari worked in an events management company for more than a year. In this role, she enjoyed creating solutions and delivering the best customer experience possible.
Zhari is a generous and caring  soul, and is passionate about the world of health and wellbeing recruitment. Zhari is  dedicated to making a difference in service delivery in her new role as a Compliance Consultant at SustainHealth HQ.
Please reach out to Zhari, who, as part of out compliance team, can support you with all you documentation and certification.
You can reach Zhari on:
E: zhari@sustainhr.com.au
P:02 8274 4677