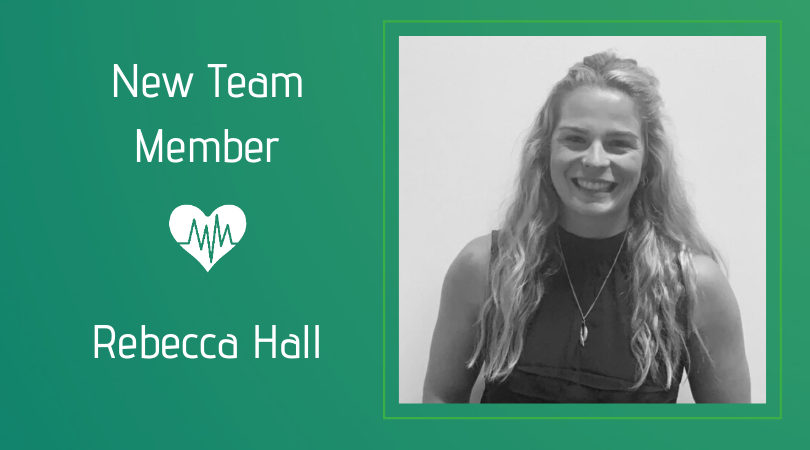 SustainHealth New Team Member: Welcome Rebecca Hall!
Having gained a Masters in Dance Performance in London, Rebecca has always had a passion for movement, heath and wellness.
She spent the last 4 years in the health and fitness industry coaching, personal training, dance teaching and competing in the sport of olympic weightlifting in New Zealand and Australia. She was fortunate enough to work with a range of people building authentic relationships and helping clients successfully find balance in their work, training and social life.
Being new to the recruitment industry Rebecca is extremely motivated, with a keen passion for people, organisation, management and lot of experience connecting with others.
When she is not busy at Sustain HQ, Rebecca likes to spend her spare time socialising with friends, learning new skills like skateboarding, playing guitar and going to the beach on any of Sydney's wonderful sunny days!
Find out more about how Rebecca can help you by contacting her on the below:
Rebecca Hall
Para Consultant | Nursing and Midwifery | WA & NT
P: 02 8274 4661
E: Rebecca@sustainhr.com.au