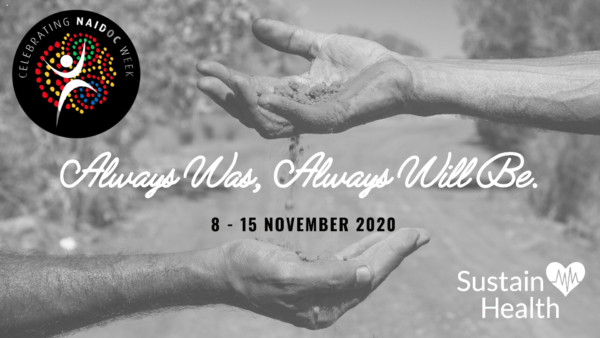 SustainHealth: National NAIDOC Week 2020
It is officially National NAIDOC Week! Usually, these celebrations are held in July but due to the impact of COVID-19 this year, NAIDOC Week had to be postponed in order to protect the health of our elders and others in the community.
NAIDOC Week celebrates the history, culture and achievements of Aboriginal and Torres Strait Islander people who have occupied and cared for our lands for over 65,000 years. Local celebrations are held during this week by communities, government agencies, local councils, schools and workplaces.
You can find a list of events that are taking place across the country here https://www.naidoc.org.au/get-involved/naidoc-week-events.
There is something for everyone so take a look and see where you can share in the celebrations!
If you are looking to take your first or next step into remote nursing or seeking that perfect candidate in NSW, we would love to talk further.
Feel free to reach out to Elaine on 02 8274 4660 or email Elaine@sustainhr.com.au.