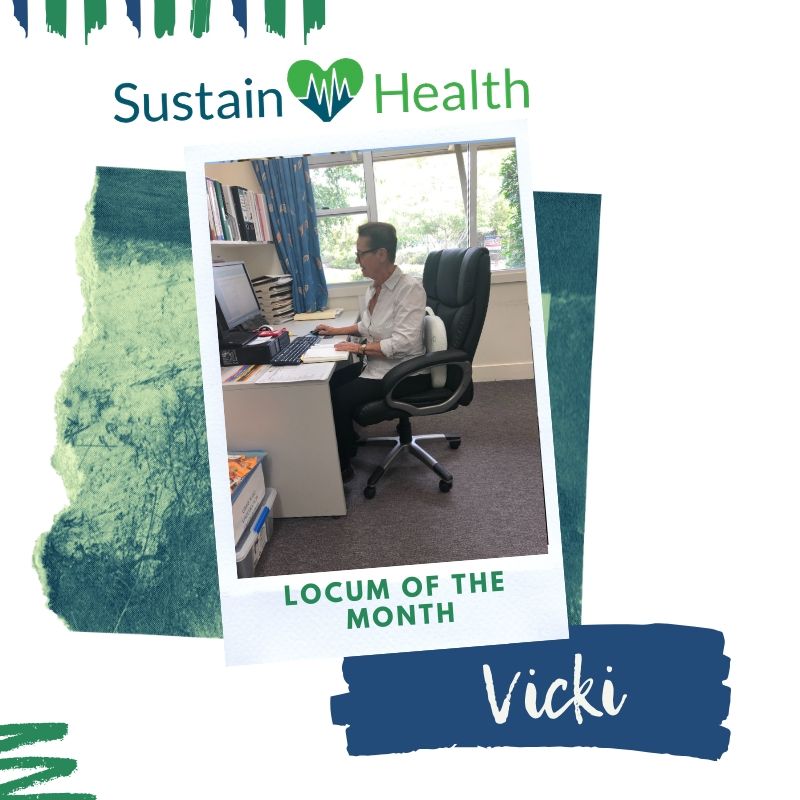 SustainHealth Locum Of The Month: Vicki Primary Health Registered Nurse
SustainHealth recently reached out to our November Locum of the Month, Vicki kindly agreed to be a part of the SustainHealth Candidate Experience Series and answered our questions in regards to her time working as a Primary Health Registered Nurse in NSW.
We asked Vicki to answer a few questions about her career and experience working with SustainHealth, read on to learn more about Vicki's story:
What is your current role?
I am currently working as a Primary Health Registered Nurse.
How many years of experience do you have?
I have 44 yrs experience as a Registered Nurse allowing me to travel around 'My Country' Australia in a role I love.
Where are you currently located?
Western New South Wales
How long is your contract?
The contract was initially for 4 weeks but has been extended until Christmas.
Why did you choose this location?
This is a great location for me as I love fishing, considering the area one of the best inland fishing locations in Australia.
What has been the highlight of your contract?
This was a great location for me as I could spend time with my family along the way in Sydney, Scone, and Wee Waa.
What do you want your fellow contractors to know about your location or job role?
As I am traveling in a campervan, I have everything I need at my fingertips.
How have you found the service from your consultant at SustainHealth?
Elaine Wu, my consultant has been in constant communication with me. The SustainHealth team has accommodated my every need with ease.
Would you recommend SustainHealth to colleagues or friends?
I would fully recommend SustainHealth to my colleagues.

How did you hear about SustainHealth?
I stumbled across them by chance online.
Final Word: What is your top tip for other health professionals when choosing their next contract?
Don't wait, travel while you can & experience our amazing country.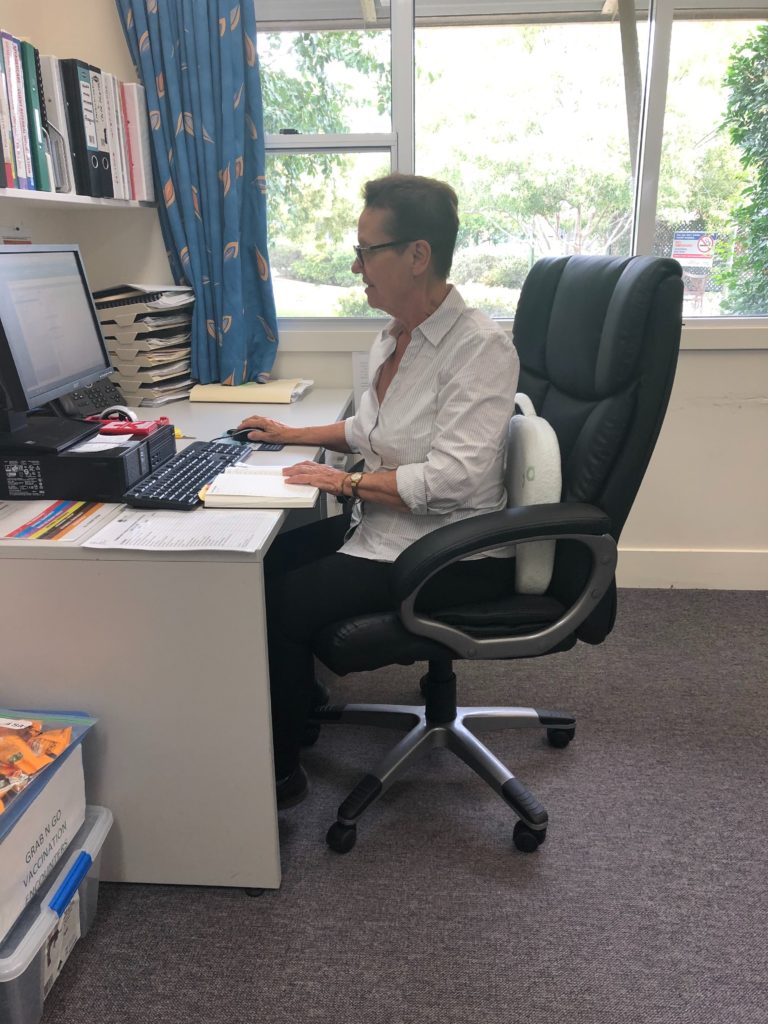 If you would like to learn more about how SustainHealth can help you find your next contract in NSW, please contact Elaine at Elaine@sustainhr.com.au or call 02 8274 4660.