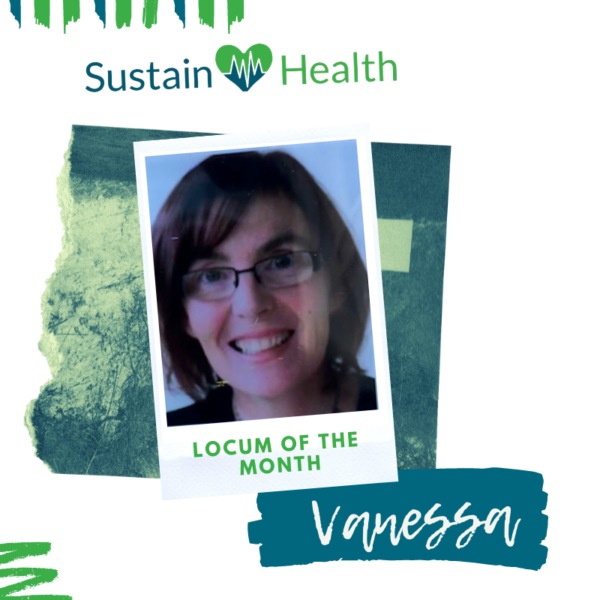 SustainHealth Locum Of The Month: Vanessa, ED Nurse
SustainHealth recently reached out to our November Locum of the Month, Vanessa who kindly agreed to be a part of the SustainHealth Candidate Experience Series and answered our questions in regards to her time working as an ED Nurse.
It's been wonderful working with Vanessa and we look forward to continuing doing so in the future.
Read on to learn more about her story:
How many years of experience do you have?
I did my graduate nurse year in 2009.
What's an interesting fact about you?
I love to try new hobbies and learn new things. I had flying lessons in a Cessna one week and then started learning the art of gemstone tumbling the next. No one ever knows what I will do next….even me!
Where are you currently located and why did you choose this location?
I am on a 4-week contract in ED at Central Victoria. Due to covid, I resigned from the World's Best Job as a Flight Nurse in WA to return to my family in Victoria. I soon became very restless as my previous job had been so varied and exciting, so I looked for something to pique my interest in my home state. I made contact with Rebecca at SustainHR via Facebook to see if any opportunities were available that might suit me and she matched me with a facility who were after a CCRN. That happened very quickly – I started the following week!
What have been the highlight of your contract?
I have enjoyed working with the talented and friendly staff at my current placement. It is a beautiful new ED and has many different areas within to rotate through. Even I didn't get time to be bored here! The accommodation is fantastic – I am in a private 2 bedroom apartment with my own bathroom, washing machine, kitchen, balcony, etc at a huge hospital facility that was only recently built within walking distance to the hospital. It even has underground parking for my car too.
What do you want your fellow contractors to know about your location or job role?
I have always thought about trying agency nursing but am not interested in going to very remote locations. It was great to secure this role, as it is a huge country town with so many things to do and see on my days off. Starting in a larger centre allowed me to trial working in a different location with different staff and processes, without the pressures that might be attached when working in smaller facilities (no doctors/in charge etc). It gave me confidence to remember that the way we nurse people is mostly the same everywhere – the other stuff is easy to adapt to.
What essential items do you take with you when you leave home to work on a contract?
I took some craft items that were unfinished at home. I always get sidetracked by routine household chores or my hobbies at home- being away gave me time and space to finish some of my things I just haven't got around to. The rock tumbler stayed home! I packed an iron (they had one here), my thermomix, my camera (another hobby started but not perfected) and my favourite pillow among other items. A heat pack that I chucked in at the last minute was a blessing after a couple of busy shifts on my feet all day!
How did you hear about SustainHealth?
I saw Rebecca had posted about a couple of opportunities and messaged her via Facebook.
How have you found the service from your consultant at SustainHealth?
Rebecca organized the contract very promptly without a lot of fuss. I have sent so much stuff to another agency- I actually spent 3 days collating everything and doing their online competencies, super and tax forms etc- but then never heard a word from them! Rebecca didn't require anything until we discussed the position. Once that was all sent in, I was approved and working within the week! She rang me to make sure I was set to go and has made contact every week during the contract to make sure I am happy. I have also been offered more work to coincide with the end of this contract.
Would you recommend SustainHealth to colleagues or friends?
Yes- definitely and I have already done so.
Final Word: What is your top tip for other health professionals when choosing their next contract?
I found working at a large centre to be a good place to start so you are well supported clinically if needed. As it turns out, nursing is nursing….and I need not have been worried- but I would recommend it as a good starting point for anyone thinking of doing it.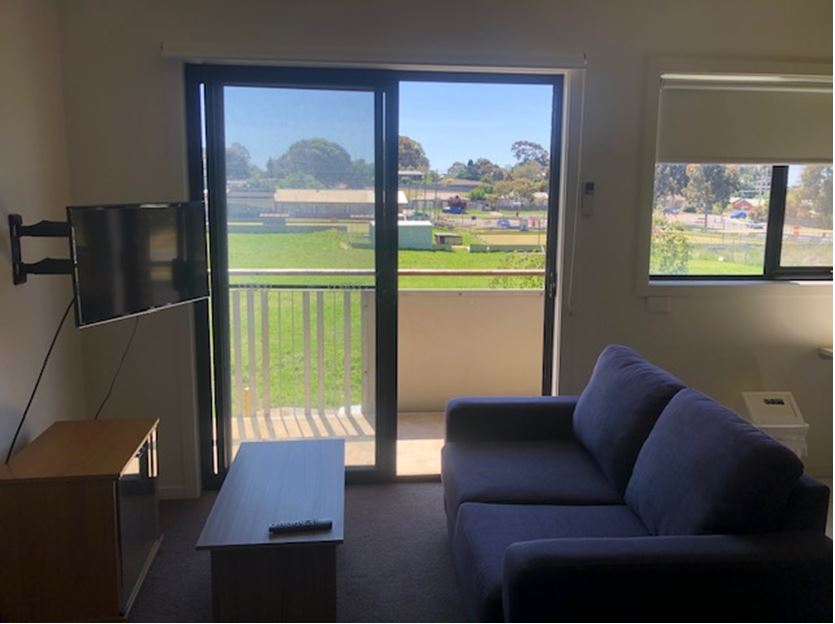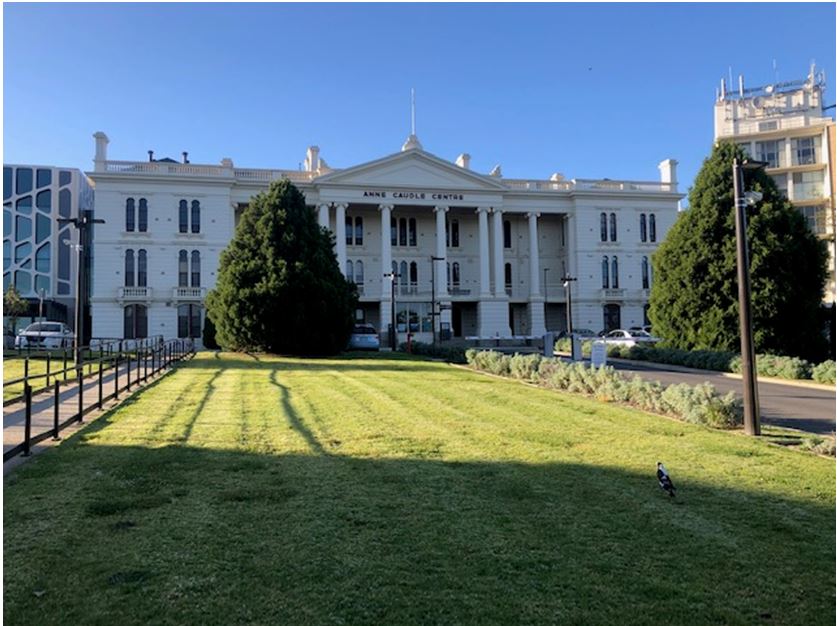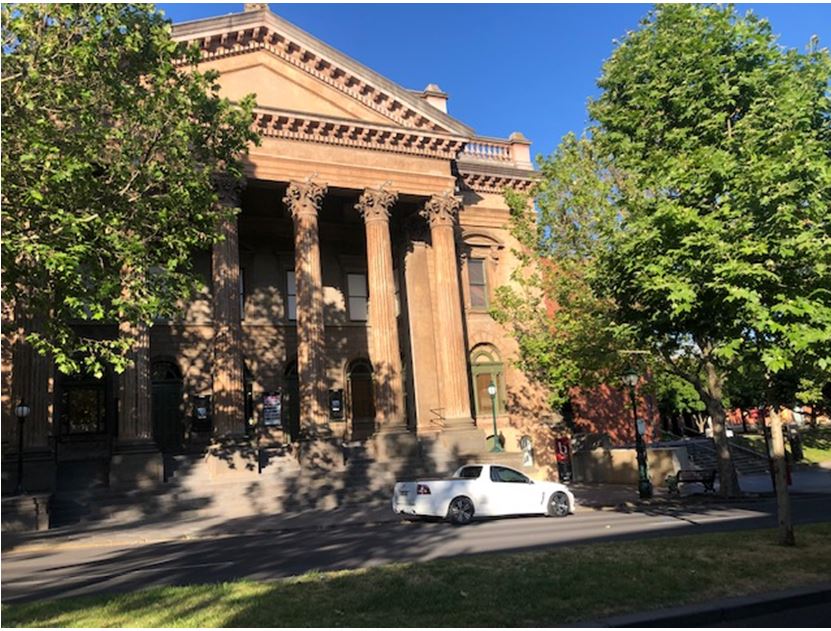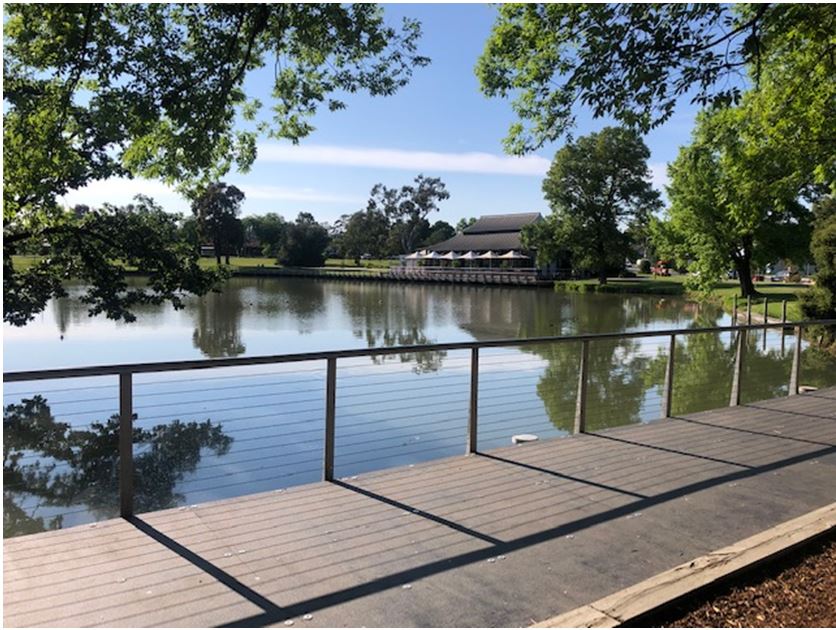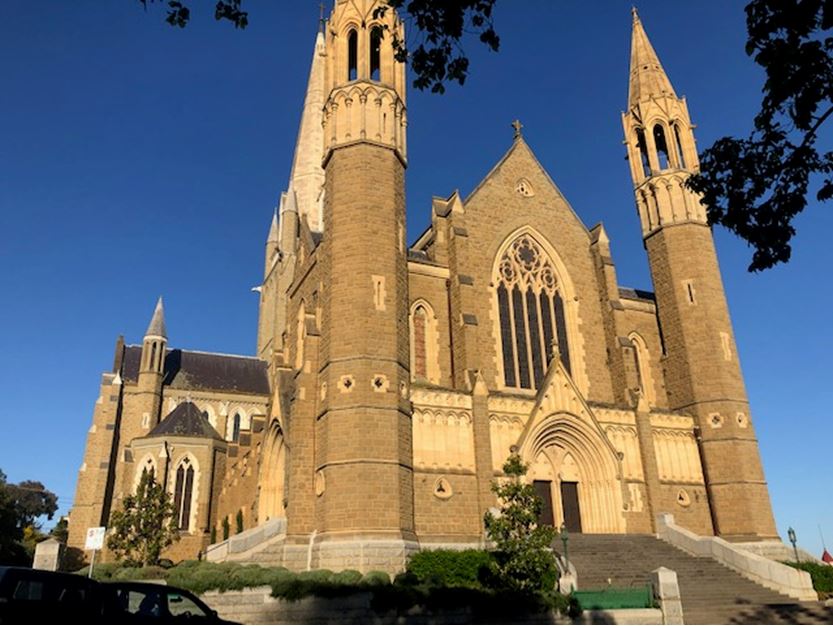 If you would like to learn more about how SustainHealth can help you find your next contract in Remote and Rural Victoria, please contact Rebecca at Rebecca@sustainhr.com.au or call 02 8274 4661.