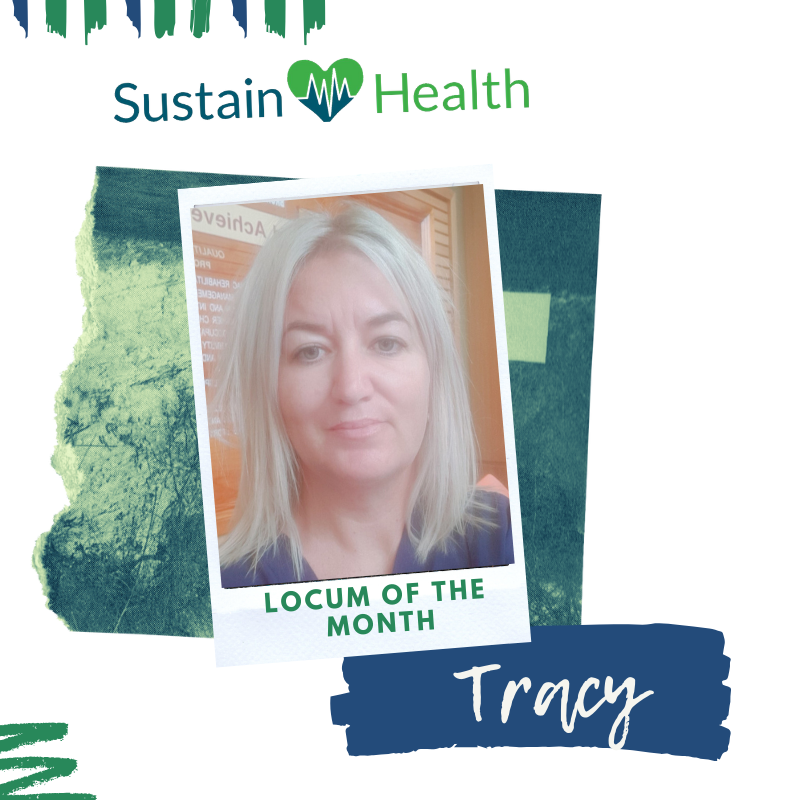 SustainHealth Locum Of The Month: Tracy, Sub Acute Rehab RN
SustainHealth recently reached out to our February Locum of the Month, Tracy who kindly agreed to be a part of the SustainHealth Candidate Experience Series and has answered our questions in regards to her time working as a Sub Acute Rehab RN in remote NSW.
It has been a pleasure working with Tracy and we look forward to continuing doing so in the future. Read on to learn more about her story:
What is your current role?
Registered Nurse in Sub-Acute Rehabilitation.
How many years of experience do you have?
Ten years.
What's an interesting fact about you?
I like to spend my downtime caring for homeless dogs.
Where are you currently located?
Remote NSW
How long is your contract?
6 weeks.
Why did you choose this location?
I lived in Alice Springs and thought the location of this placement sounded similar, so I was excited to head to Far West NSW.
What have been the highlights of your contract?
The welcoming community, oh and $20 schnitzel and free beer at the local pub!
What do you want your fellow contractors to know about your location or job role?
It is a very friendly place to work. Good accommodation and quite a few agency placements available in Far West NSW.
What essential items do you take with you when you leave home to work on a contract?
Food for breakfast in case you land when the stores are shut!
How did you hear about SustainHealth?
Facebook.
How have you found the service from your consultant at SustainHealth?
Katie is amazing, great service!
Would you recommend SustainHealth to colleagues or friends?
Absolutely, yes.
Final Word: What is your top tip for other health professionals when choosing their next contract?
Be open-minded. It always takes a couple of weeks to find your feet in a new agency role.
If you would like to learn more about how SustainHealth can help you find your next contract in remote or rural NSW, please contact our NSW consultants Katie and Elaine on the following:
Katie@sustainhr.com.au or call 02 8274 4689
Elaine@sustainhr.com.au or call 02 8274 4660