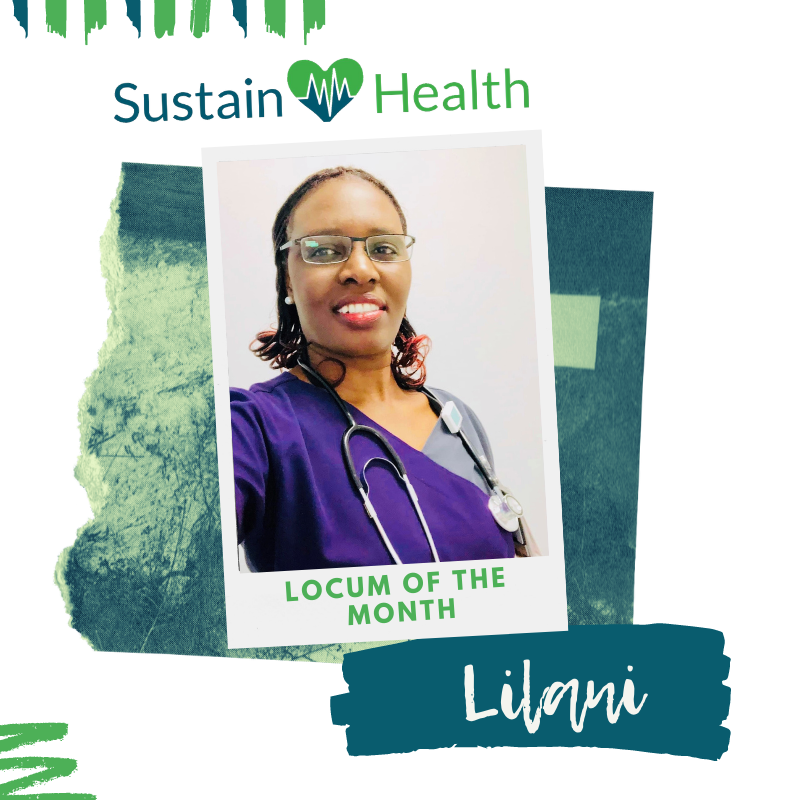 SustainHealth Locum Of The Month: Lilani, Registered Nurse
SustainHealth recently reached out to our April Locum of the Month, Lilani who kindly agreed to be a part of the SustainHealth Candidate Experience Series and answered our questions in regards to her time working as a Registered Nurse.
It's been wonderful working with Lilani and we look forward to continuing to do so in the future.
Read on to learn more about her story:
What do you love most about being a nurse?
I have been nursing for 32 years now. I love being a nurse and I thoroughly enjoy my job. I am a registered nurse currently doing rural remote nursing (Acute and Emergency nursing). I have a Bachelors degree in nursing and a post-graduate certificate in emergency nursing. I am enrolling to do a Master of clinical nursing / Nurse Practitioner degree. I am Triage level. I have certificates in Advanced Life support, Paediatric Advanced Life Support, Cannulation and venipuncture, trauma training, difficult airway management, Non-invasive Ventilation, Procedural sedation, to name a few. I am a generalist. I have worked on the medical and acute surgical wards, Emergency departments, ICU, HDU and CCU, rural remote multipurpose centres, Primary health, Chronic disease management and Corrections
There are a lot of things I love most about being a nurse. I love the flexibility that comes with the job, and the variety of areas one can practice in. You can do anything. The sky is the limit. You don't have to be pigeonholed in one department or be a bedside nurse for the rest of your career. For me, it's a new day every day with something new and exciting. I never feel stagnant or bored. I work in diverse areas of my choice. I am a shift worker and thus my days are not just 9-5. I experience caring for patients at all hours of the day and night
My job allows me to connect with patients and their families. I care for people suffering from minor to major illness and trauma. It's rewarding to walk with them through that difficult journey. I became a nurse because I wanted to make a difference in other people's lives. I wanted to make an impact on the lives of those vulnerable and in need. There is nothing more rewarding than helping someone change their life through improving their physical or mental health
When someone is injured or acutely unwell and they find themselves in the emergency department or admitted to the ward, that could be very terrifying and the worst experience for some of them. My job as a nurse is to help them navigate through this difficult process by caring for them, helping them cope and feel safe and make them as comfortable as possible, and that is very rewarding
Being a nurse is fulfilling and it is absolutely fabulous!!
What has been the highlight of your current contract?
My current job is not for everyone. I have to admit myself that I am an accidental corrections primary health care nurse. I never thought or dreamt of life in prison until I got an email from SustainHealth about a nursing role in corrections. I was intrigued and I knew straight away that I wanted to try it and see what it was like working behind bars
The highlight of my current job is being able to help vulnerable and marginalised patients. It's about making a genuine impact on the lives of a large group of incarcerated inmates. I deal with patients that require help for a variety range of ailments, from mental, physical, to drug and alcohol issues
My job as a Primary health care nurse requires me to be mentally flexible and also demonstrate knowledge on a number of complex chronic health issues, have excellent people and communication skills. I have to balance a number of responsibilities including computer skills, establishing a good and positive working rapport with correctional officers, prisoners, my nursing colleagues and members of the allied health team. This makes working in prison exciting and keeps you on your toes
Being able to make a positive impact and connect with these patients that are cut off from society, by helping them cope, recover both physically and mentally is fulfilling. Most of these patients have had none or very little/ poor health care prior to their incarceration. They appreciate the help and attention I give them as a nurse. Incarceration can be a dehumanising and demoralising experience. These patients feel the difference and most of them are appreciative of the nursing staff. I see some interesting cases in corrections from injuries, acute and chronic health issues, mental and drug and alcohol problems on a daily basis. Being able to help and make a difference by reframing a patient's prison experiences, empowering them to take control and ownership of their own health, and motivating them to make positive changes in their lives, is definitely the highlight of my current contract
What would be your advice to someone who wants to try rural remote nursing?
Go for it!
Rural remote nursing is an exciting and unique career path. I started this journey in January 2019 and I haven't looked back. It is an excellent way to make a positive impact on isolated small communities and gain new skills. It gives one an opportunity to become culturally aware as you work with people with different local customs and cultures
I have worked with the Aboriginal and Torres Islander communities and I have loved it. I have learnt so much about Australia as a culturally diverse country. Working in rural remote areas, one gets to travel around Australia and see the amazing landmarks. It's a paid working holiday!
I get to travel in small planes, 4WD vehicles, you are also a paramedic and get to see the locals in their communities. What a better way to connect and build strong partnerships and rapport with your patients. I have even had the pleasure of doing CPR in a gorge, surrounded by crocodiles. And yes it is a true story. That's an experience I will never forget !!!
Working in smaller communities has helped me gain more clinical expertise, knowledge and critical thinking skills. I work autonomously and lead a small team of RNs, EENs and PCAs. You have the support of ETS, local GP, on-call virtual doctors and RFDS. Help is always only a phone call away
If you want to try rural remote nursing, you need to be a generalist as there's always a diversity of clientele with multiple acute and chronic clinical problems. You have to be able to have both acute and ED experience. You are a jack of all trades when you are out there. Be able to triage ( or be working towards that), cannulation, venipuncture, and have ALS. These skills will be your best friend. You should also be prepared to work autonomously most of the times, work long hours and be on call in some places, and do ambulance calls
Rural remote nursing can be isolating from family and friends. You are away from home for lengthy periods of time and it's not always possible and can be expensive to make frequent trips back home while on a contract. Some remote areas are not suitable for young families as it may be difficult to find good schools for the kids or suitable work for a spouse. Entertaining centres are nonexistent in some places so kids may get bored. Groceries are expensive in most rural remote areas. Having said this, the positives outweigh the negatives in rural remote nursing
I have worked in the Goldfields and Kimberly regions of Western Australia, in the Torres and Cape, Queensland, rural NSW and I am still loving it. I am heading off to Tasmania next! You get paid well to travel, explore and work around Australia. Free accommodation in most places and others offer free car hire for the duration of the contract. I am lucky my kids are older and they are very supportive of me doing this. It's not easy but it has always been a dream of mine. We have had to make a few sacrifices and changes
If you think rural remote nursing is for you, why not try it? You earn more, learn more and travel more!!
How have you found the service from your consultant at SustainHealth?
Elaine Wu is an excellent consultant. I am lucky and proud to be led and looked after by such an amazing consultant. She has been very supportive and encouraging. She has helped me with my contract, accommodation, travel, car hire and setting into the job. She has helped me cope with all the work blues 😆
I have emailed, messaged Elaine with issues/ problems I am facing at 4 am, evenings or weekends and the responses have been quick, helpful and compassionate. She is always calm, collected, patient and very helpful. Elaine is the BEST CONSULTANT EVER!!. I truly appreciate everything she does for me.
Would you recommend SustainHealth to colleagues or friends?
DEFINITELY!!
SustainHealth is an excellent agency to work with. The whole team has been amazingly supportive and transparent. My concerns and queries have been handled in a very professional manner. You guys do a terrific job and I give you 5 stars ⭐️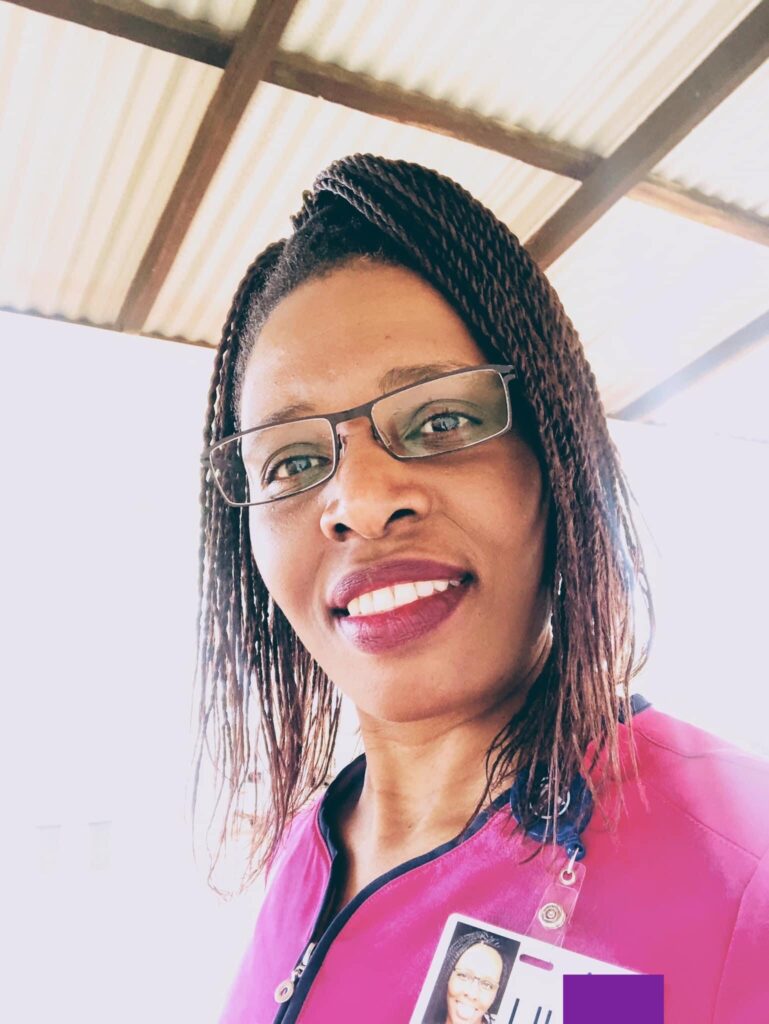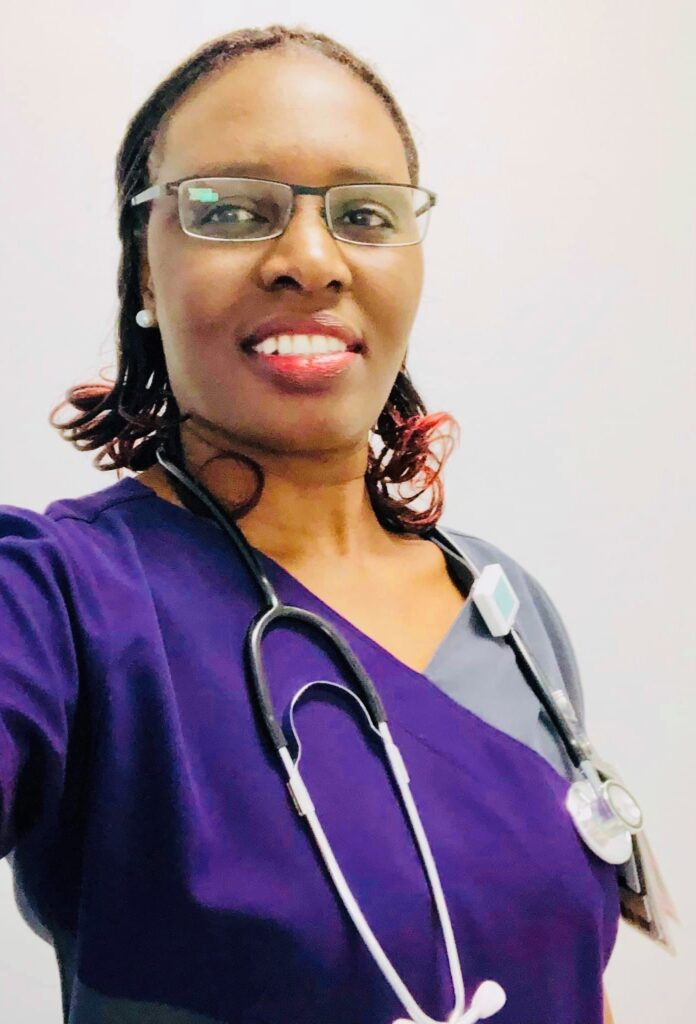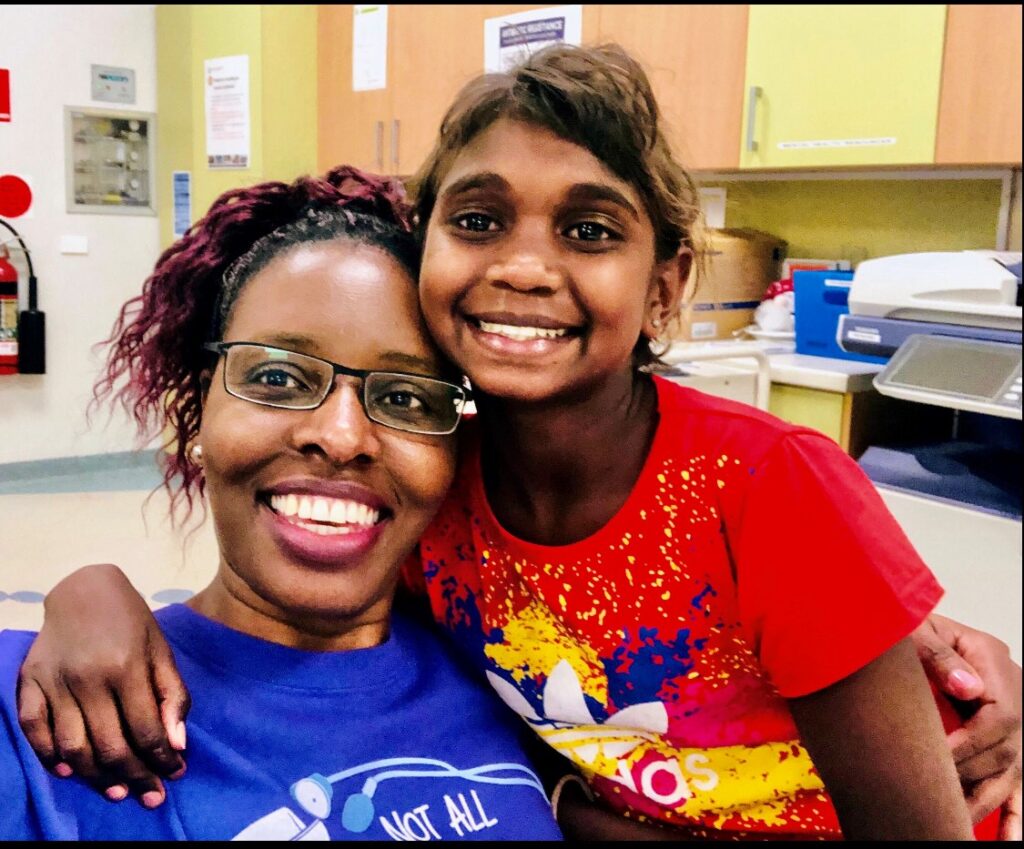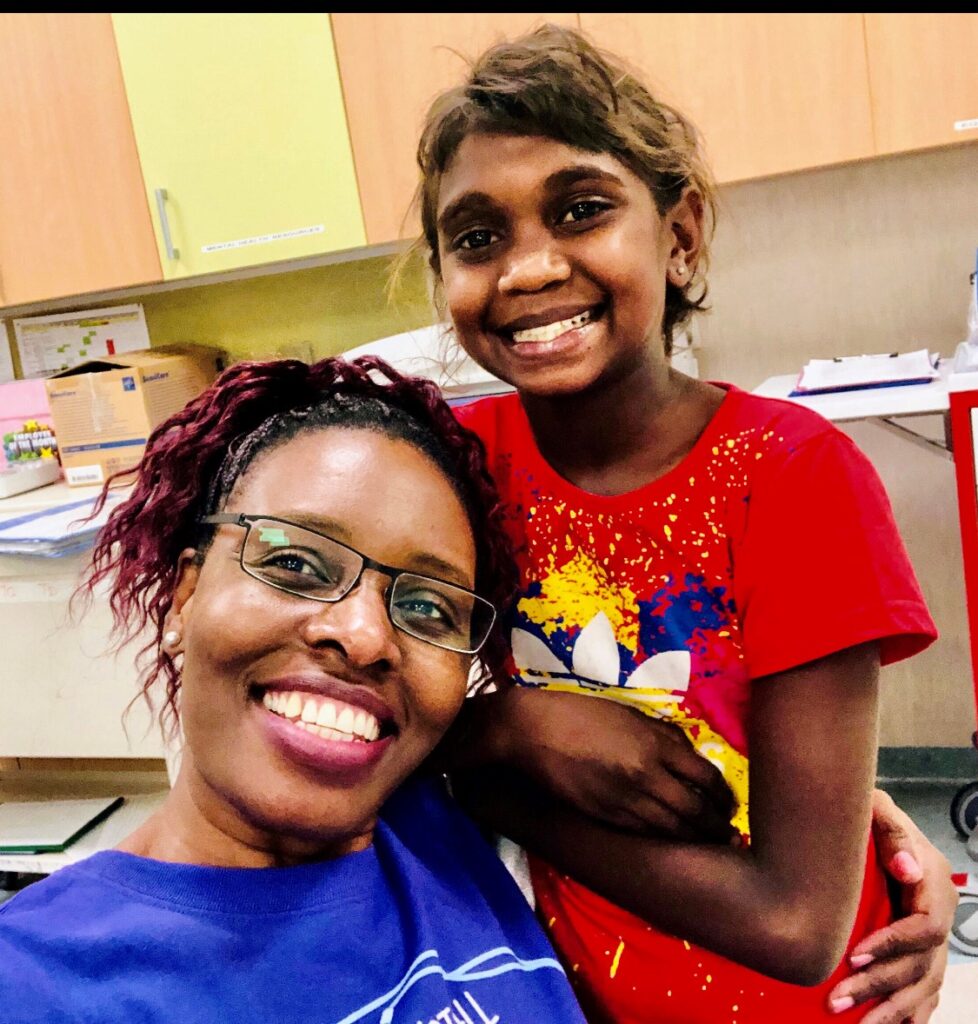 If you would like to learn more about how SustainHealth can help you find your next contract in Remote and Rural NSW, please contact Rebecca at Elaine@sustainhr.com.au or call 02 8274 4661.