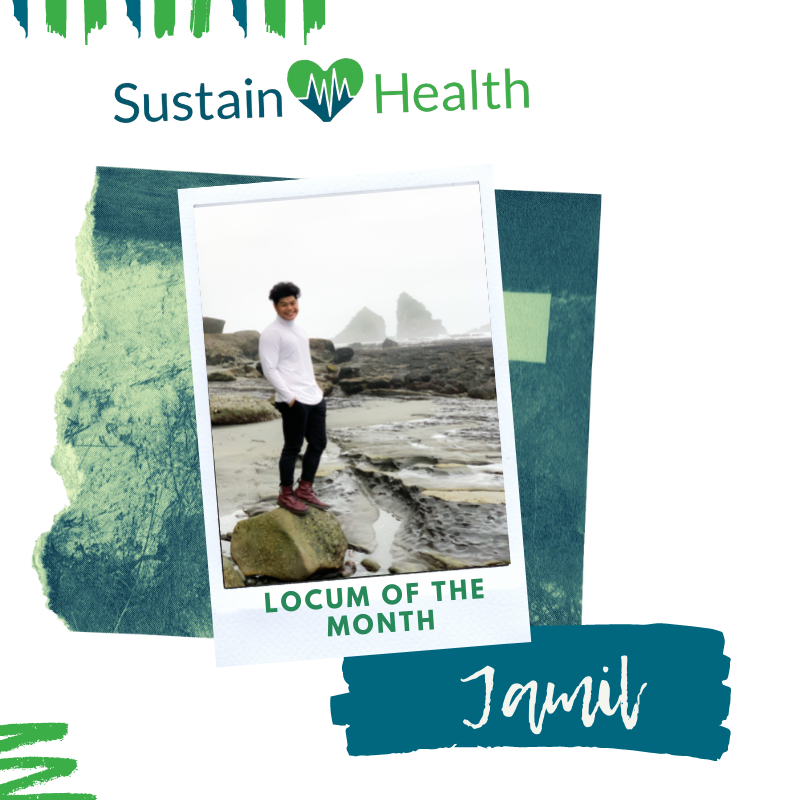 SustainHealth Locum Of The Month: Jamil, Psychiatric Nurse
SustainHealth has reached out to our October Locum of the Month, Jamil to be a part of the SustainHealth Candidate Experience Series.
We've asked Jamil about his time and what inspired him to have a career in healthcare, read on to know more.
What is your current role?
Registered Psychiatric Nurse
How many years of experience do you have?
4 years between Forensic and Acute Adult Mental Health.
What's an interesting fact about you?
I like to free climb rocks and I enjoy beating my friends at Yu-Gi-Oh!
Where are you currently located?
Regional Victoria
How long is your contract for?
2 months originally but extended for another 2 months.
Why did you choose this location?
Great wineries, amazing snowfields and only 2.5hrs away from Melbourne.
What have been the highlight of your contract?
Working alongside an experienced and passionate team that delivered the best possible care for the patients. The team was also very welcoming and they made me feel like part of the team since day 1. They have the best banters but their work ethic and genuine care for the patients was elite.
What do you want your fellow contractors to know about your location or job role?
Great Team. Amazing Location. Lovely Locals.
What essential items do you take with you when you leave home to work on a contract?
Tramping gear, a can-do attitude and an open mind to help improve yourself and your practice.
How did you hear about SustainHealth?
Online
How have you found the service from your consultant at SustainHealth?
Rebecca Hall has honestly been a godsend since day one. She helped me transition into my role smoothly. I can't thank her enough for her efforts.
Would you recommend SustainHealth to colleagues or friends?
100% I've already recommended a couple of my friends to sign up with the agency already.
Final Word: What is your top tip for other health professionals when choosing their next contract?
Do your research and liaise with the consultants from Sustain Health. There's a contract out there for everyone.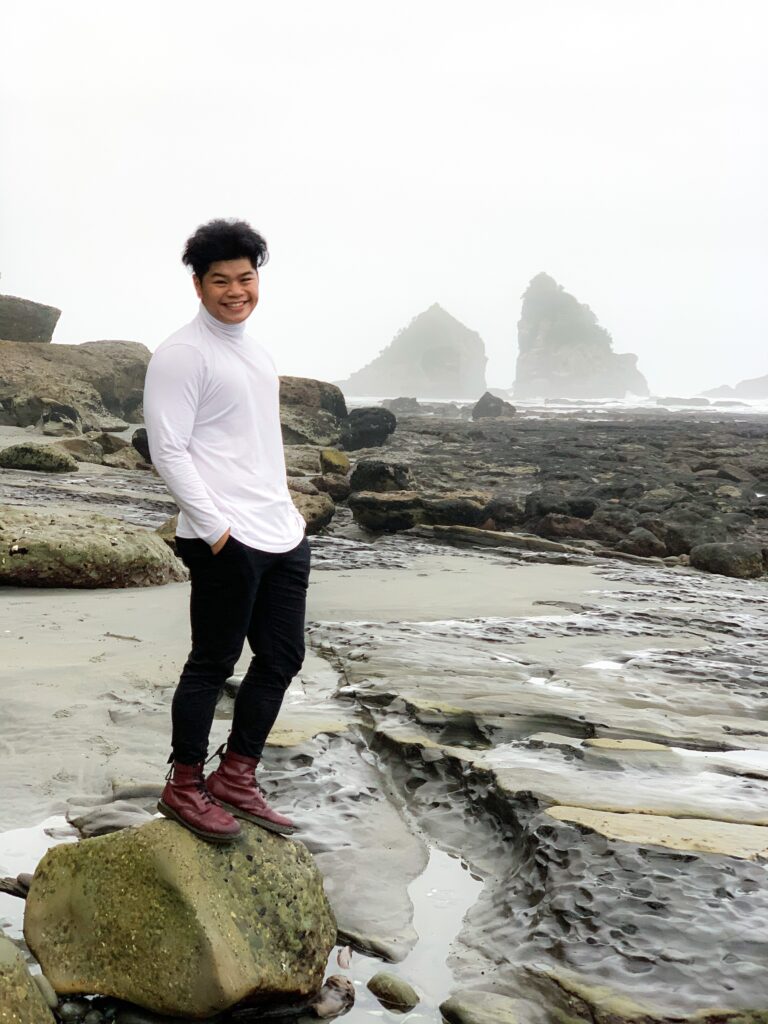 If you would like to learn more about how SustainHealth can help you find your next contract in Remote and Rural VICTORIA, please contact Rebecca at Rebecca@sustainhr.com.au or call 0424 703 882.