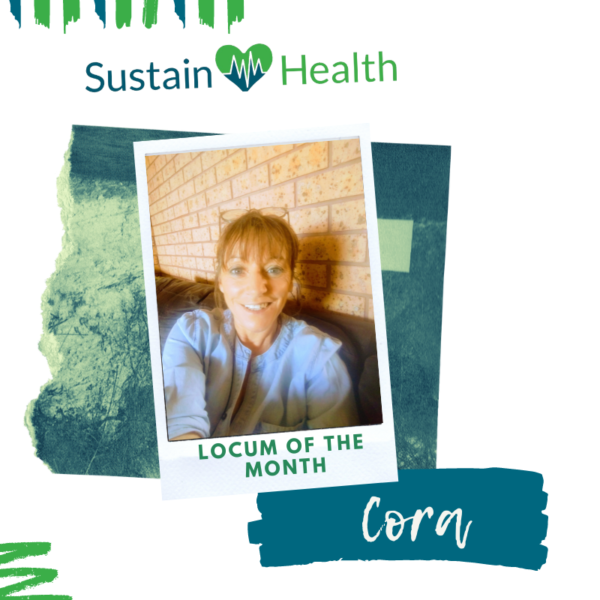 SustainHealth Locum Of The Month: Cora, Theatre Nurse
SustainHealth Recruitment are delighted to have Cora be a part of the SustainHealth Candidate Experience Series as our January Nursing & Midwifery Locum of the Month.
Cora was kind enough to share her experiences and career in healthcare, read on to know more.
What is your current role?
I am currently contracted as a Theatre Nurse
How many years of experience do you have?
I started my Nurse training in Ireland in 1987 at  19 years of age. I spent 8 years in London where I completed the Peri-op course in The Whittington Hosp and the ophthalmic nursing course at Moorfields Eye Hosp. I have been working as a trauma theatre/PACU nurse in Perth WA on a permanent nightshift for the last 20 yrs before starting to travel in July 2021.
What's an interesting fact about you?
I like to write poetry. I once fell from a height while trying to change a light bulb fracturing 3 of my 4 limbs!
Where are you currently located?
I'm currently located in Griffith, NSW.
How long is your contract for?
My contract was initially for 6-8 weeks but I am staying for 14 weeks.
Why did you choose this location?
I was open to any location and SustainHealth suggested Griffith. I was keen to work somewhere that provided accommodation for my partner and I as we are traveling around Australia in a converted Transit campervan.
What have been the highlight of your contract?
The highlight of this contract for me has been working in other areas outside Theatre. I would never have considered that previously but, because of Theatre list cancellations, I have been deployed to DSU, pre-admissions clinic, Hospital in the Home, and the Covid ward.
What do you want your fellow contractors to know about your location or job role?
Being in a regional location is very different from the metro hospitals. Staff really do multi-skill out here.
What essential items do you take with you when you leave home to work on a contract?
We have all our essentials with us in the campervan but it is a treat to live in a proper house while working!
How did you hear about SustainHealth?
SustainHealth contacted me while  I was traveling. The WA desk got my details from my Seek profile and then they allocated me a QLD and NSW consultant when they realised I was traveling and no longer in WA.
How have you found the service from your consultant at SustainHealth?
Lucy is my consultant and has been amazing. I couldn't believe how quickly she got everything arranged for this contract.
Would you recommend SustainHealth to colleagues or friends?
I would highly recommend SustainHealth. They are professional and really go above and beyond to ensure you get a good fit for your skills and what you want.
Final Word: What is your top tip for other health professionals when choosing their next contract?
My top tip for others arranging a contract would be to be open to expanding your skill set if the opportunity arises during your contract. We are all nurses and, despite specialising in certain areas of the profession, in these challenging times, if we can help with the workload of the nursing community in general, we should embrace that. The gratitude of our colleagues is the greatest reward.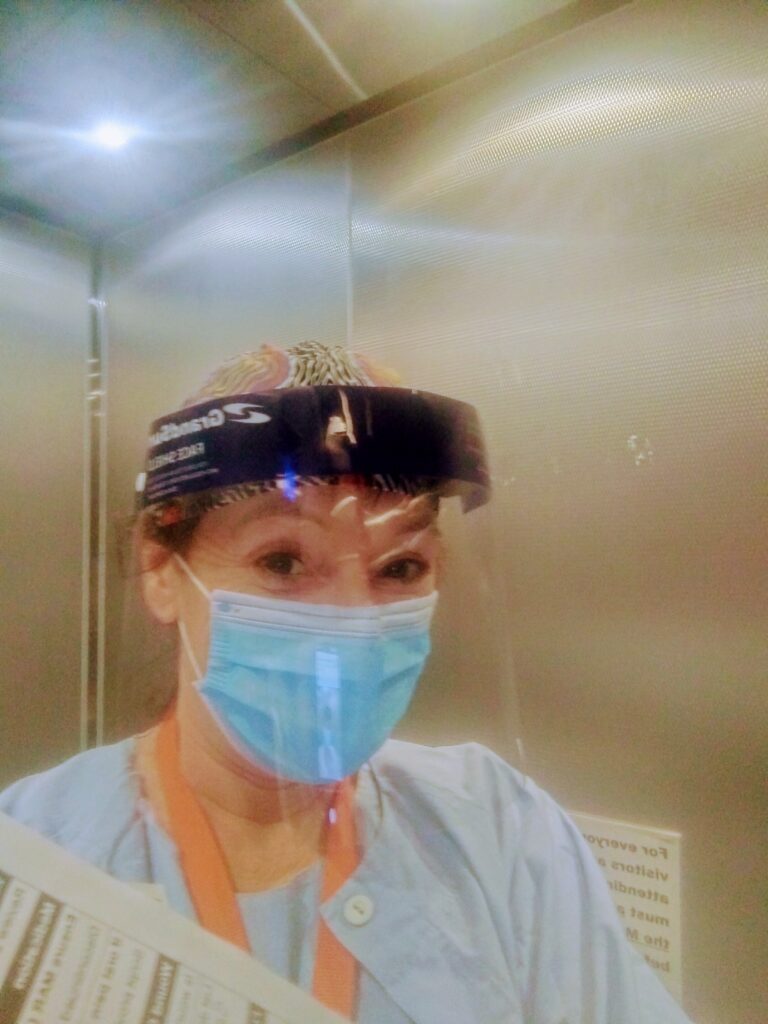 If you would like to learn more about how SustainHealth Recruitment can help you find your next contract in Remote and Rural NSW or TAS, please contact Lucy at Lucy@sustainhr.com.au or call 02 8274 7618.