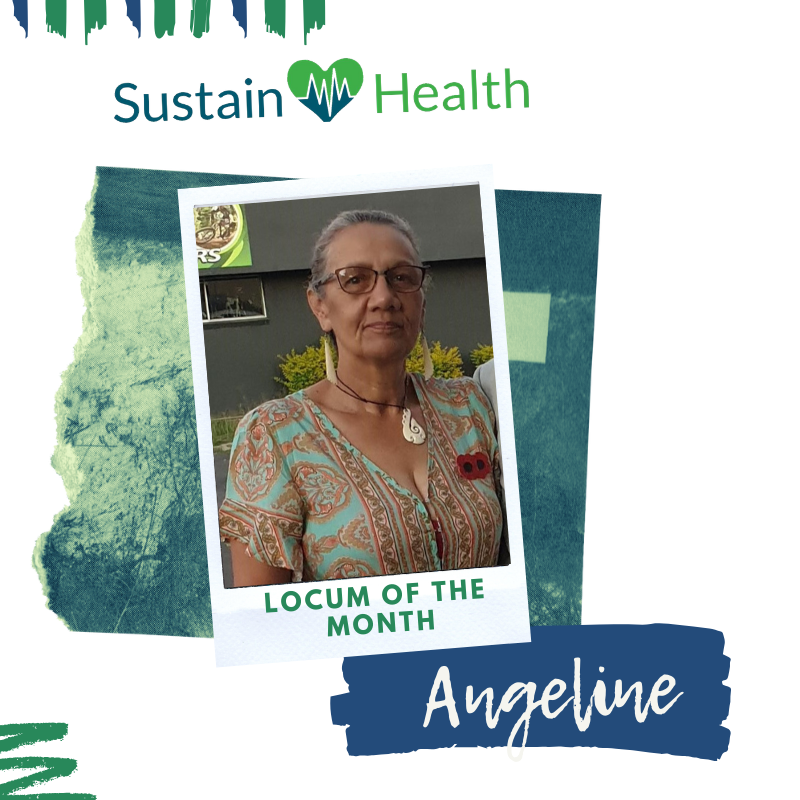 SustainHealth Locum Of The Month: Angeline, Clinical Nurse
SustainHealth recently reached out to our June Locum of the Month, Angie who kindly agreed to be a part of the SustainHealth Candidate Experience Series and answered our questions in regards to her time working as a Clinical Nurse.
Angie has been working with SustainHealth in multiple contracts over the past two years, and we look forward to continue our long-standing relationship with her!
Read on to learn more about her story:
What is your current role?
Clinical Nurse
How many years of experience do you have?
30+ years
What's an interesting fact about you?
I am an animal lover
Where are you currently located?
On the Coast of Queensland
How long is your contract for?
Current contract is 2 months
Why did you choose this location?
I love the bay and coastline
What have been the highlight of your contract?
My colleagues, the clients
What do you want your fellow contractors to know about your location or job role?
Great supportive team
What essential items do you take with you when you leave home to work on a contract?
My husband
How did you hear about SustainHealth?
A fellow agency Nurse
How have you found the service from your consultant at SustainHealth?
Fantastic!
Would you recommend SustainHealth to colleagues or friends?
Already have many times
Final Word: What is your top tip for other health professionals when choosing their next contract?
Work closely with your Consultant, ask questions do not assume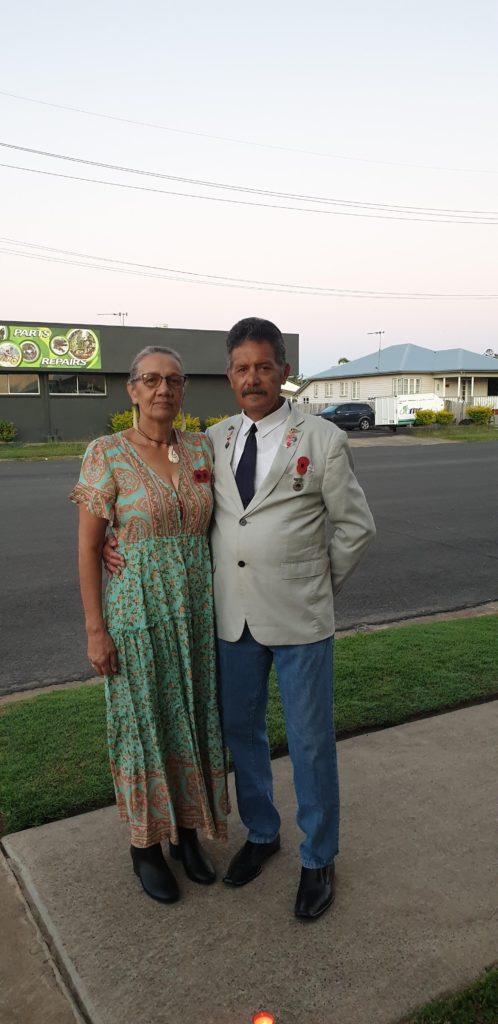 If you would like to learn more about how SustainHealth can help you find your next contract in Remote and Rural QLD, please contact Kelsey at Kelsey@sustainhr.com.au or call 02 8274 4692.