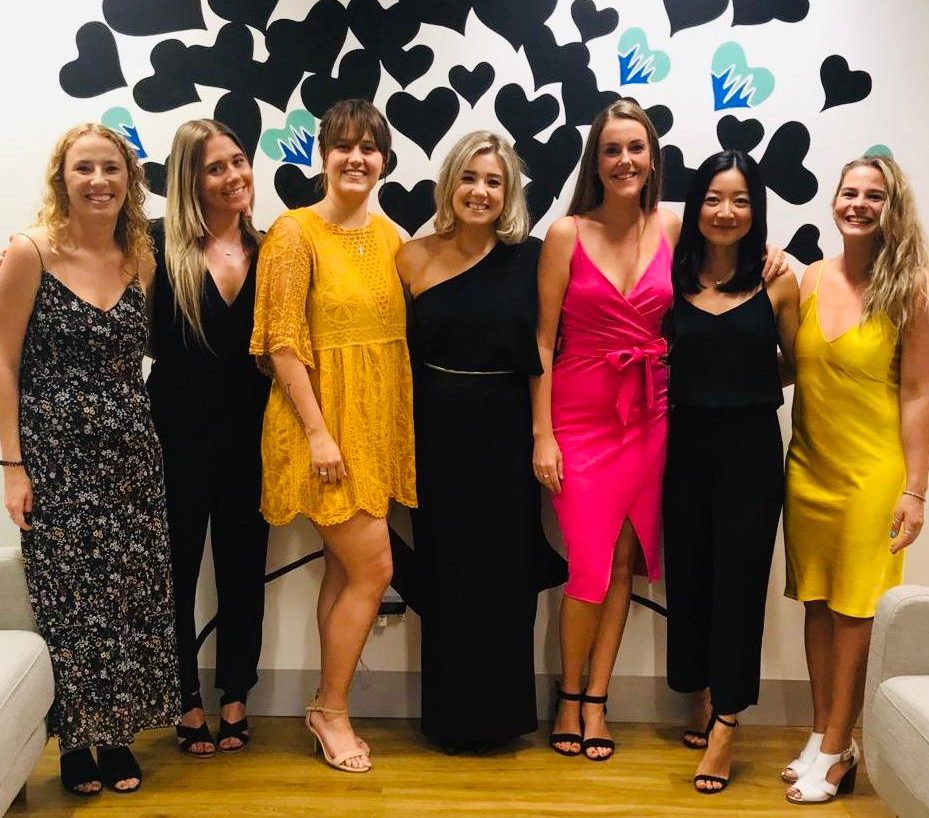 SustainHealth: It's Been a Wonderful 2019!
What a fantastic year this has been for SustainHealth, marking the companies 2-year anniversary in July, and what better way for the girls to celebrate than to attend and WIN the "Start-Up Superstar" Award at the NSW Business Chamber. A great achievement for Kay and the team.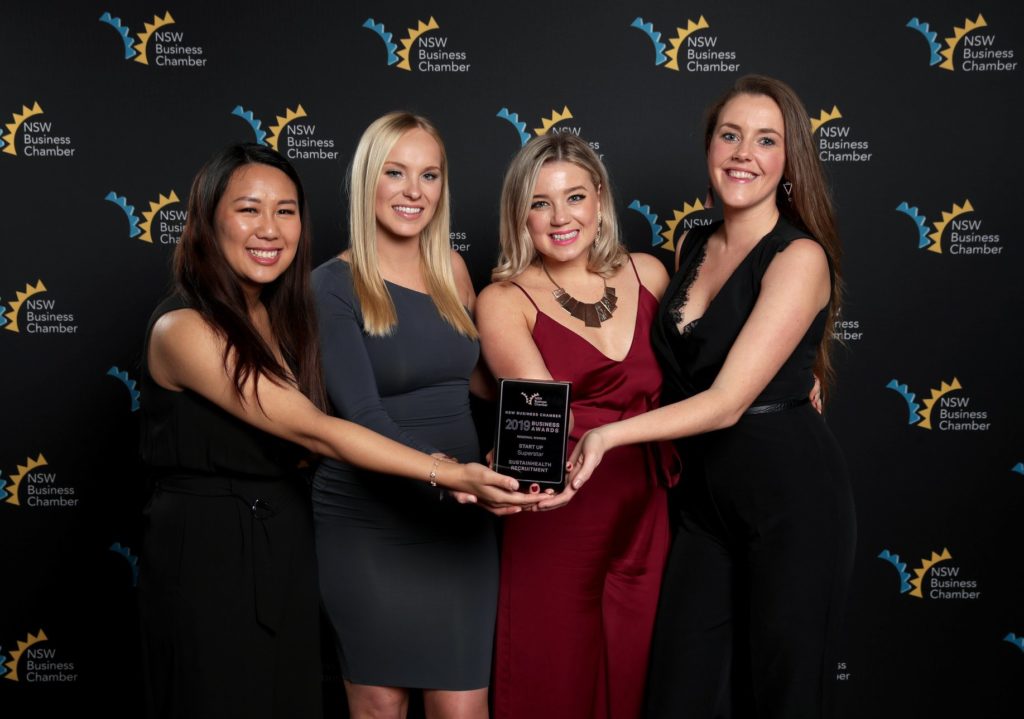 Shortly after our win, I joined the team as the new Team Manager for the Nursing, Midwifery and Compliance divisions. I was welcomed into the team by Kay and the SustainHealth team and I'm enjoying my new role here at SustainHealth.
Since then we have welcomed a number of new members to the SustainHealth team and we are still recruiting!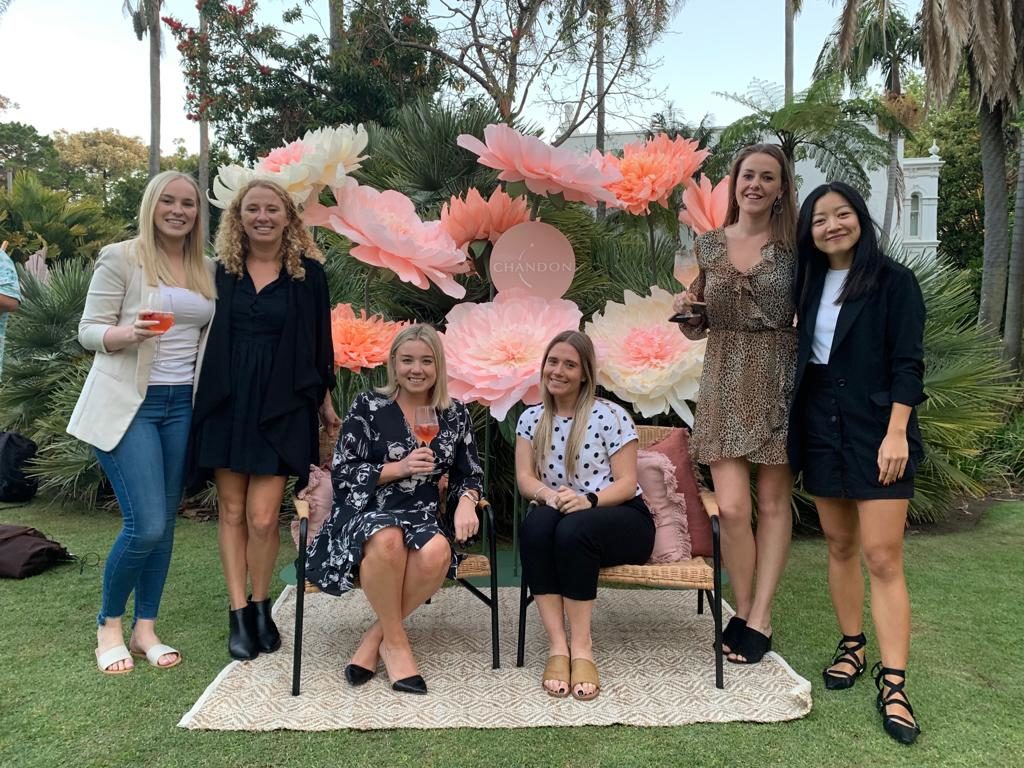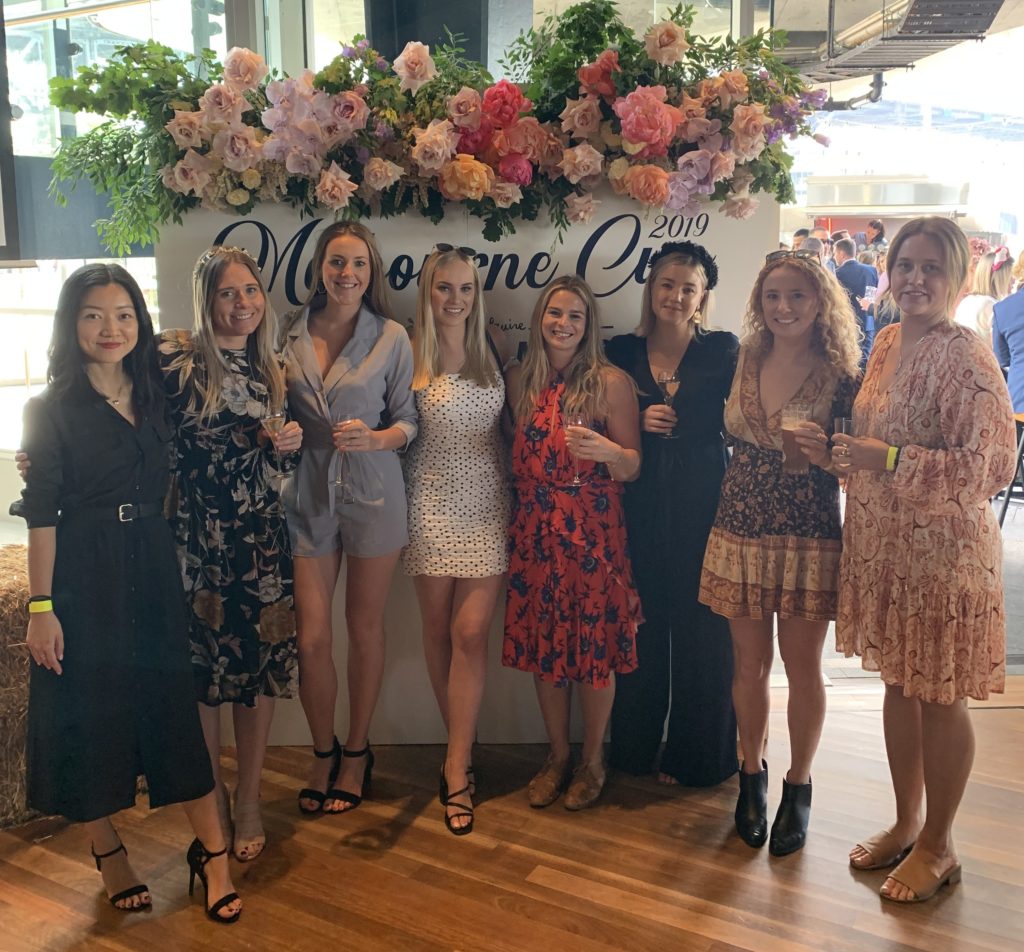 In November this year, our team headed off  to Melbourne to celebrate being finalists for "Small Recruitment Agency of the Year" at the Seek Awards (SARA). It was a great team event and again a great achievement for our amazing SustainHealth Team.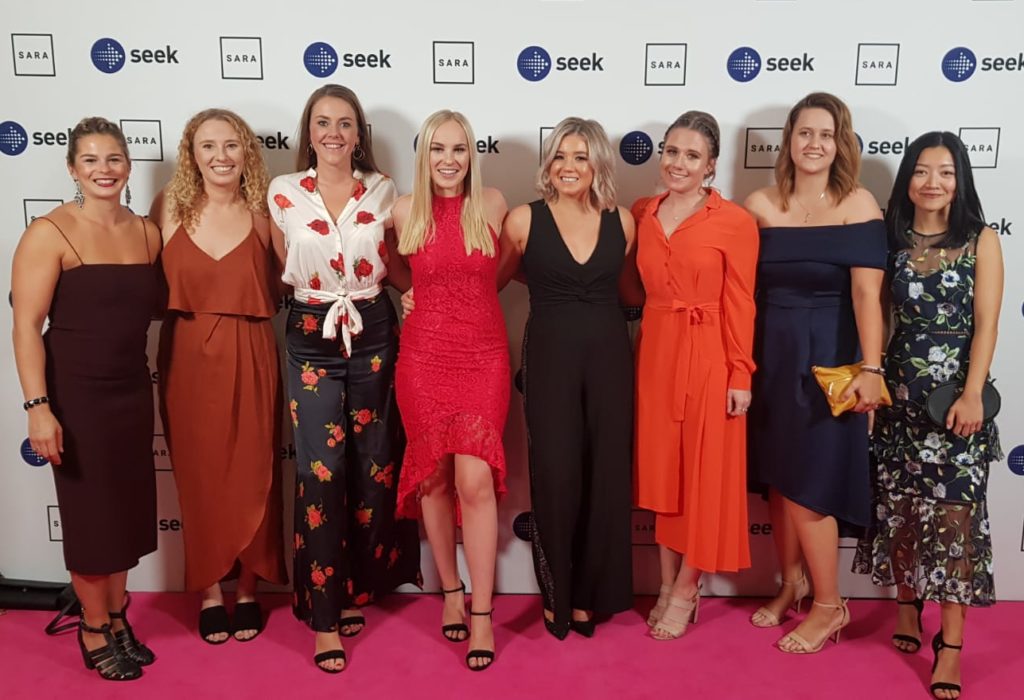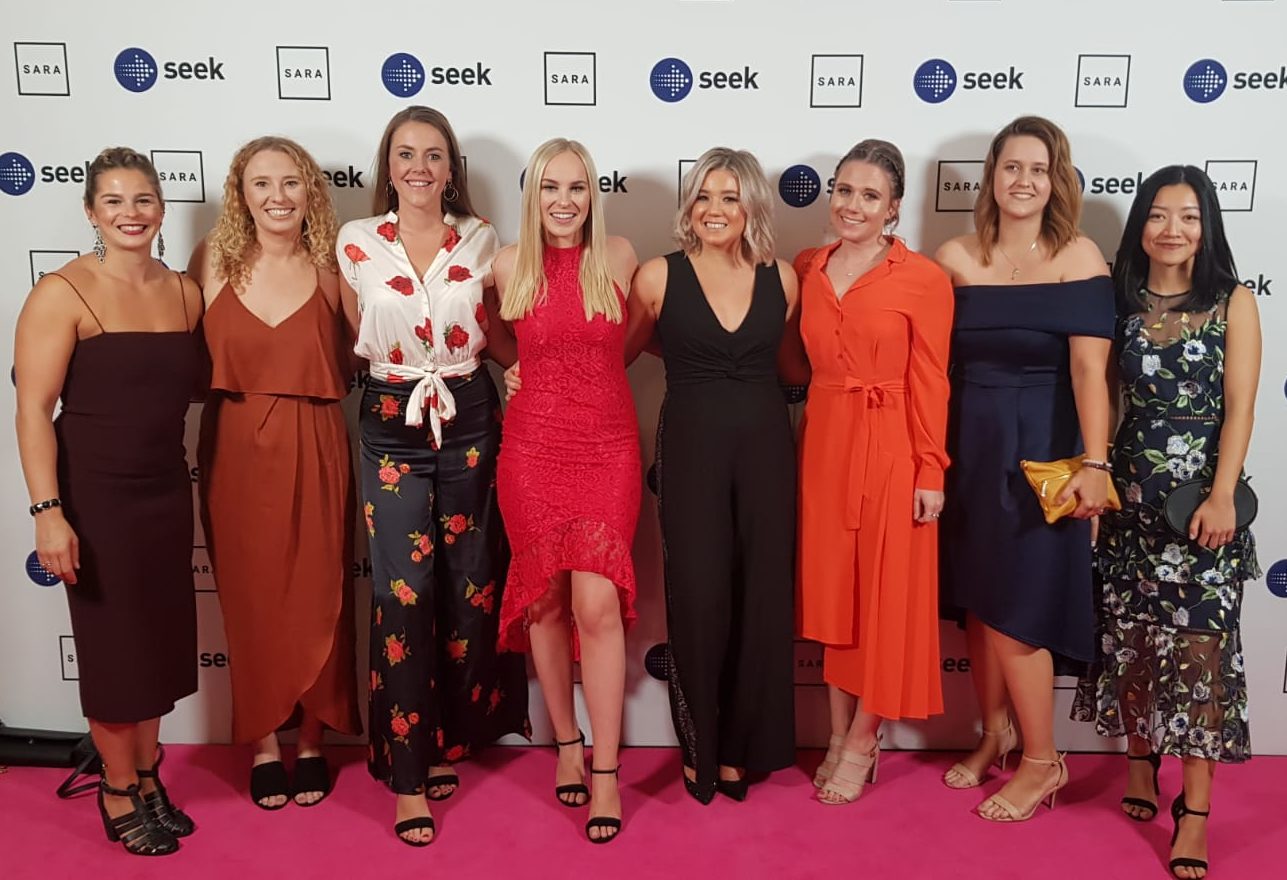 Another event we had the privilege to be part of was the NSW State Business Chamber Awards, where we were nominated as finalists for "Start-up Superstar". Even though we didn't win we were among some very prestigious companies from all across  the NSW region.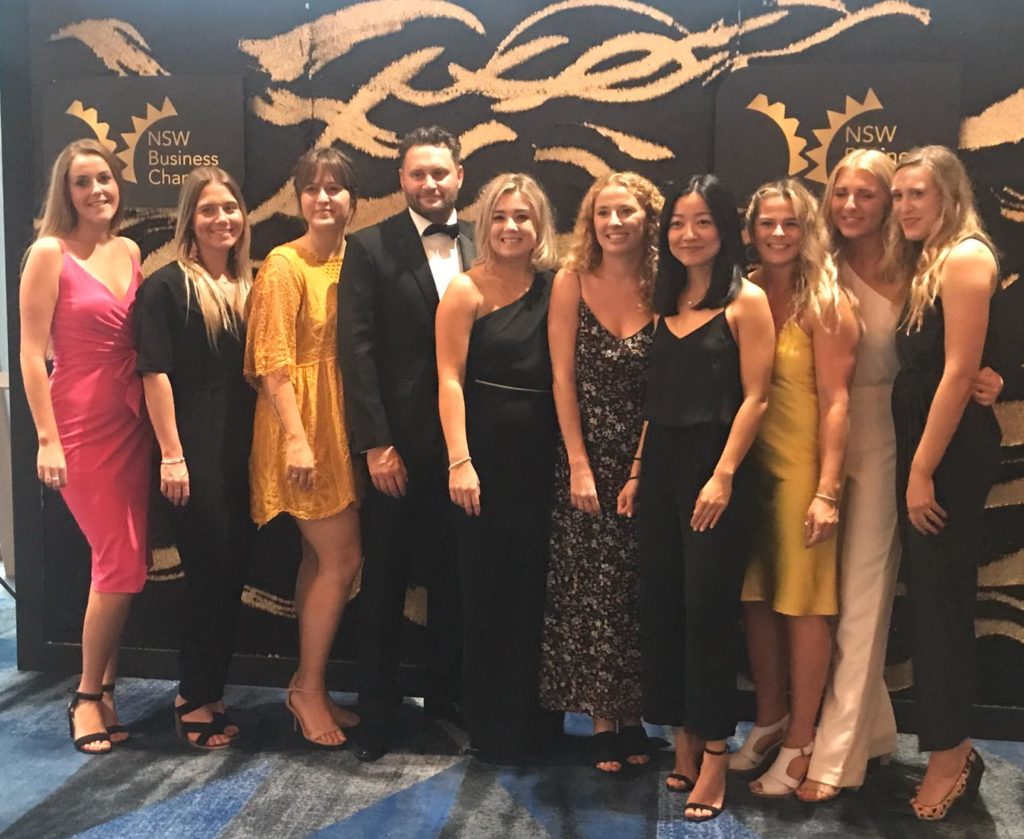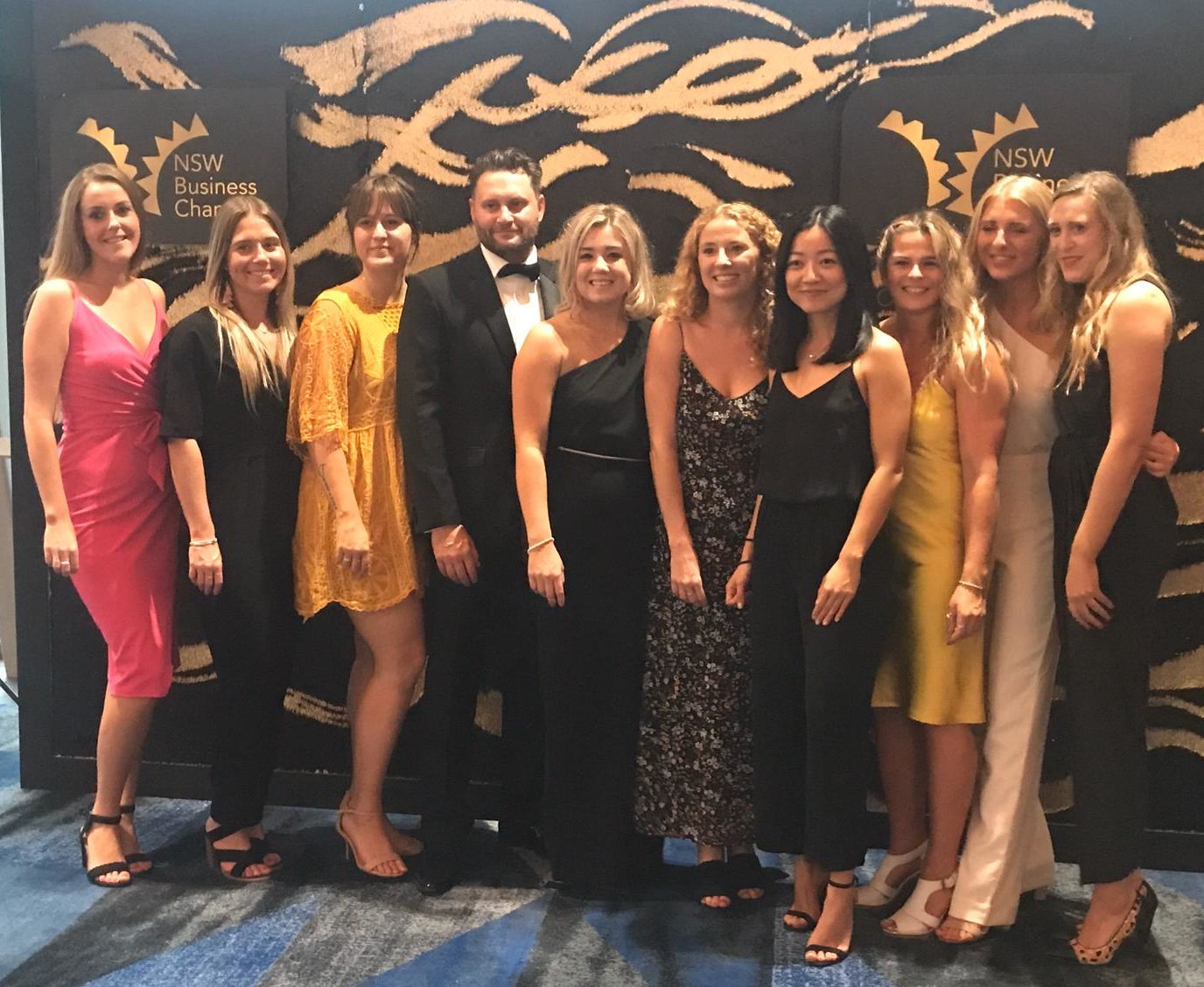 Ami Flowers, Senior Consultant had another great year winning the "People's Choice" at the RCSA Industry Awards event.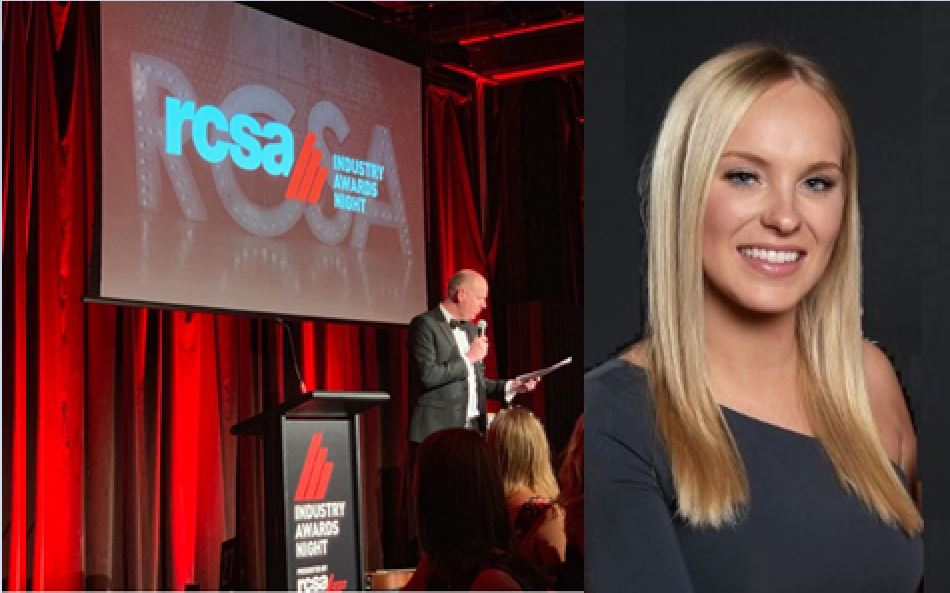 Alongside all the lovely awards,  we were able to spend some time with our nurses at the CRANA Conference held in Hunter Valley this year. Amanda & Ami successfully hosted a great networking event and were able to really solidify their relationships with their clients and nurses.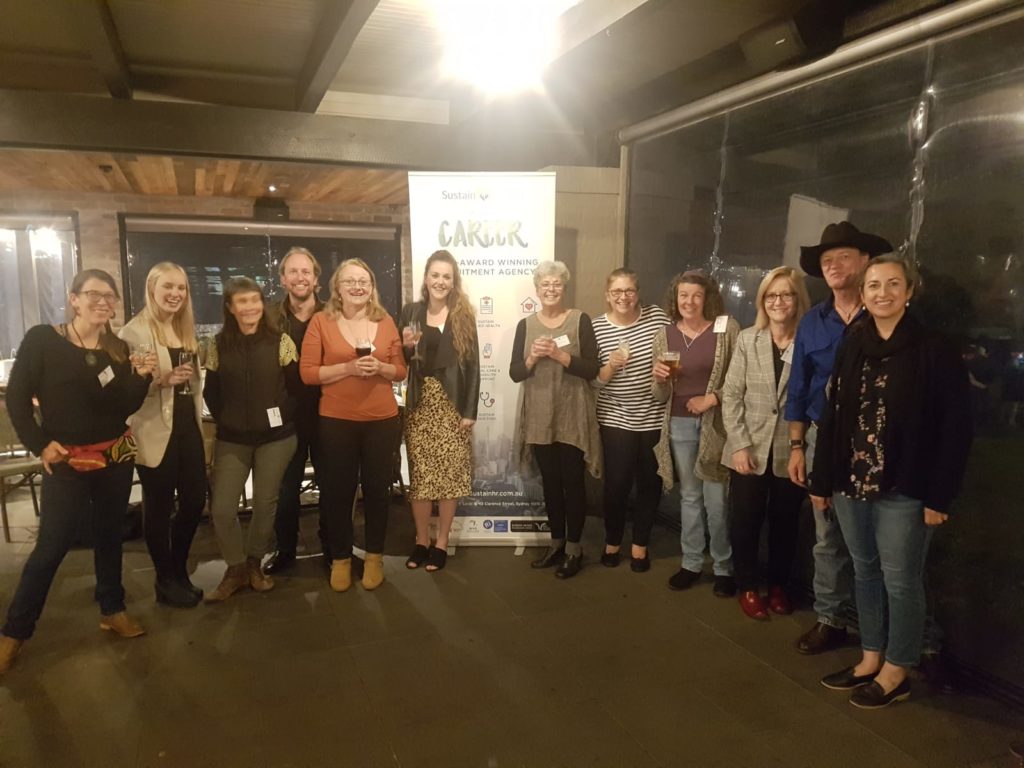 The Annual Mental Health Conference was also held in Sydney this year and the SustainHealth team were able to attend and held a very successful networking event where we were able to meet and talk to our Mental Health nurses and clients.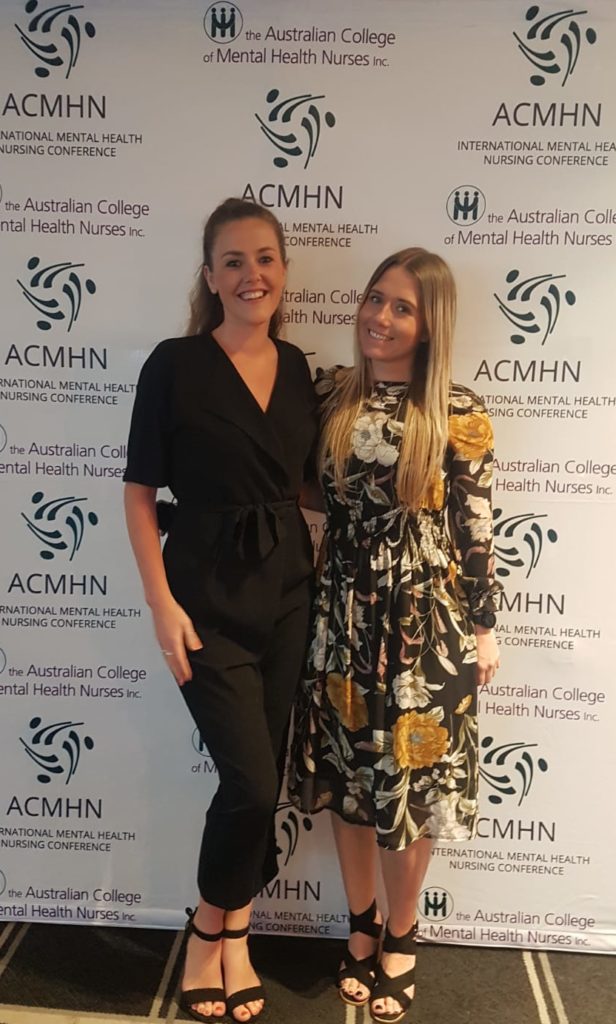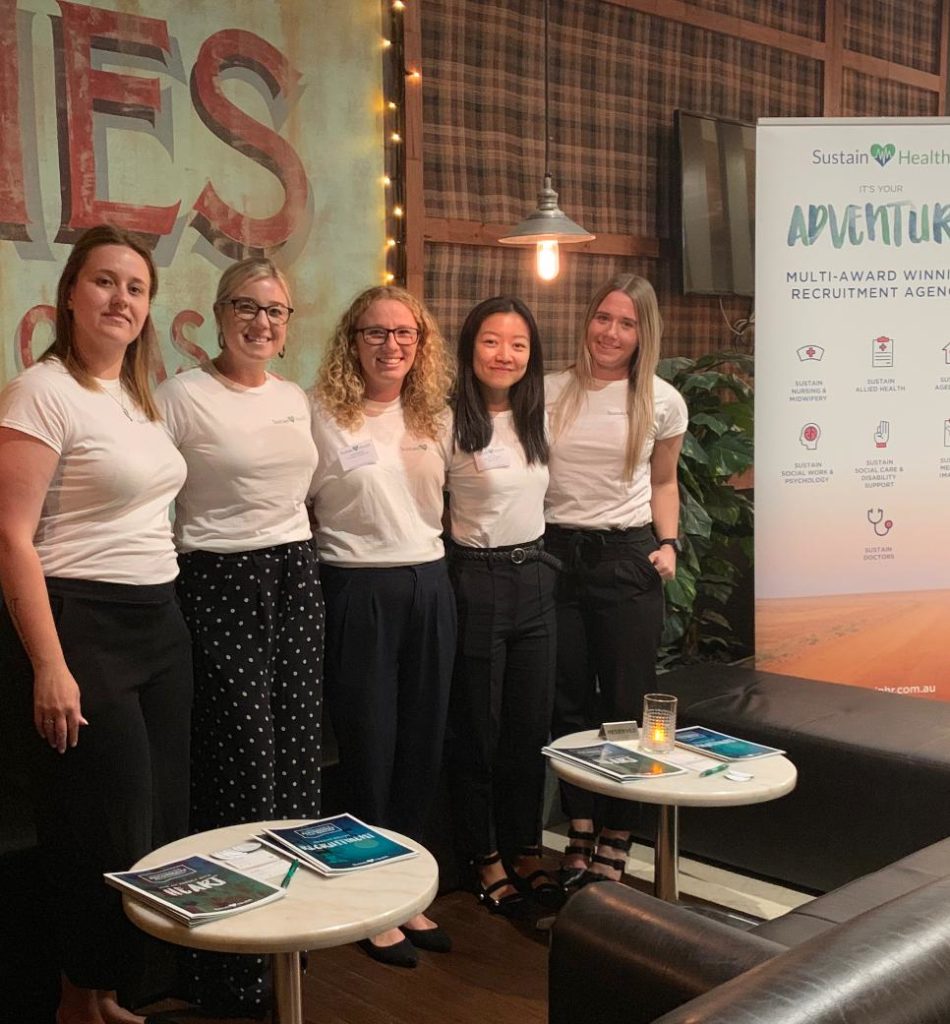 This Christmas period we were able to show our support to the Share the Dignity campaign for the third consecutive year. With our partnering companies, we successfully donated over 30 care packages to this great charity.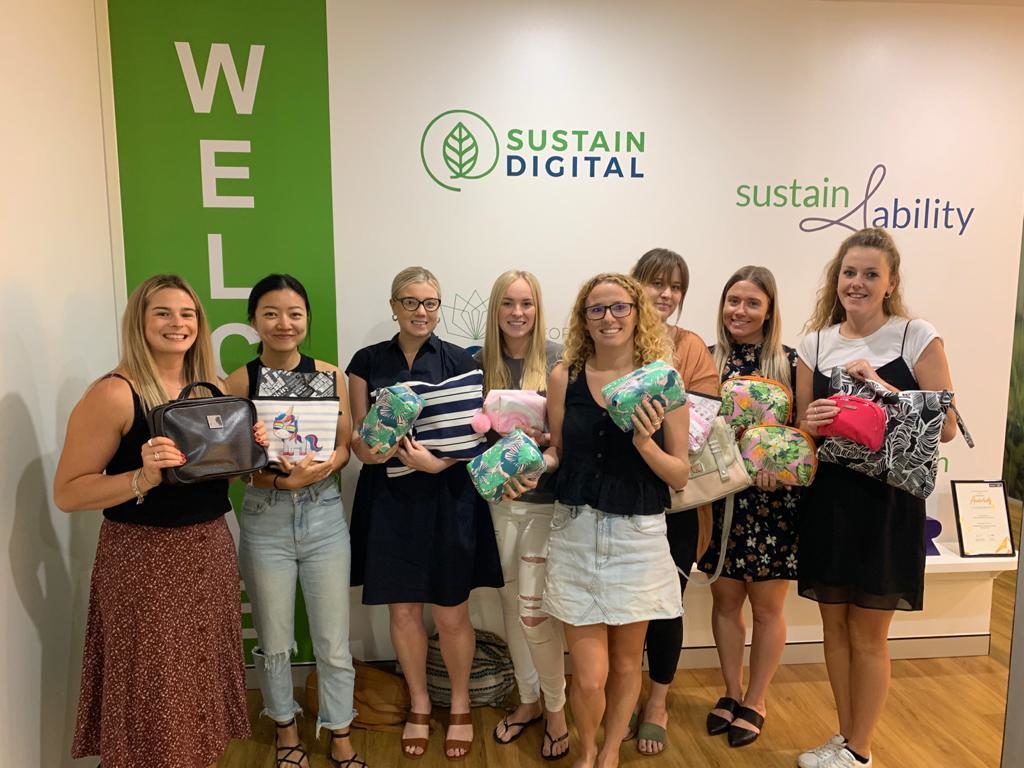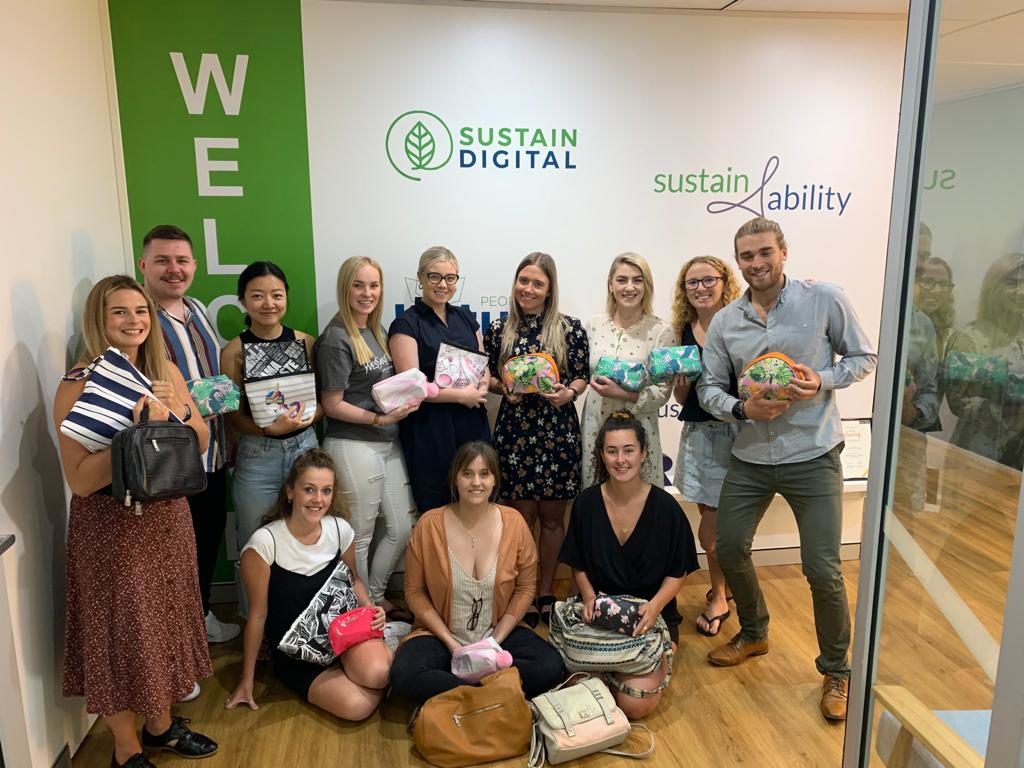 We can't wait to see what 2020 brings, but I know it will be another exciting chapter for the SustainHealth team.
We are very excited to expand our Nursing and Midwifery division, including the Aged Care, Social Work and Allied Health sectors. Should you wish to join SustainHealth on our exciting journey, please reach out to me for a confidential conversion;  Katie@sustainhr.com.au | 02 8274 4689
From all of us at SustainHealth we would like to wish you a very Happy Christmas and New Year, and thank you for your continued support.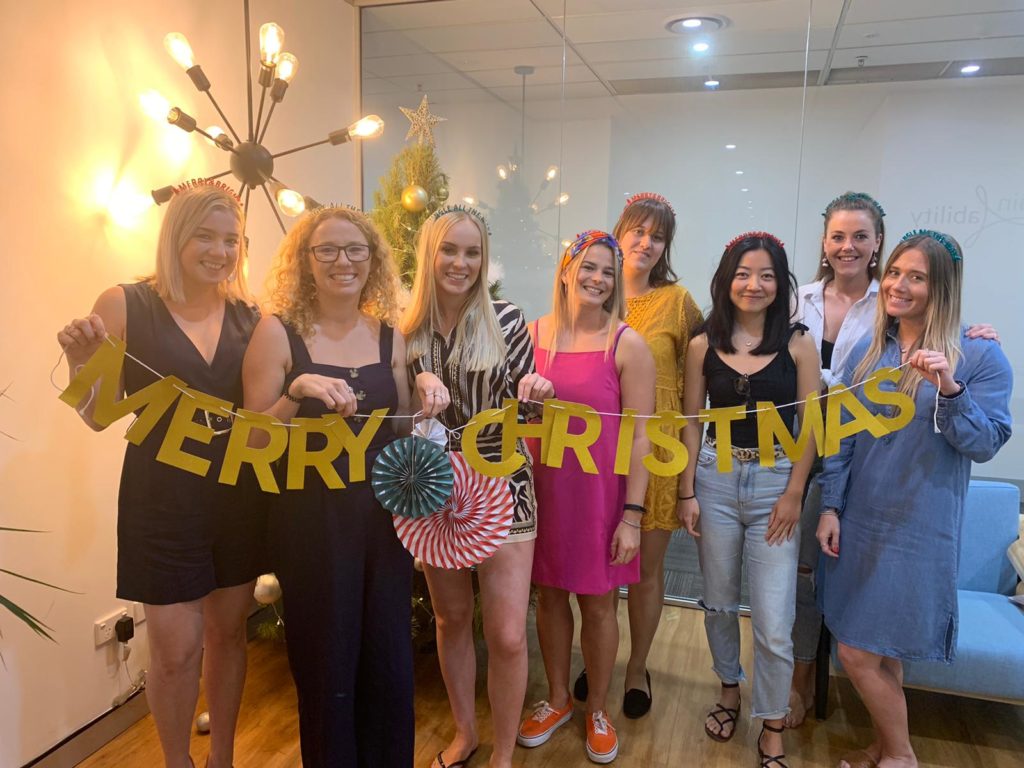 Written by:
Katie Doyle
Team Manager- Nursing, Midwifery & Compliance
Katie@sustianhr.com.au
02 8274 4689