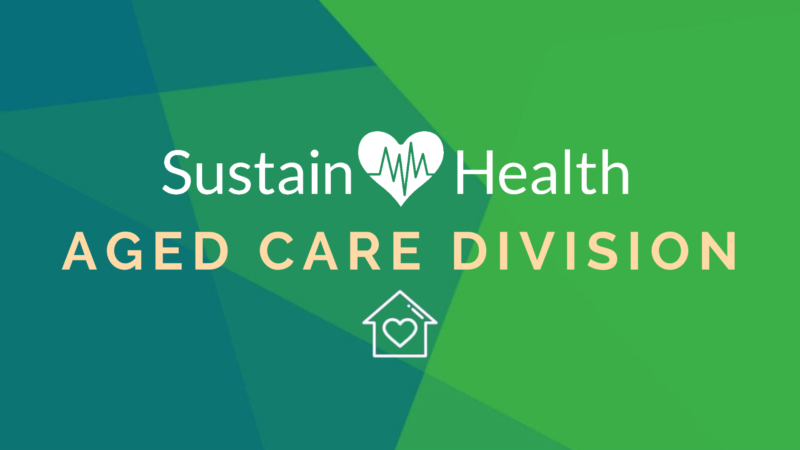 SustainHealth: INTRODUCING THE AGED CARE DIVISION
SustainHealth Recruitment is excited to announce our new division within the Aged Care sector. Our Aged Care team, headed by Aoife Waters, are driven to deliver an exceptional experience to those most vulnerable in society. In order to do this, we will continue to place our candidates and clients at the centre of everything we do.
In 2017 – 2018, over 1.3 million elderly people received some form of care. With this statistic, we are hugely motivated to step up and support these facilities now more than ever. We are passionate about providing your loved ones with care from by qualified, safe, compliant front-line staff as and when required, and be there to support these services when something unforeseen happens.
MEET OUR AGED CARE TEAM MANAGER
Aoife Waters has over 6 years' experience in healthcare recruitment, Aoife has recruited AIN's, Nurses, Allied Health Professionals, Support Service Staff, Social Care Workers and Multitask Attendants. With her experience and passion, we can work together to fulfil entire multi-disciplinary team deficits.
Be it short or long-term requirements, Aoife and the team are eager to help!
WHAT OUR AGED CARE TEAM CAN DO FOR YOU?
SustainHealth takes a 'people first' approach in everything we do.  We understand, Aged Care is hugely built on the trust a service user places in their carers and their chosen residential setting. Our Aged Care team is driven to support you and use our divisions four values to keep us on track to deliver the quality of service that you deserve!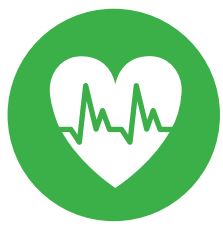 CONSISTENT
We certainly understand the need for providing a consistent panel of staff to ensure the service user builds strong, familiar relationships within their chosen setting of care. We expect the same high standard of care provided by all our panel who have successfully made it through our stringent recruitment process. By choosing SustainHealth as your provider you will gain a minimum standard of qualification and training ensuring you gain a skilled member of staff that can immediately contribute to your wider team's delivery of care at a moment's notice.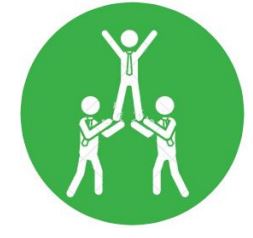 RELIABLE
Choose us and we will not let you down. We have an experienced compliance department designated to screening, verifying, and delivering the safest, compliant staff who also provide maintenance long term ensuring qualification, training, clearances etc are always kept up to date and available at all times. We have a designated team available to assist you with sourcing available staff, coordinating and confirming cover for your gaps or last-minute requirements.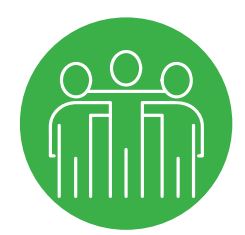 APPROACHABLE
For anything you need, you are sure to be met with experience, dedication, and appreciation for choosing us at SustainHealth. With our 24 hour on-call service available for our clients to opt into, you can be rest assured someone is always available to assist you if an urgent short-fall was to strike. Our job is to make your job easier and less stressful.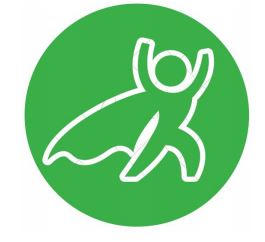 HIGH PERFORMING
In everything we do, we look at what is the highest standard, and then we aim higher. This applies to the effort we put into sourcing our staff for you, the standard of CV's we provide for your open roles, the drive behind the standard of care given to your patients by our staff, and the attitude we, in SustainHealth office, commit to every morning so that we make your day that bit easier.
If you are looking for Aged Care roles or staff, please call Aoife on 0423 143 632 or email Aoife@sustainhr.com.au.