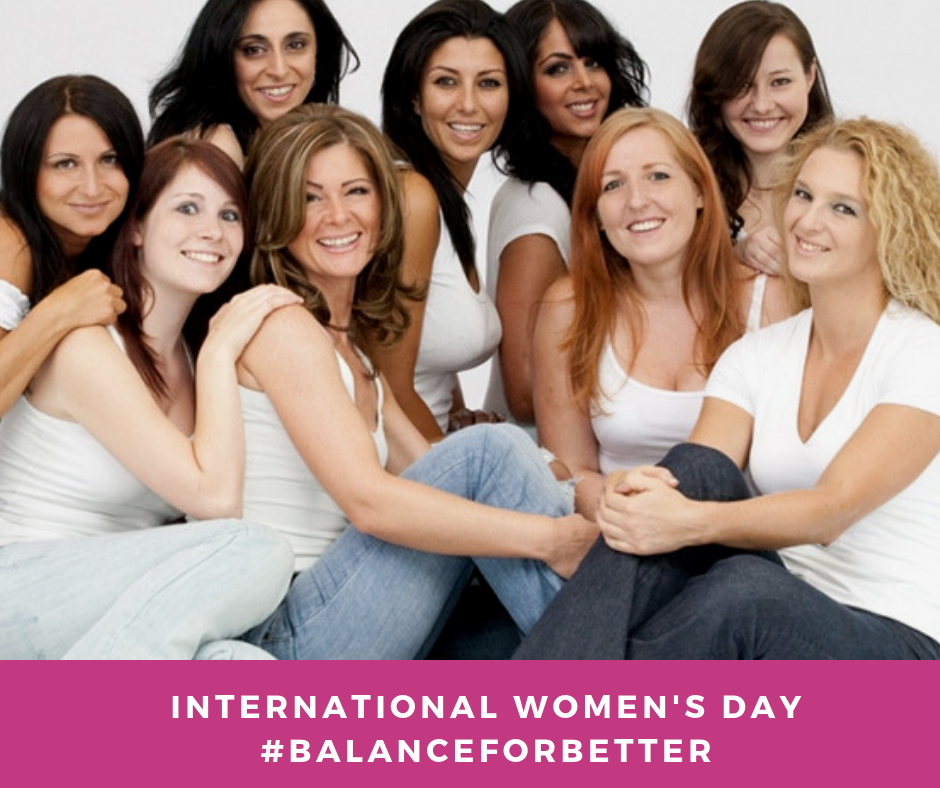 SustainHealth: International Women's Day 2019 #BalanceForBetter
International Women's Day (March 8th) celebrates the social, economic, cultural and political achievements of women globally. The day also marks a call to action for accelerating gender parity.
We celebrate women's rights globally and awareness campaigns are launched in numerous cities and townships across the world .
On March 8th, the SustainHealth team will take the time to reflect on how women are represented our industries. In general it's clear to many that women in the healthcare space are doing well and are clearly visible at all levels, however one notable place we don't tend to see women thriving in healthcare is "at the top." This is something that the SustainHealth team are passionate about and will continue to advocate for awareness and change in this space. We are soon to launch our SustainHealth IWD promotional materiel, which the team hope will continue to raise awareness for change and inspire women in healthcare to reach for the top.
Today, women have entered every sphere of the social and professional world and gender equality is now something global citizens are beginning to recognise is a basic human right, however there is still work to be done. This year's IWD campaign theme is #BalanceForBetter – Better the balance, better the world. It calls out to a more gender-balanced world.
It's important to recognise the achievements and contributions women have made around the world, including their contributions to the healthcare sector. It's just as important to encourage young women to know that they can be among the next generation who bring balance for a better world.
So, how are you celebrating International Women's Day? Why not celebrate it with powerful women around you by promoting gender diversity wherever you may be. Remember to #BalanceForBetter!
Written by:
Viki Villa
Compliance Coordinator | SustainHealth
Viki@sustainhr.com.au