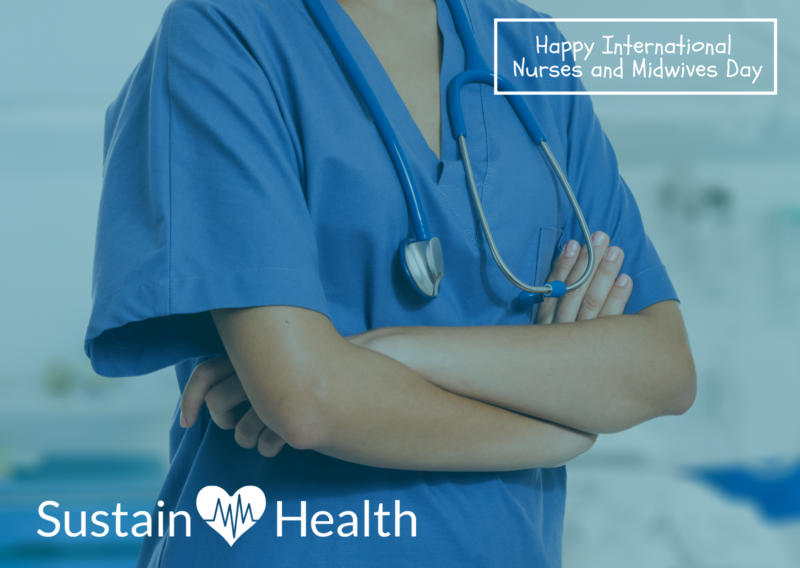 SustainHealth: International Day of the Midwife and International Nurses Day 2021
The SustainHealth Team would like to thank all Nurses and Midwives across the Globe for their continued dedication to patient care and wellbeing but still carry out their work efficiently, and also safely.
On the 5th of May, we celebrated International Day of the Midwives and every 12th of May we celebrate International Nurses Day not just in Australia, but all around the world.
We celebrate this time to show our appreciation and acknowledge the crucial role nurses played in the field of the medicine world. SustainHealth believes it is especially important at this time having them as our front liners and backbone of the COVID-19 response.
We are very proud of our relationships and connections with our Nurses and Midwives and feel honoured to be able to work with and support them everyday.
We would like to take the time to recognise our SustainHealth team members who are also Nurses and Midwives in profession who have done their fair share of service to the community.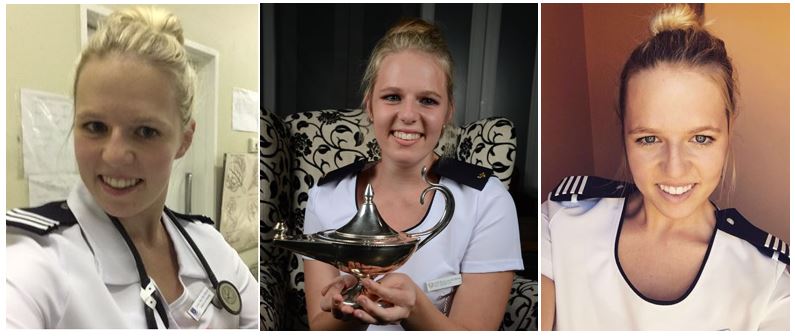 Registered Nurse specializing in Community, General and Psychiatric nursing and also I'm a Registered Midwife both in hospital and community.
I have worked in public hospitals in Cape Town, South Africa!
– Lucy Grisdale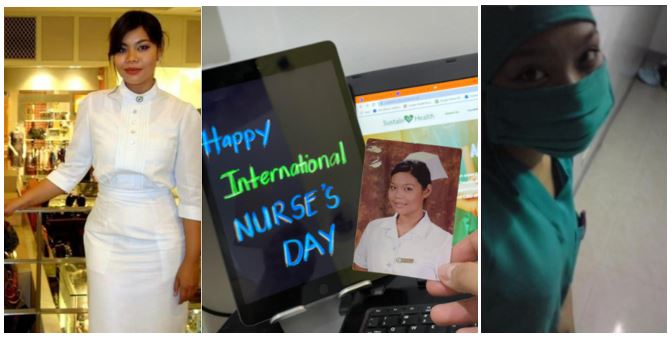 They say once a Nightingale, always a Nightingale. Being a nurse taught me to be caring and compassionate because wherever I go I always serve from the heart. Salute to our awesome Nurse's from all over the world.
– Joyce Lugay
If you know a Nurse or Midwife, please take time out of your day to say a little thank you.
If you would like to learn more about how SustainHealth can help you find your next contract, please contact our NSW Account Manager, Lucy Grisdale on the below contact info:
Lucy@sustainhr.com.au or call 02 8274 7618.