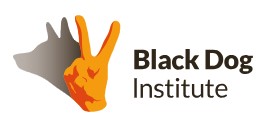 SustainHealth: In Partnership with The Black Dog Institute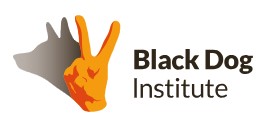 The SustainHealth team are pleased to announce that our main Charity partner for 2019 will be The Black Dog Institute.
We plan to work side by side in the next 12 months, to help raise awareness and funds for this wonderful charity.
The Black Dog Institute are known as a world-leader in the diagnosis, treatment and prevention of mental illness such as depression and bipolar disorder.
The Black Dog Institute was founded in 2002 and is know to be a pioneer in the identification, prevention and treatment of mental illness, and the promotion of wellbeing. They are positive about improving the lives of people affected by depression, bipolar disorder and suicide. Combining expertise in clinical management with cutting edge research and evidence-based education and training, Black Dog rapidly translates quality research into life-saving clinical practice and public health policy.
At SustainHealth we are passionate about creating a workplace where mental illness is treated with the same level of concern, immediacy and seriousness as physical illness, with that in mind, it is with great pride that we partner with a charity such as Black Dog, who are dedicated to understanding, preventing and treating mental illness.
To find out more about the great work that Black Dog do, visit the website here: www.blackdoginstitute.org.au
Or, email enquiries to: black dog@blackdog.org.au