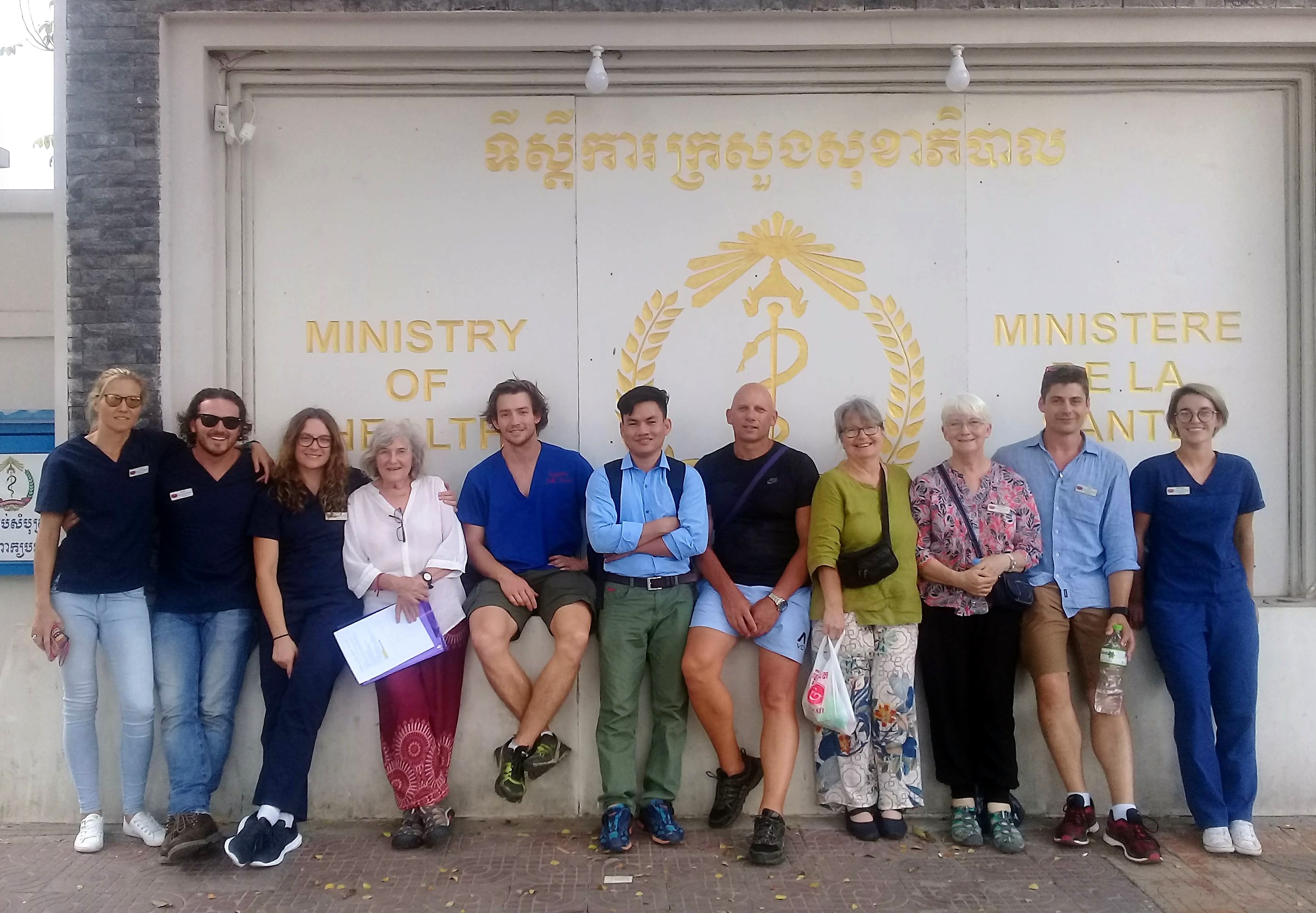 SustainHealth: Getting to know The Supporting Silk Sisters Project
Here at SustainHealth Recruitment we are lucky enough to work with so many wonderful, talented and caring health and wellbeing  professionals. We have a large and well skilled professional network and have recently been made aware of a fantastic project that was founded by and is supported by two of our brilliant Registered Nurse's.
SustainHealth Recruitment have had the opportunity to learn more about The Supporting Silk Sisters Project, thanks to Founder & Director Marcel Campbell who was good enough to offer her time and tell us more about the charities amazing and inspiring work overseas.
The Supporting Silk Sisters Project is a registered Australian NGO Incorporated Charity and has been operating in Cambodia since 2013.
The team have a vision of being able to offer free primary health care to their Cambodian patients. They provide clinical education for midwives and nurses who give care to patients in rural villages and urban slums, as well as supporting some of the neediest children and families in Cambodia's capital city Phnom Penh.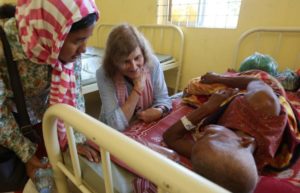 "We cannot change the world but together we can make a difference"- Marcel Campbell, Director of The Supporting Silk Sisters Project
The Supporting Silk Sisters Project have achieved some incredible milestones since 2013, including:
Constructing a fully functioning birthing room for women
Conducting a feeding program for malnourished children in the slums of Cambodia
Identified serious illness in children and funded their medical care, medications and ongoing investigations
Housed homeless families
Donated medical equipment and medical drugs to a referral hospital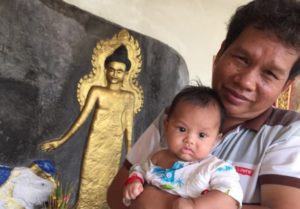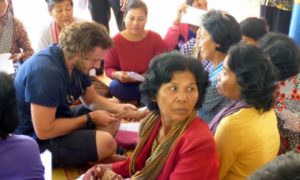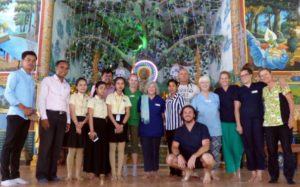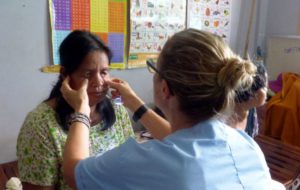 Marcel Campbell is a Registered Nurse and the Director of Supporting Silk Sisters Project.
She has forty years experienced as a Registered Nurse, including twenty years working in clinical education, primary health care, mental health and other specialist areas. She is a qualified mental health nurse and has a Masters in Remote Health Practice, she tells us more about the charity and how you can show your support for their projects.
How did the Supporting Silk Sisters Project start?
In 2007 an Australian midwife took me to visit a rural village in Cambodia. The government clinic we visited was poorly equipped and I witnessed a young woman in labour who was going to give birth in a corridor. That experience spurred me to build a birthing room for women and SSS was born.
What have been the highlight of your journey with Supporting  Silk Sisters?
Working on the "Memorandum of Understanding" with the Takeo Provincial Health Department in Cambodia.
Why did you choose to work in Cambodia?
It is a country you fall in love with and there are many women and children in need of better clinical care.
What future projects are planned for your charity?
We want to offer ongoing free primary health care clinics in Takeo Provence.
How many medical volunteers have joined the SSS project?
The size of our teams varies from 4 to 13 medical professionals. We have had 28 Volunteers over five years. Some are returning volunteers and we are very grateful for their time and dedication.
What essential items do you take with you when you go to Cambodia as medical volunteers?
I would say you need, cultural respect, patience and ability to accept difference.
Interesting fact about you?
 I'm extremely focused.
Why should health professionals volunteer or donate to this cause?
SSS works at a grass roots level with villages and one on one with patients. We fund equity and basic medical and dental care with a focus on women and children who really do need our help.
What is your top tip for other health professionals when deciding if they want to volunteer?
Volunteering is great for those people who are prepared to push themselves out of both their personal and professional comfort zone. It is an opportunity for personal growth and making a genuine difference to someone else's life.
Final word: How can Health and Wellbeing professionals volunteer or donate to SSS?
We are always interested to hear from compassionate people who want to share & develop their personal and professional skills. We travel in January and July each year and we are passionate about making a difference.
You can contact us at  silksisters@bigpond.com and sign up to our news letter to learn more about our projects.
SustainHealth Recruitment wish Marcel and her team all the very best on their future projects and look forward to following the SSS journey!
If you would like to support or donate to The Supporting Silk Sisters Project please click here to learn more.