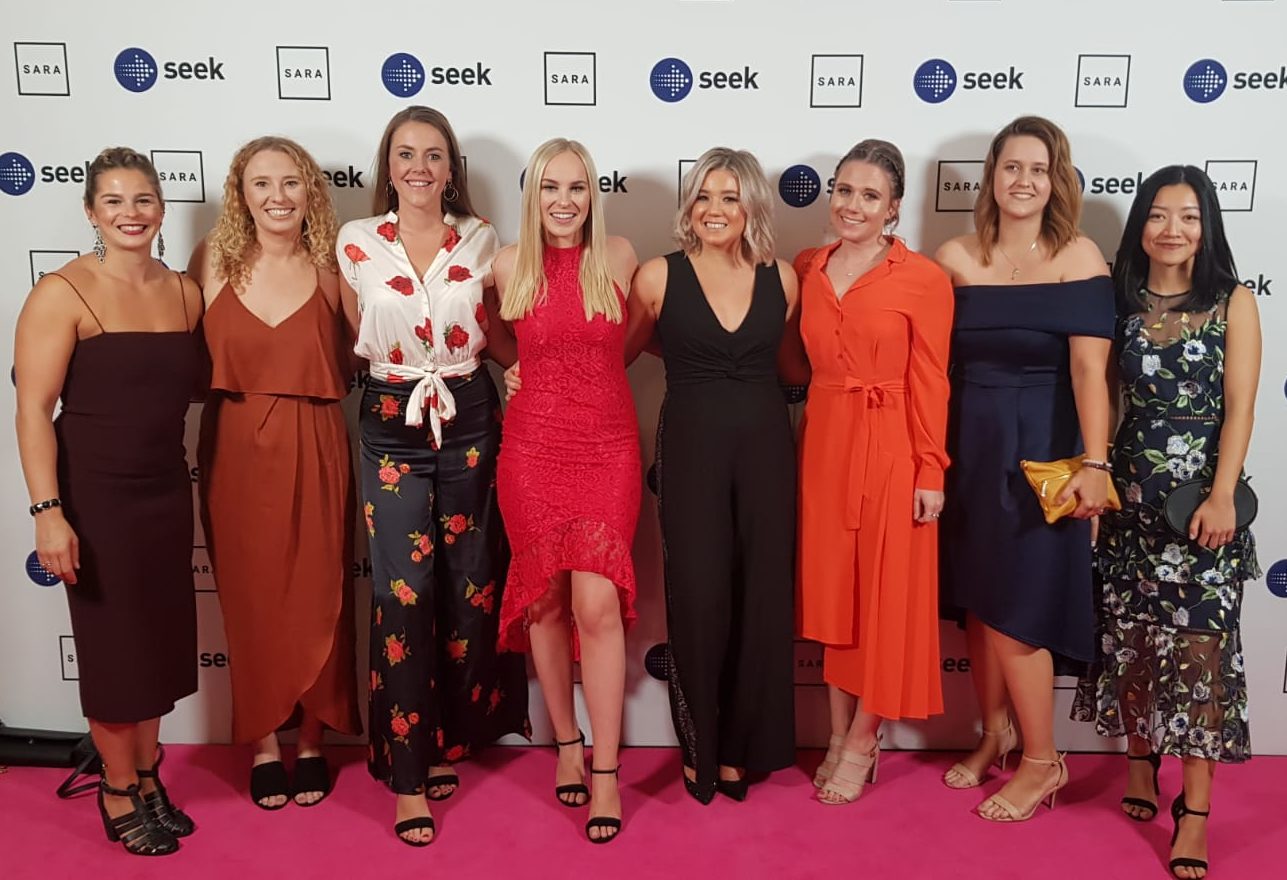 SustainHealth: finalists at the SEEK Annual Recruitment Awards Night In Melbourne 2019
The SustainHealth Recruitment team had a great evening in Melbourne last week, as we were announced as finalist for "Small Recruitment Agency of the Year".
We may not have won a #SARA this year, but we had a wonderful time celebrating our success as a team, alongside our sister company, Lotus People, who were named runner up in the "Candidate Engagement" category!
Congratulations to all the finalists, runners up and winners this year, the competition was fierce!