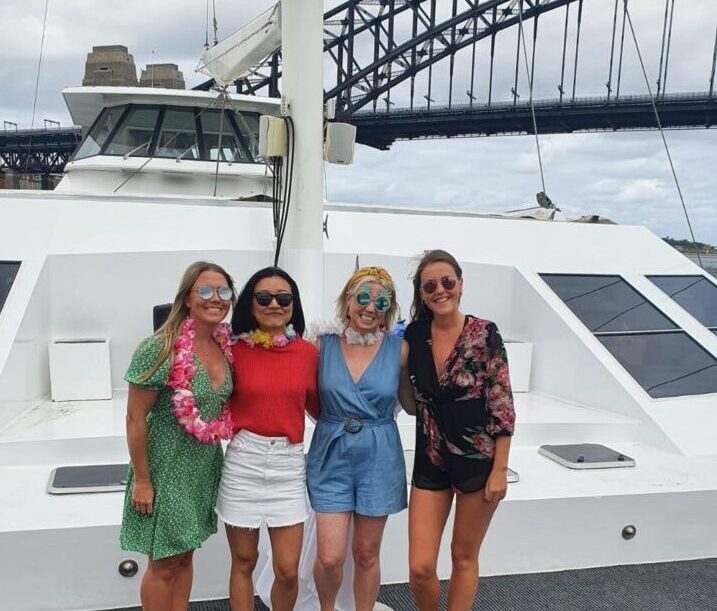 SustainHealth: Employee of the Year and Rising Star 2020
As 2020 ends, we are celebrating two outstanding, talented and professional women in particular. We are lucky to be surrounded by so many inspirational women in business here at SustainHealth.
This year our team voted for each other, the winner each took home $100 and their prestigious titles!
Congratulations to our "Employee of the Year" Amanda Quinn and Elaine Wu as this year's "Rising Star". You are both incredible and without a doubt an inspiration to your colleagues.
Amanda Quinn, Senior Consultant, Nursing and Midwifery, NT and WA
Not only has Amanda delivered on the numbers, after building a successful desk in QLD from the ground up but she took on the WA/NT desk with great success! Amanda has shown grit, grace, and determination on her journey here at SustainHealth. She shows leadership, ownership and strives for greatness, whilst insisting on the highest standards when delivering "Recruitment With Heart". She consistently represents SustainHealth Brand Values and Principles as well as being supportive to her teammates and the vision of the company. Congrats Amanda!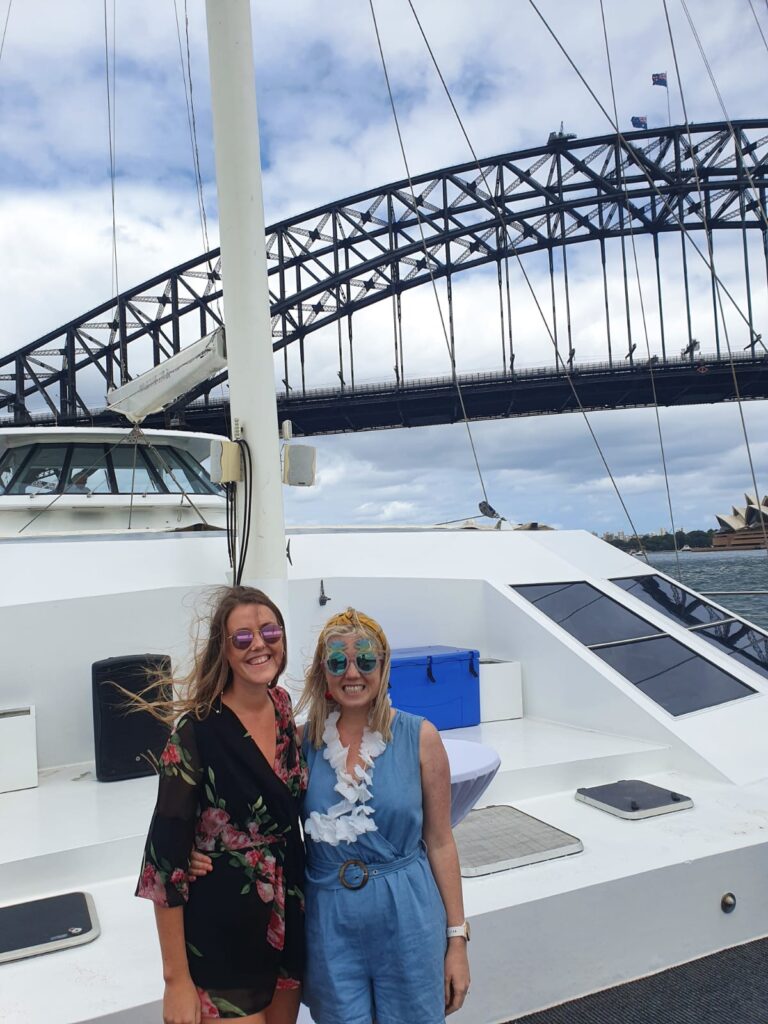 Elaine Wu, Account Manager, Nursing and Midwifery, NSW & ACT
Elaine is a pocket rocket superstar, getting the job done is in her DNA, with Elaine, it's not a thing… until it's a thing! Elaine shows up each day, ready to go, owning her numbers and striving for greatness. After successfully managing the candidate generation, on a desk that billed close to $600k in margin from September to September last year, Elaine has progressed to manage some of the businesses biggest accounts in NSW and is working towards growing this desk more! Elaine does all of this in "work hours" and embodies the SustainHealth values of "working smarter not harder" and "work-life balance". We are looking forward to where the next 12 months take you Elaine, our "Rising Star" of 2020!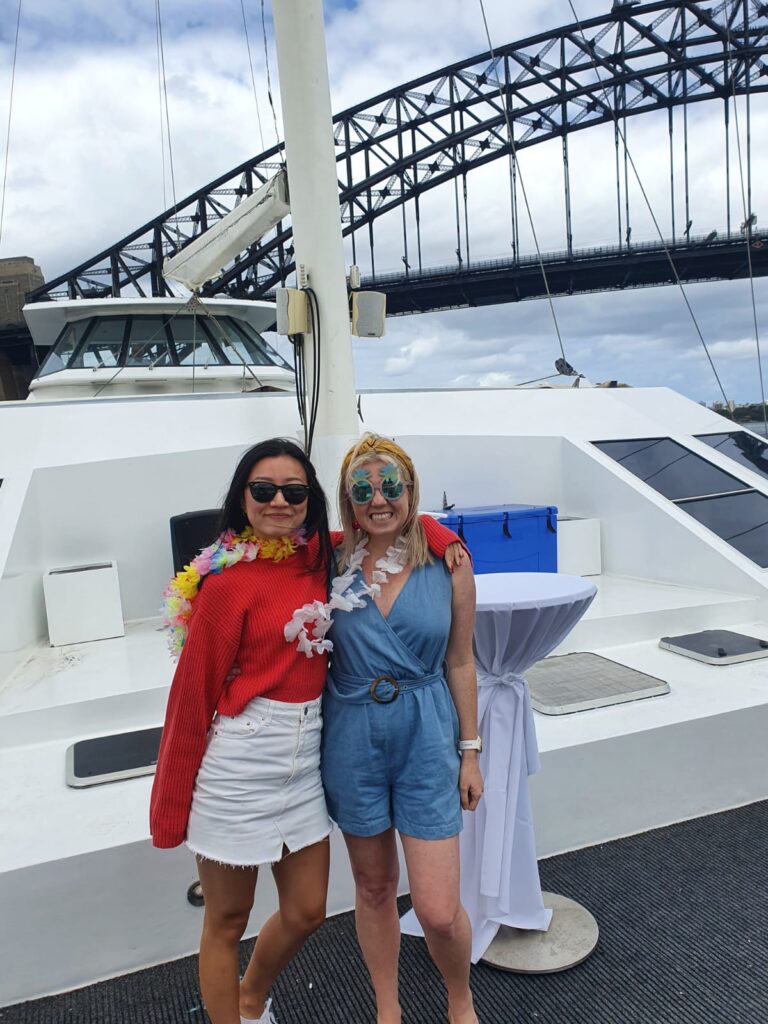 If you would like to learn more about working here at SustainHealth, reach out to Kay Reynoldson for a confidential conversation 02 8274 4677