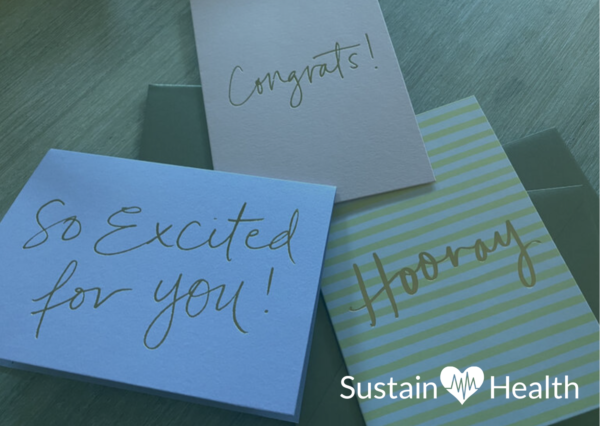 SustainHealth: Congratulations to our newly promoted Leaders
Flashback to early July, what a joy and a pleasure to be handwriting cards of #congratulations to three of our newly #promoted SustainHealth Recruitment #leaders.
#Congratulations must go out again to, Amanda Quinn, Katie Doyle and Aoife Waters!
Onwards, to even more exciting times ahead! 🤗👏🏻
Very well deserved ladies, thank you, for all you do for your teams and our SustainHealth Recruitment customers.
#internalpromotions #businessleaders #sustainhealth #recruitmentwithheart #progression #nursesonlinkedin #midlife #agedcareaustralia #leaders #leadership #thankyou #success
To learn more about how to kick start an award-winning career in healthcare recruitment, reach out to our Director, Kay Reynoldson, who will be more than happy to make time for a confidential conversation. Please email kay@sustainhr.com.au