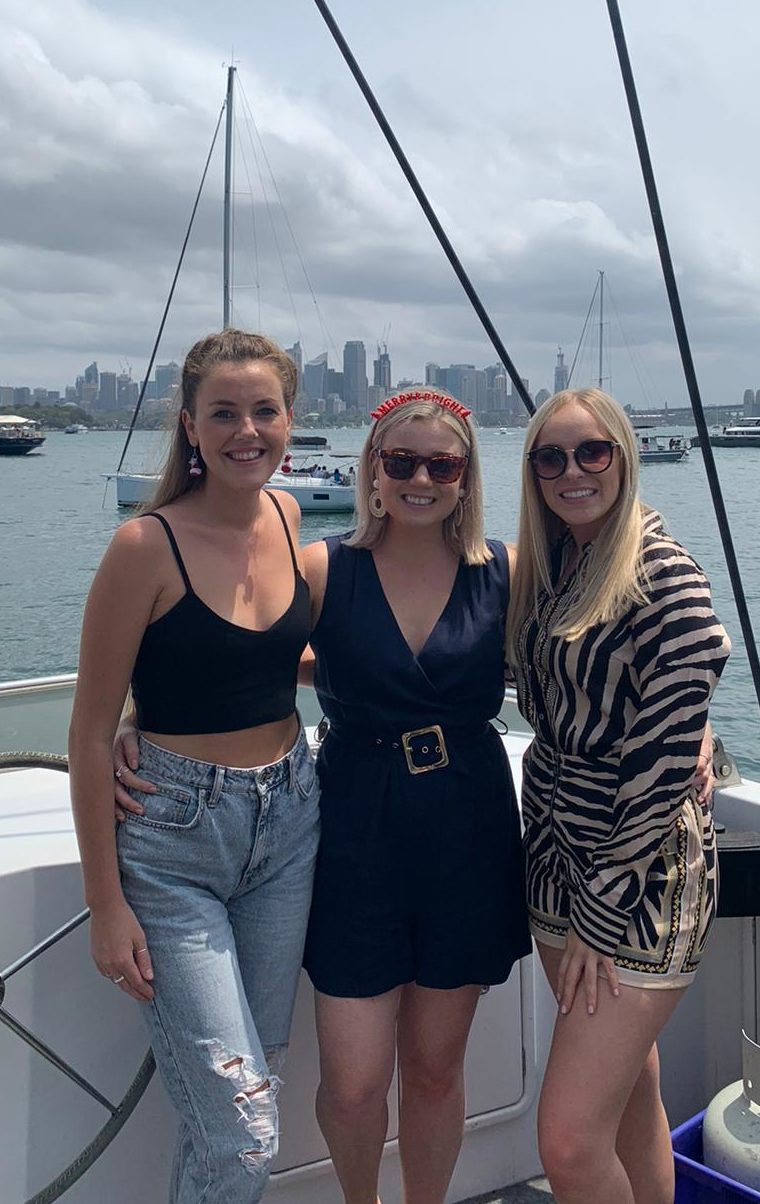 SustainHealth: Celebrating Success, 2019
Here at SustainHealth Recruitment, we are lucky to be surrounded by so many inspirational women in business.
As 2019 comes to a close, we are celebrating two outstanding, talented and professional women in particular.
Congratulations to our very own Amanda Quinn for being named the SustainHealth "Employee of 2019" and "Biggest Biller of 2019".  You are both incredible and without doubt an inspiration to your colleagues.
Thank you for your support over the past 2.5 years, it's been a pleasure to see you thrive and succeed at SustainHealth Recruitment.
If you would like to learn more about how SustainHealth can help you find your next contract in WA and NT, please contact Amanda at Amanda@sustainhr.com.au or call 02 8274 4606.