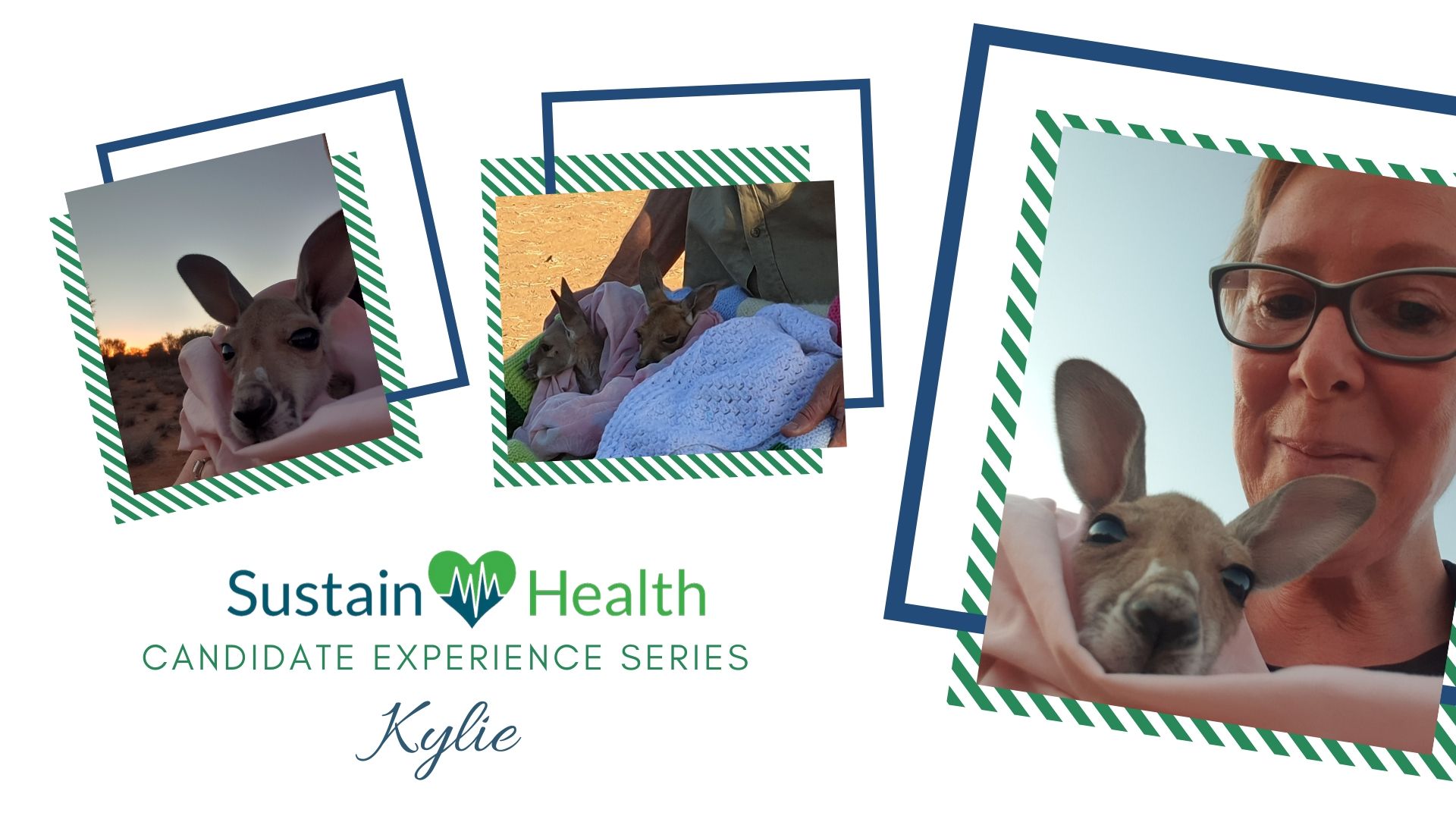 SustainHealth Candidate Experience Series: Kylie, Theatre Nurse
SustainHealth has been recently contacted by Kylie, one of our talented Theatre Nurses, who has been partnering with the SustainHealth team for a year.
Kylie is really enjoying her time as a remote nurse, travelling throughout Australia and recently sent us these adorable photos of her and the community, nursing these adorable baby Joey's!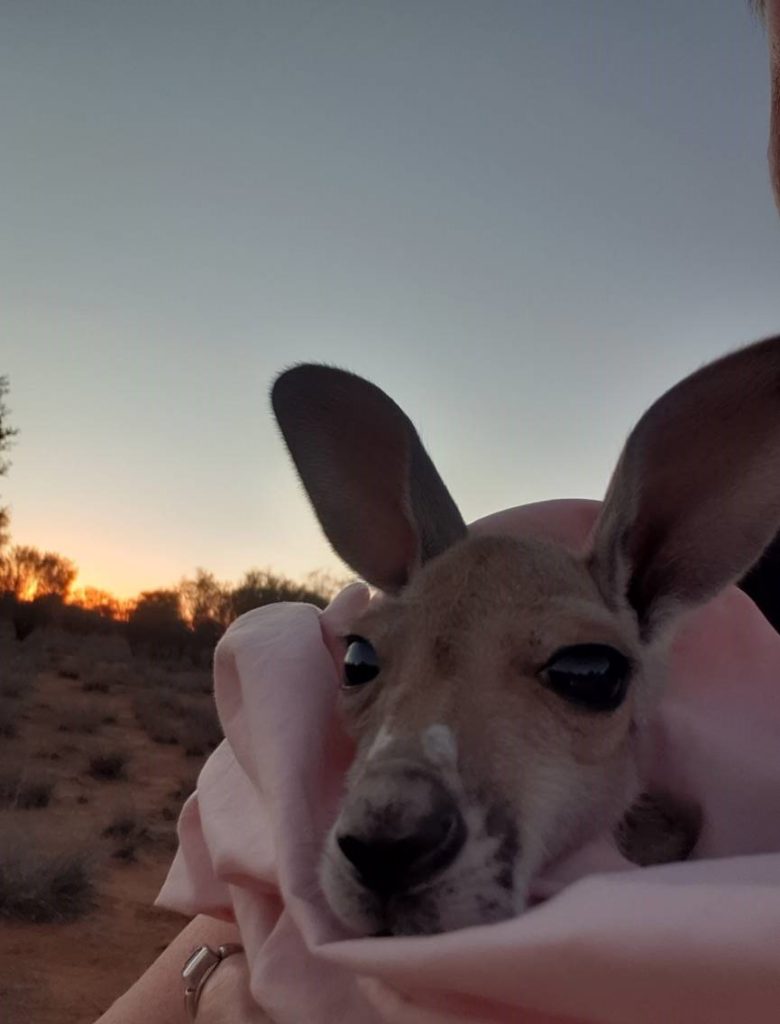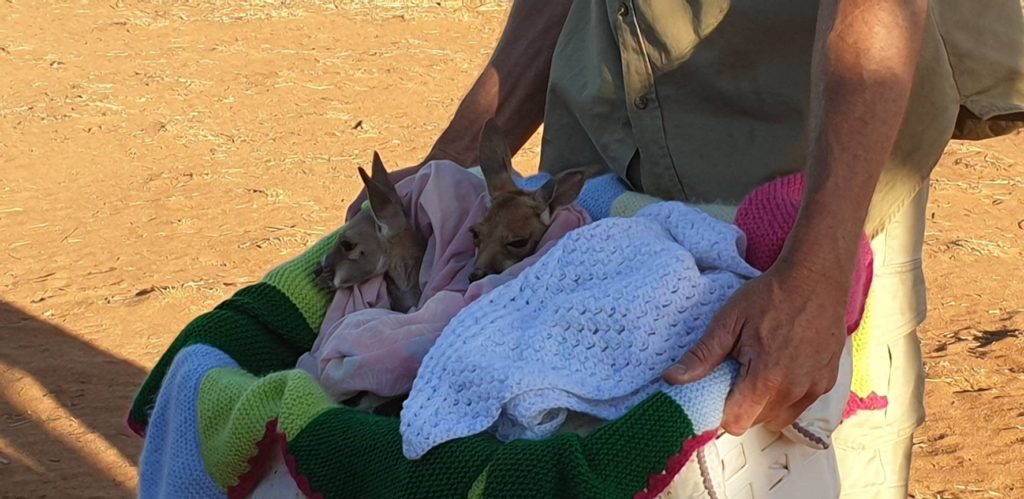 Thank you Kylie for sharing your experience!
If you would like to learn more about how SustainHealth can help you find your next Nursing and Midwifery contract role in WA/NT, please contact our WA/NT Senior Recruitment Consultant, Amanda Quinn on 02 8274 4606 or Amanda@sustainhr.com.au