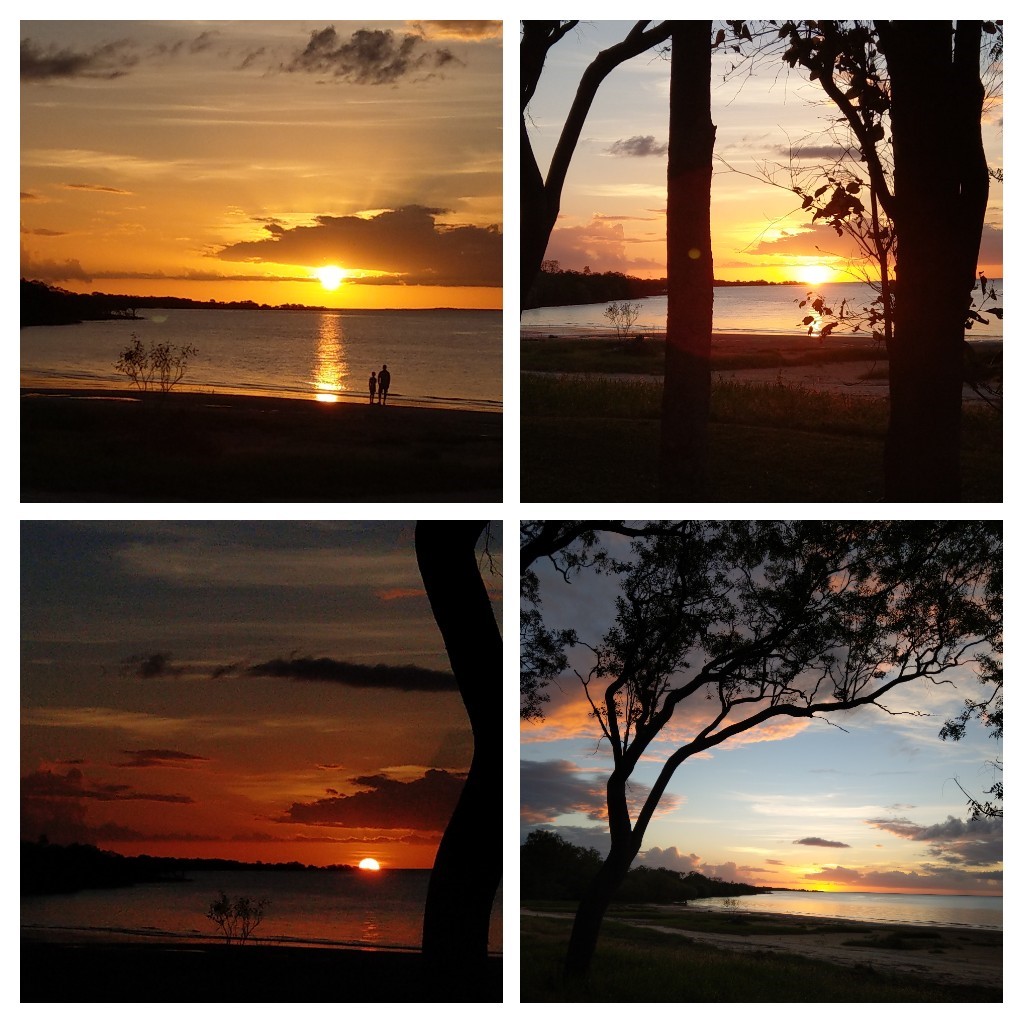 SustainHealth Candidate Experience Series: Carlene Midwife & Child Health Nurse
SustainHealth recently reached out to our talented candidate, Carlene who kindly agreed to be a part of the SustainHealth Candidate Experience Series and answer our questions in regards to her time working in as a Midwife and Child Health Nurse in Far North Queensland.
Carlene has been working as a Nurse for over 45 years and a Midwife and Child Health Nurse for more than 25 years.
We asked Carlene to answer a few questions about her career so far and here is what she had to say.
What is your current role?
I was employed as a Midwife and Child Health Nurse.
How many years' of experience do you have?
I have been nursing continually for 45 years, however, I have been working in Midwifery and Child Health nursing for over 25 years.
What's an interesting fact about you?
Oh, I'm not really very interesting. 🙂
Where are you currently located?
I work and live in Brisbane and do rural and remote work as well.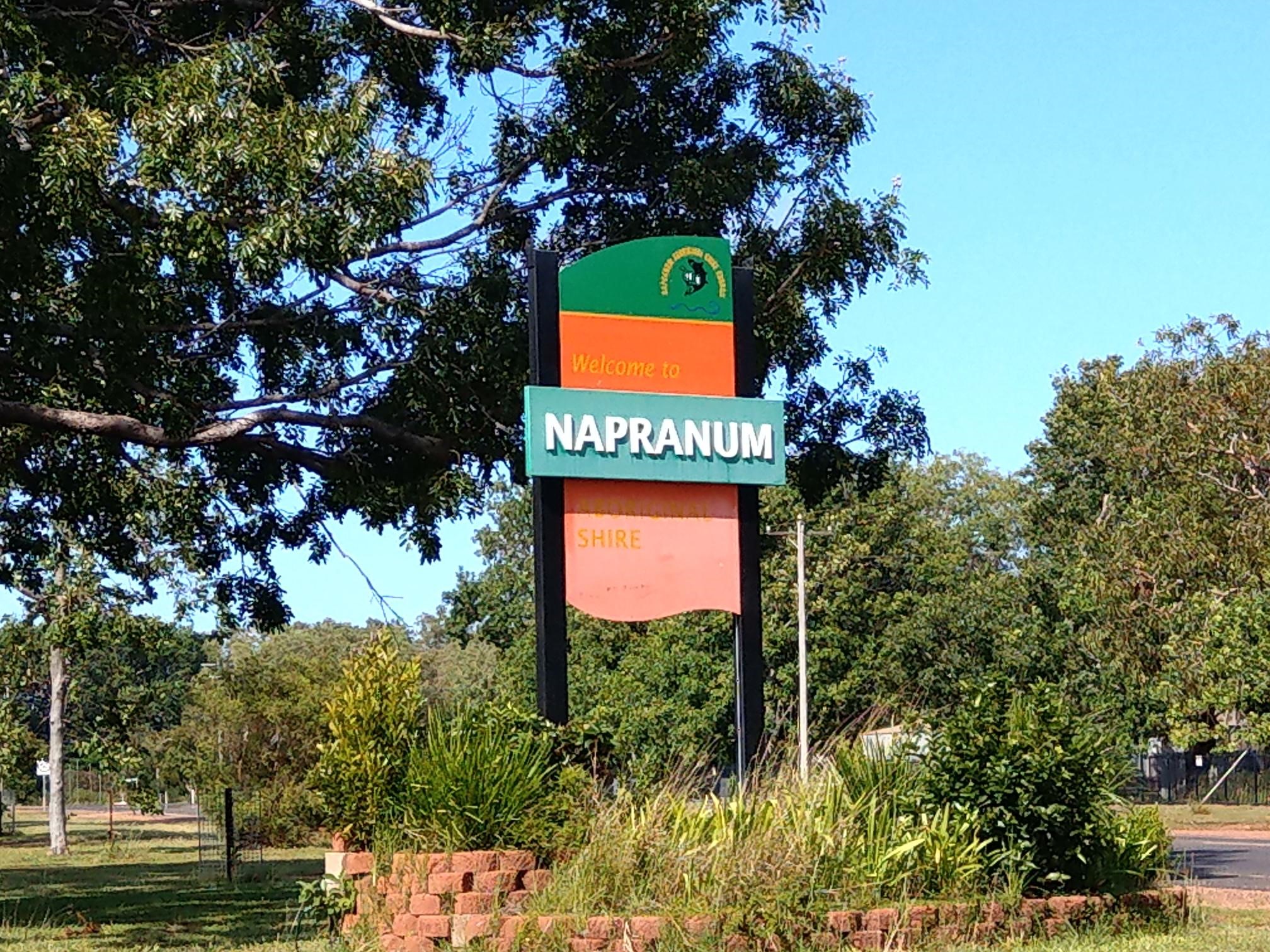 How long is your contract for?
My contract was for 6 weeks, however, this was my choice.
Why did you choose this location?
I love the adventure and the experience you receive from working in different locations. This helps me to grow as a professional and personally as well. I had a great time in Far North Queensland!
What have been the highlight of your contract?
Working in different environments, meeting different people, experiencing different cultures.
What do you want your fellow contractors to know about your location or job role?
It is always personally challenging, and the support is great in my current clinic.
What essential items do you take with you when you leave home to work on a contract?
A phone charger is a must, as well as a good book.
How did you hear about SustainHealth?
Online, view their website.
How have you found the service from your consultant at SustainHealth?
Belle has been amazing. Always checking in to make sure things are going well.
Would you recommend SustainHealth to colleagues or friends?
Yes, I already have.
Final Word: What is your top tip for other health professionals when choosing their next contract?
Be open-minded and flexible.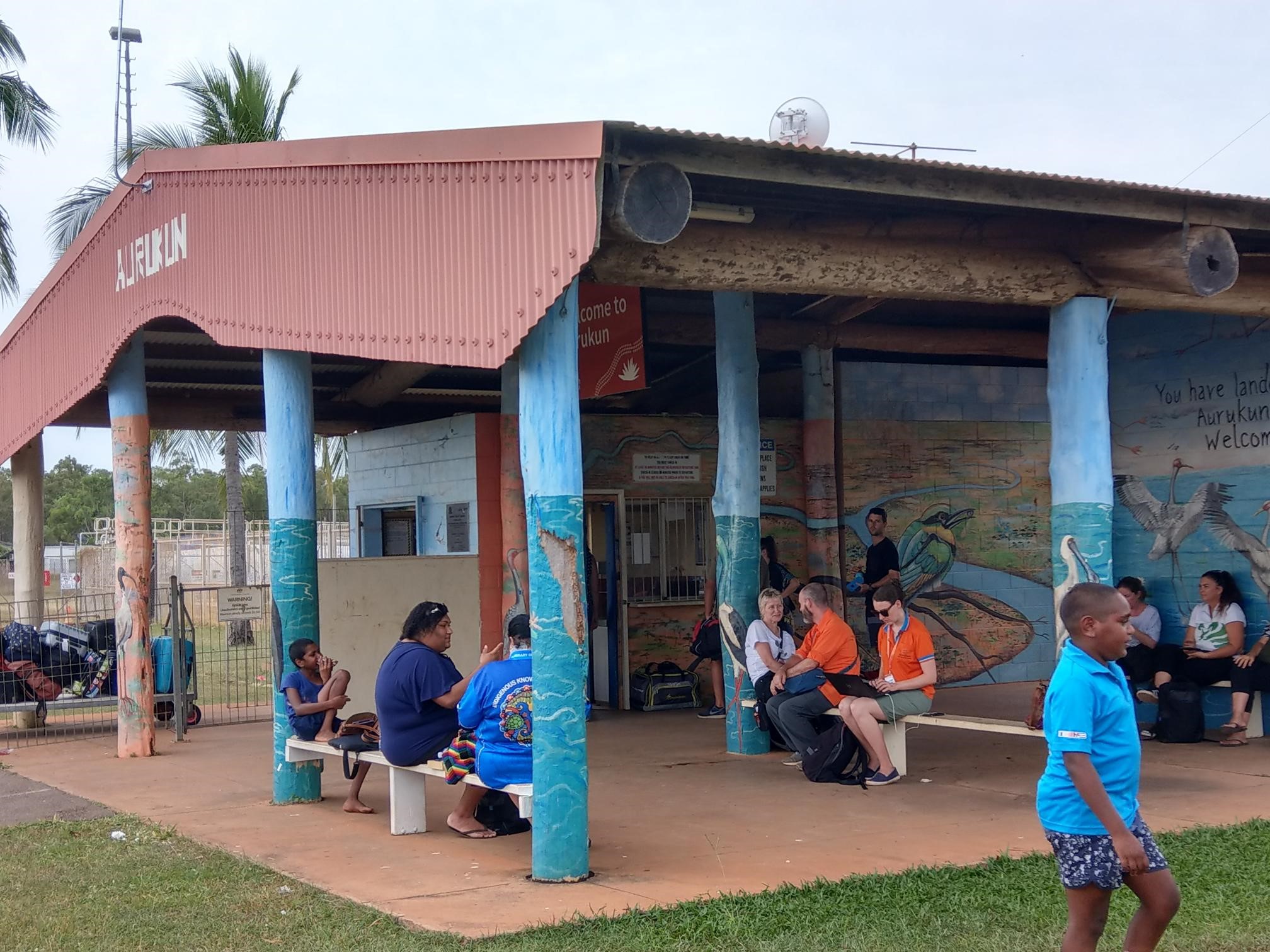 Thank you to the wonderful Carlene for sharing her honest insights on the world of rural contract Midwifery and Child Health Nursing!
If you would like to learn more about how SustainHealth can help you find your next contract in QLD, please contact the fabulous Amanda Quinn on Amanda@sustainhr.com.au or 02 8274 4606. Alternatively, you can reach out to the amazing Belle Shum on Belle@sustainhr.com.au or 02 8274 4672