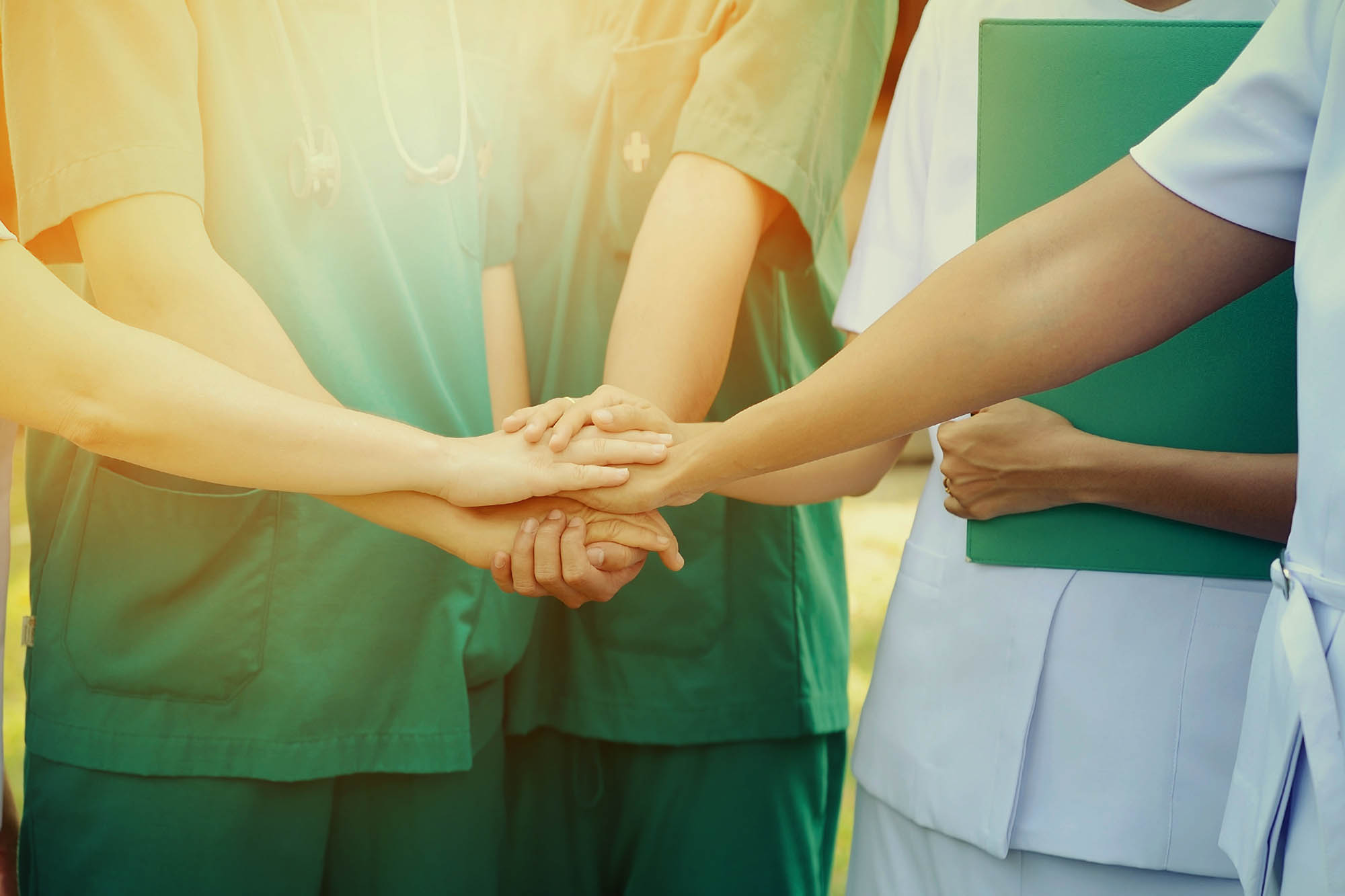 Mindfulness at Work
I recently joined the team here at SustainHealth Recruitment as the Compliance Coordinator and feel lucky to have joined a business who care about my wellbeing not only as an employee but also as an individual.
My interests are valued and I am given flexible working opportunities to incorporate my interests and prioritise wellness as part of my working life. Having worked in the recruitment industry for a number of year, I speak from experience when I say, that you don't often find companies in the industry who are prepared support their staff in this way.
We all suffer a certain level of stress in our working day, that's just life, however I feel calmer and more grounded in my work after starting my meditation journey 6 months ago. Mindfulness and meditation have given me the tools to deal with the stressors of everyday life (and yes I still get stressed from time to time!) But now I am able to detach myself from the problem and not let it ruin my day. In fact, a great quote of which I try to remind myself when feeling slightly out of sorts is, "worrying means you suffer twice." (Fantastic Beasts And Where To Find Them.)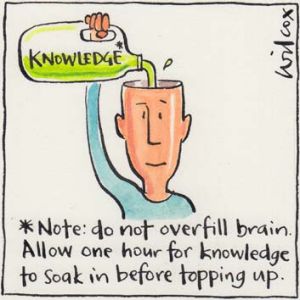 I recently attended a weekend meditation retreat in the beautiful Blue Mountains and it has been influential in my meditation practice. As part of the experience I had to spend the weekend in complete silence, which was a real challenge! They locked away my mobile phone and the group had no distractions from TV, radio or internet, this was a great way of reconnecting with our thoughts and enjoying nature.
As I returned to work after my weekend in silence I found that I was super productive and able to manage my workload with great precision. At SustainHealth Recruitment, I run my day, I am able to leave my desk at each lunch time to go for a walk, do an exercise class or to meet friends for lunch. This is something that is very important to me, I have realised I need to give myself a balanced day, which is something I haven't managed to do in previous roles.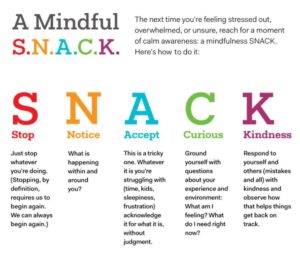 Being mindful of my work day and not getting distracted by an overflowing email inbox is key. One technique I often use is to block out my calendar and stick closely to my scheduled tasks, I will also put tasks in groups rather than switching between different tasks so I'm able to give my work my full attention. Most importantly, if I need a break I take a break, a mindful SANCK break that is! Once I have finished a demanding piece of work, I get a cup of tea and chat to a colleague in the kitchen for 5 minutes, the act of mentality or physically giving my mind a break from enables me to be more productive when I get back to my desk.
At SustainHealth Recruitment, as part of the businesses commitment to health and wellbeing, we have access to weekly free yoga sessions that run over lunch, this gives our team time to be completely present in the moment and relax during what would be the busiest time of our day. We finish each session with a meditation with enables us to go back in to the office with a clear and focused mind.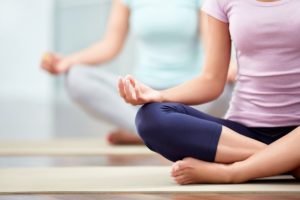 As my mindfulness and meditation practice continues, I look forward to learning about how to be more productive at work and in day to day life, whilst remaining calm, present and balanced. It's great to know that SustainHealth Recruitment truly care about my wellbeing and support my interests, even giving me the option to practice yoga as part of my working week.
If you are interested in leaning more about  joining our team here at SustainHealth Recruitment, please check out our JobAdvisor page here.
You can also reach out to our Founder & Director Kay Reynoldson for a confidential conversation on 02 82744677.
Written by:
Tanya Moody
SustainHealth Recruitment
Compliance Coordinator
Tanya@sustainhr.com.au