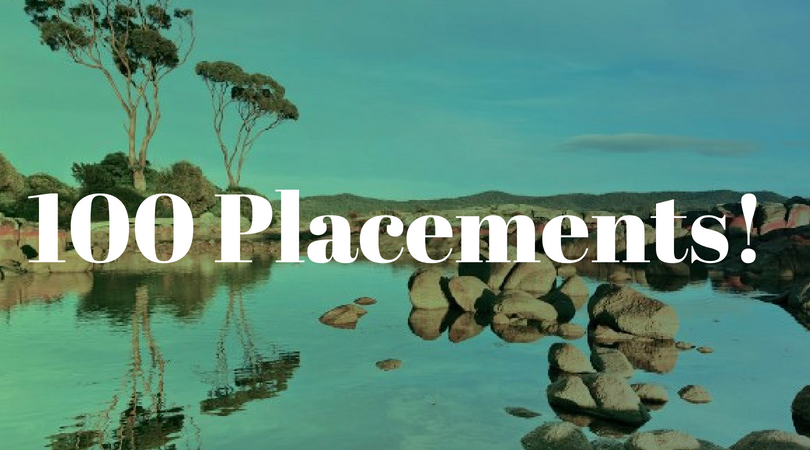 SustainHealth: Happy 100th Placement!
It's been a busy and exciting few weeks here at the SustainHealth HQ. With the company continuing to grow,
we have had the pleasure of welcoming two new teammates, our first birthday is on the horizon and the end
of quarter four is quickly approaching.
We are also extremely excited and proud to announce that after 10 months in business, we have recently made
our 100th placement on our super successful Nursing Division!
It would be safe to say we are ready to go and excited for what the new financial year brings!
I'm extremely proud of my SustainHealth colleagues, our Director and myself for building sustainable relationships
with our customers across our healthcare network. SustainHealth is a fabulous place to work and as a team we are
dedicated to offering a customer centred recruitment solution to each and every one of our clients and candidates.
I would like to personally take this opportunity to thank each of our brilliant nursing candidates and healthcare clients,
who trust the SustainHealth team to deliver a quality recruitment service to support their needs.
Thank you all for continuous support and we look forward to the next 100 placements on our nursing division and beyond!
Written by:
Ami Flowers
Recruitment Consultant | Nursing & Midwifery | WA | NT
02 8274 4618 | 0412 393 001