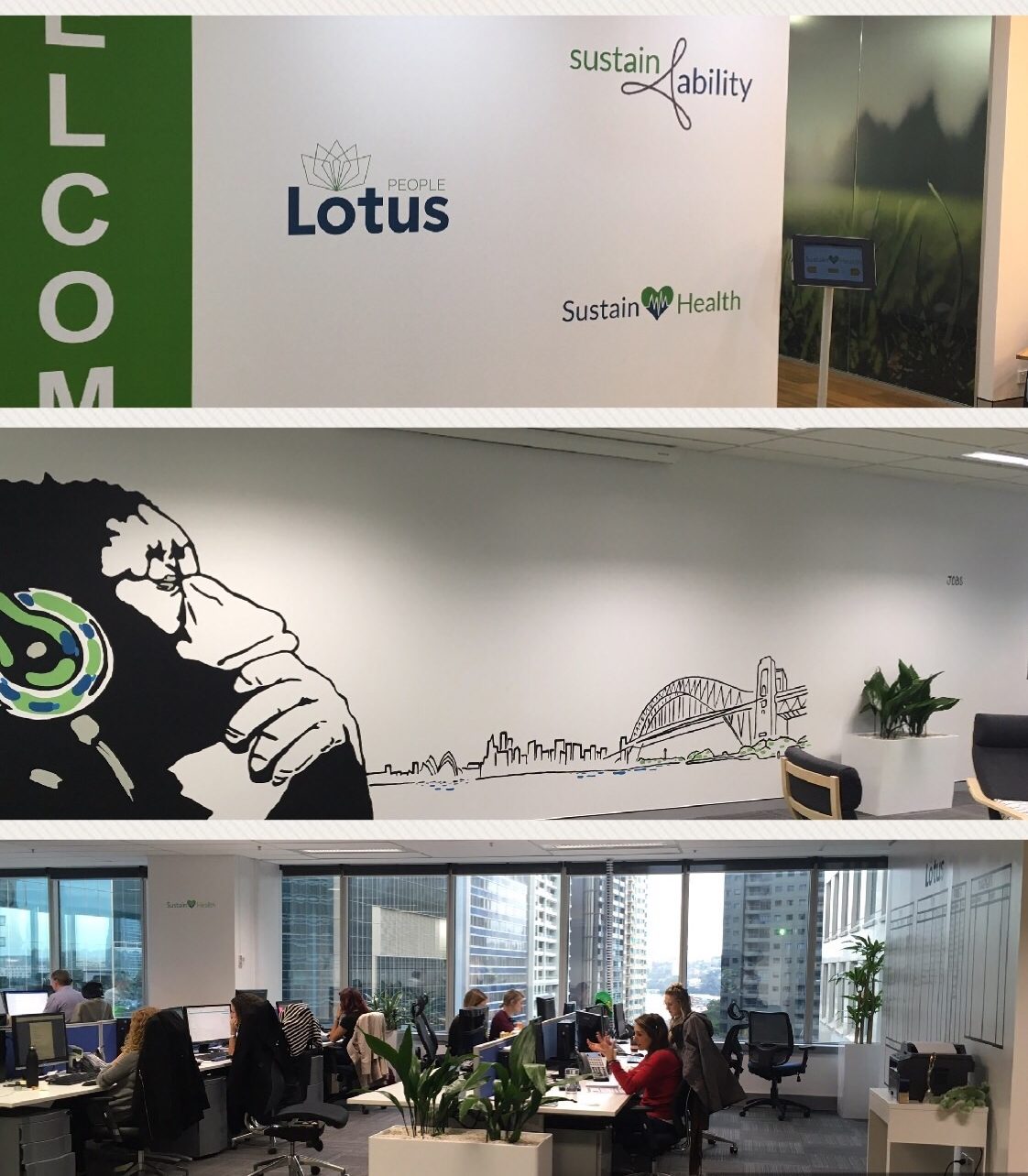 Welcome to SustainHealth Recruitment!
Hello and welcome to the world of Sustain Healthcare Recruitment. The launch of SustainHealth has been in the works for the past six months, as I write this and look back, I can't help but think…what an interesting six months it has been!
If I'm honest, it has always been my dream to set up my own company, however it has never been the right time to go for it. All that changed in March 2017.
It seems the stars had aligned and the path was, to some degree, mapped out for me. I surprisingly found myself being retrenched and I knew this was an opportunity not to be missed.
For the first few weeks of April, I attended a number of Interviews for senior leadership positions with excellent and established recruitment brands across the city and beyond. I was lucky enough to be offered some fabulous opportunities and had the chance to work with some excellent directors, safe to say I was very excited for the future.
Then, after a meeting at 20 Loftus Street, SustainHealth was born.
The "why" for setting up SustainHealth was always simple to me, we would exist to care. Care for each other, care for our customers and for all Australians who are accessing health and wellbeing services across the nation. We would embody our company motto, "recruitment with heart".
So I had the "why" for the company. I also had the business plan and thanks to four awesome mentors who believed in my vision, I had secured some initial funding and top class office space (thanks boys, you really are legends!) So what next?
Turns out that setting up a business is a little more tricky than I had expected. There was and still is an endless "to do" list.
The great thing is, i'm fortunate enough to know some really awesome and supportive people. I am surrounded by amazing friends, family, ex colleagues, new colleagues and mentors, who have all stepped up to offer their experience, advice and time. They have shared ideas, their connections and have given their unrelenting support to get this thing off the ground and for that I will be eternally grateful. Thank you!
Today, as the brand launches, SustainHealth are in great shape. We are nicely settled into our new home at 45, Clarence Street along side our amazing sister brands Lotus People, SustainDigital and the most supportive big brother a start up could wish for, SustainAbility Consulting. The future looks bright.
We look forward to welcoming you into our world and sharing our success and challenges. It has been an interesting path to this point and this is only the beginning!
Please connect with us through our Facebook and LinkedIn pages to follow our journey. We also welcome you to share your thoughts and feedback along the way.
You can reach myself or our consultants below :
info@sustainhr.com.au or call us anytime 02 82744667