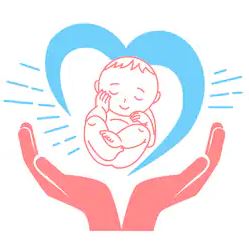 An International Midwives Guide to Working in Australia!
Moving to a new country can be a daunting and complex process. It is important to do your research and understand this process as much as possible. As a midwife who is looking to move and work in Australia, you will need to register with AHPRA, obtain an appropriate visa and meet English language requirements. With the constant changes to visas and requirements, I have included a few points that may be helpful if you are thinking of making this move.
Registration:

The first step in becoming a midwife in Australia is to register with the Australian Health Practitioner Regulation Agency (AHPRA). The Nursing and Midwifery Board of Australia is responsible for a number of things, including assessing overseas trained practitioners who wish to practise in Australia. These conditions apply to all midwives, however, if you are from New Zealand, you can also apply under the Trans Tasman Recognition Agreement.

Visas:

The Department of Immigration and Citizenship (DIAC) website is a great starting point if you are looking to get a visa to work in Australia. You can explore your visa options by answering a few questions to identify which visas may be suitable for you and/or your family.

English Language Requirements:

The Nursing and Midwifery Board of Australia (Board) requires all applicants for initial registration to demonstrate a set standard of English language skills to be suitable for registration. The Board will be looking for competency in speaking and communicating in English is sufficient to practise nursing and/or midwifery. If you are from New Zealand, however, if you are from New Zealand, you are exempt from language testing.

Employment Opportunities:

If you are looking to make the first step, definitely have a look into the requirements and feel free to reach out to me at joanne@sustainhr.com.au. We are currently working with a number of public and private hospitals to look into potential opportunities as soon as you receive your AHPRA registration. Good luck and feel free to share your experiences with us and the midwifery community!