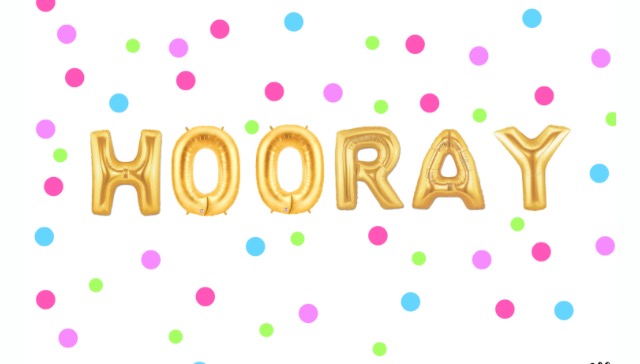 Congratulations and Celebrations!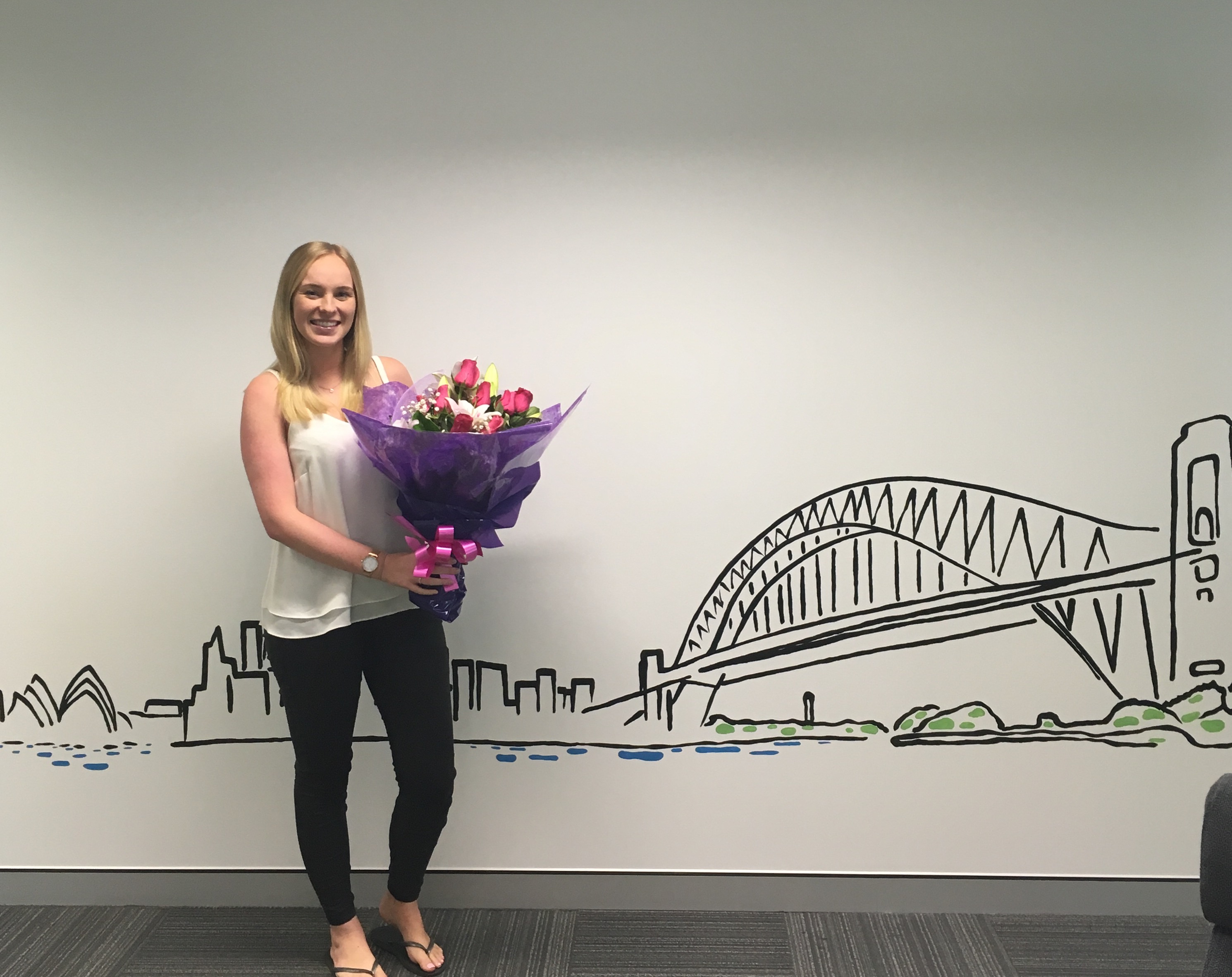 The new year is off to a cracking start here at SustainHealth and we are excited to announce that our wonderfully talented Para Consultant Ami Flowers has recently been promoted to Recruitment Consultant.
Ami joined the business back in August 2017, just a few weeks after our launch date. Having joined SustainHealth with an education compliance background, Ami has proven herself to be a super quick learner and has picked up the health and wellbeing sector in double quick time!
Not only has Ami's enthusiasm and drive impressed her fellow colleagues and myself as her manager, but she has also gained the trust and respect of our clients and candidates through her genuine and honest approach to the market.
As the first permanent team member to join the business, Ami has worked extremely hard over the past 5 months, building the foundations for her desk and ensuring that SustainHealth have strong brand recognition in the marketplace.
Ami has of course faced her own unique challenges along the way, however she has shown unrelenting resilience and passion for her new career. Ami has been integral in growing our new database from the ground up, creating and successfully managing new customer relationships and has been more than dedicated to the fast paced and ever changing demands of a start up business.
In short, Ami is an absolute star and we are privileged to have such a hardworking talent as part of our team.
Ami will now be concentrating specifically on growing her already busy desk in Western Australia as part of our Nursing and Midwifery division.
If you're in need of recruitment suppport or are seeking employment in WA, you can reach Ami on the below contacts for expert advice.
02 8274 4618
Ami@sustainhr.com.au
We have no doubt that Ami and her desk will go from strength to strength and wish her every success for 2018 and beyond!
At SustainHealth we are always on the look out for talented individuals who are keen to explore employment opportunities in the recruitment sector.
If you're interested in finding out more about a career with SustainHealth, I would love to hear from you.
Kay@sustainhr.com.au
0422175160