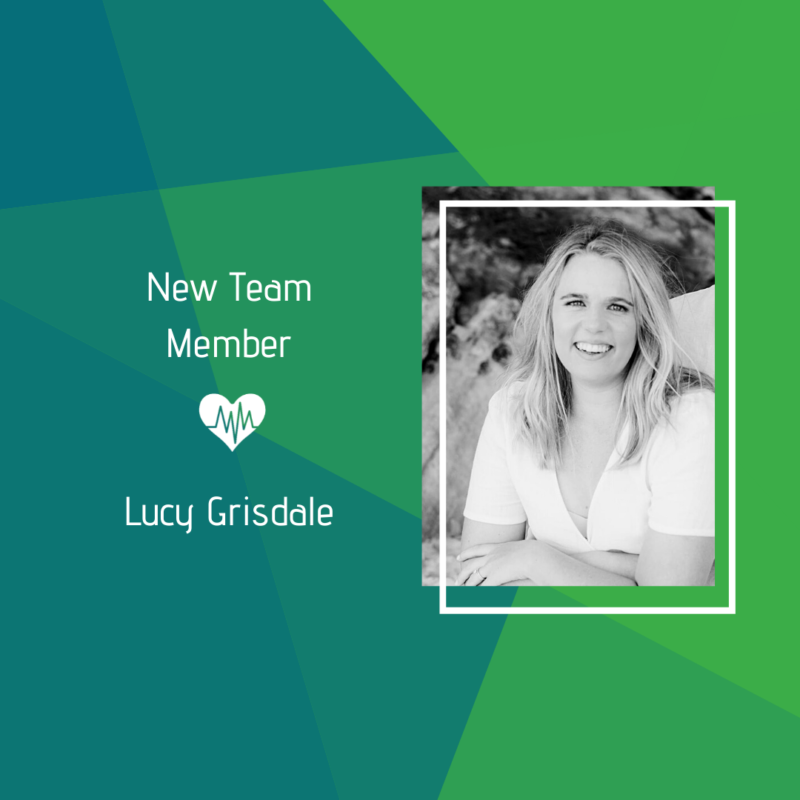 SustainHealth New Team Member: Welcome Lucy Grisdale!
We are super excited to introduce our newest team member Lucy Grisdale!
Since graduating with a Bachelor of Nursing (Honors Degree) specializing in Community Nursing, General Nursing, Psychiatric Nursing and Midwifery from the University of the Western Cape in South Africa, Lucy has worked as a Registered Nurse and Midwife during her 4 years of training. She always found herself with a passion for helping people especially those in the Healthcare industry.
Lucy moved over to Sydney in 2018 with her Partner and found a passion for Healthcare Recruitment. She has been in Healthcare Recruitment for 18 months now and loves being able to use her nursing background in helping Nurses secure their dream position!
When Lucy is not in the office, her Dachshund Puppy Archie, keeps her extremely busy and she loves to explore new beaches, restaurants and pubs in and around Sydney.
Welcome to the team, Lucy! We are excited to have you join the business.
If you are looking for Nursing and Midwifery recruitment support in NSW & ACT, please reach out to Lucy today!
Lucy Grisdale
Account Manager | Nursing and Midwifery
P: 02 8274 4618
E: Lucy@sustainhr.com.au